[vc_row][vc_column][vc_column_text]This post about working across timezones is part of our guest blog series. To submit your own guest blog, first read the guidelines here.
Whether you're a frequent business traveller, a digital nomad, managing a remote team, or simply have a lot of contacts overseas, timezones probably play a strong role in your work life.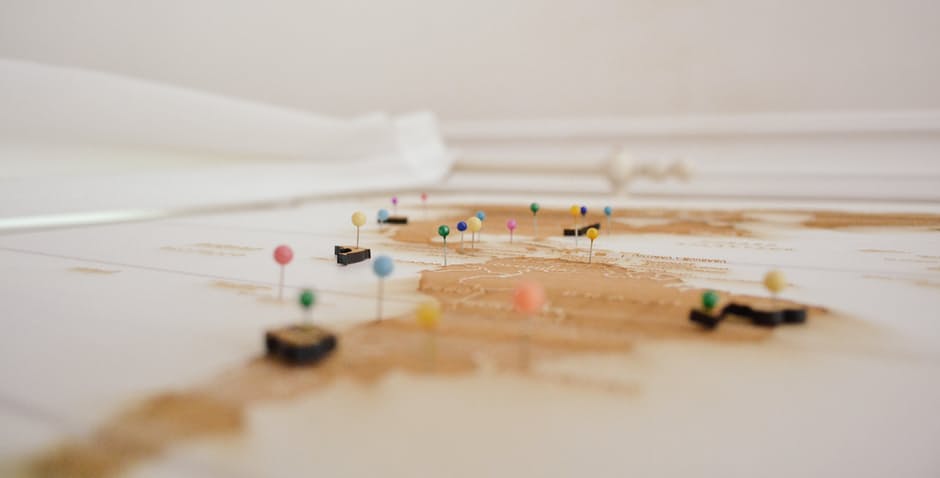 Timezones are a common cause of mixups for many businesses and freelancers. But there are tools and technology to help with this persistent challenge. It's simply a matter of harnessing the power of these tools and adding them to your arsenal.
We at Appointedd consider ourselves to be connoisseurs of timezones and how to wrangle them. So we've put together our 5 best tips for working across timezones.
1. Always organize meetings and calls with an invitation
This might seem to be an unnecessary step when you've already agreed on a time with someone over email, for example, but getting into the habit of always confirming appointments with an invitation removes a lot of risk. Even apparently 'safe' plans can be scuppered by some mutual assumptions and unexpected timezone interference. Consider the scenario that you plan a video call with a colleague who usually operates in your timezone and assume that's where he is, while your colleague is away at a conference and assumes you know this. This is a situation primed for mix-ups, but they can be avoided simply by creating an event and inviting participants to confirm the time, which is displayed in their local timezone.
2. Find out when lunch is
Lunchtime in the UK or US is not necessarily out of bounds for calls and meetings. For better or worse we have gotten used to hurried snacks at our desks when necessary. This is not the case everywhere, however. There are plenty of countries where lunch is a quasi-sacred time of nourishment and respite. When working with or in these places, it's impractical to drive yourself to distraction trying to make contact when everyone's out to lunch, and repeatedly asking someone to abandon their break for your call is not going to make you very popular. This handy infographic tells you the average time and length of lunch hours across the world, as well as national holidays that may interfere with business days.
3. See your whole team's timezones and working hours
The logistics involved in managing a team that works in the same building are complicated enough, so managing a remote team with members dispersed across the globe is often an unenviable task.If you're not just dealing with two timezones but several as you try to work effectively with a global team, it's very helpful to see a holistic overview of where and when everyone is. This tool from Buffer is designed just for such a purpose and lets you see the whole team and their timezones in one place. If your team all uses Appointedd you can also clearly see everyone's availability and where they overlap in the calendar screen, and view the calendar in any timezone you like.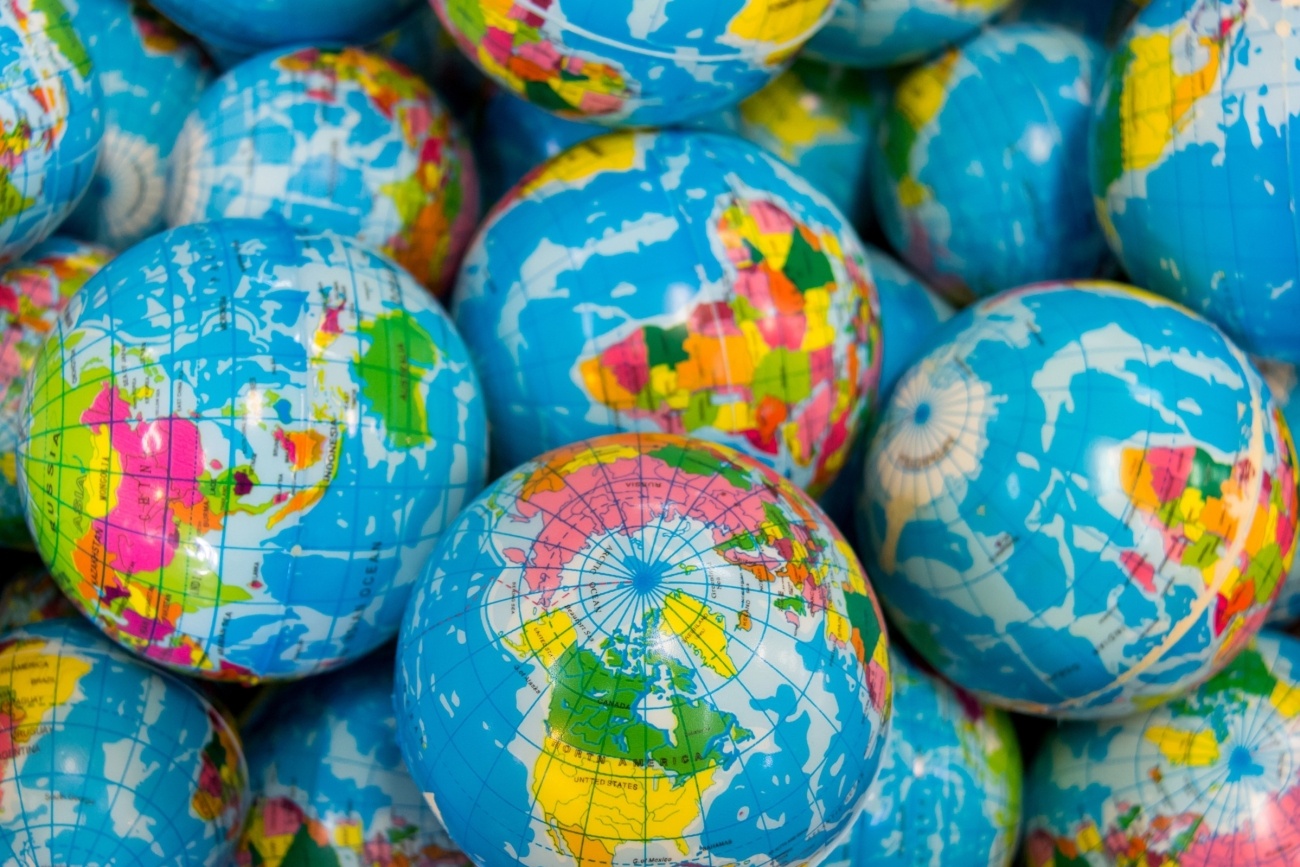 4. Communicate effectively
Modern communication technology is what makes remote working and global teams possible in the first place. So, solid communication channels really are like the wheels on a car – without them, you're going nowhere.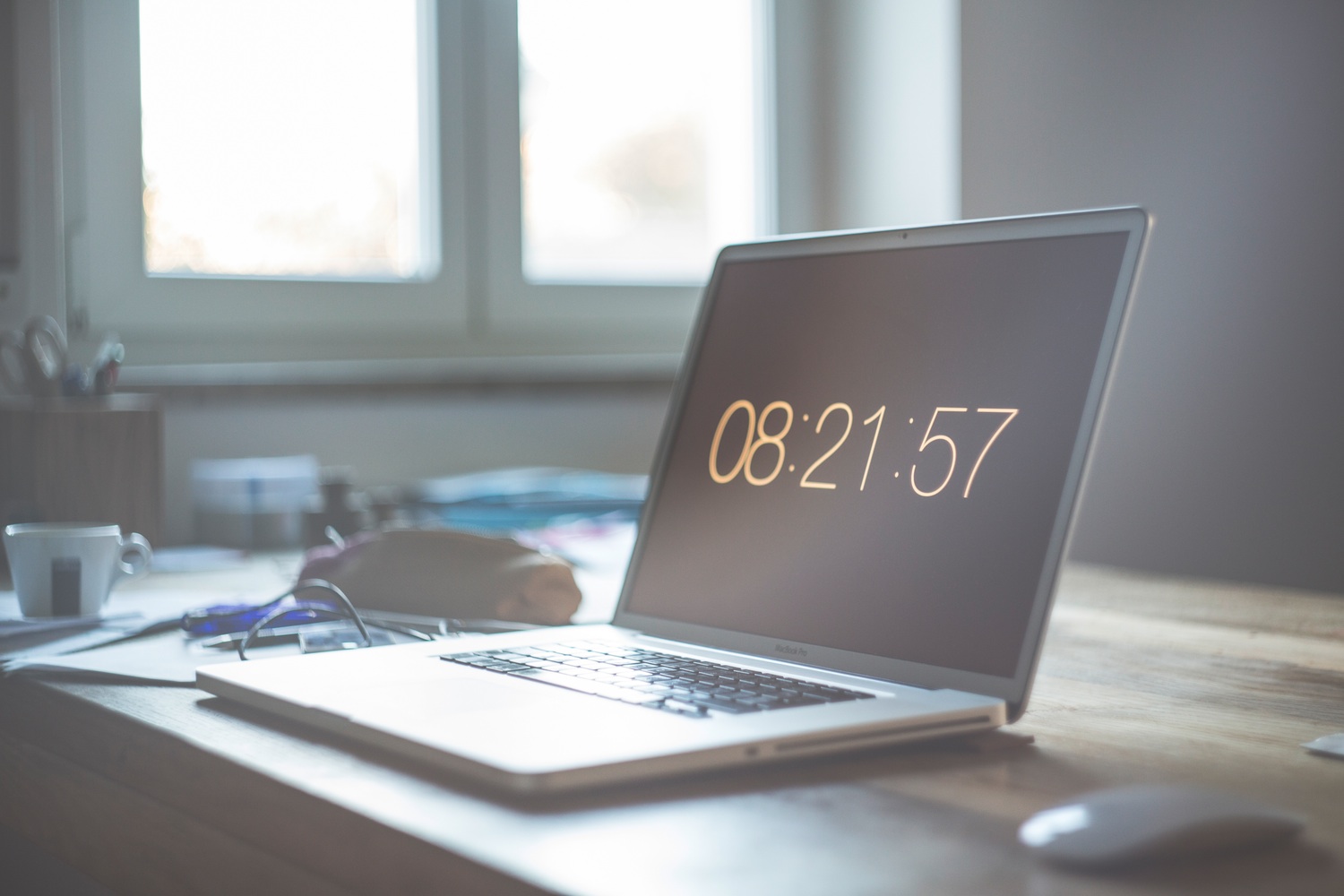 Every team needs a space to communicate. For team Appointedd, like many others, that space is Slack, which serves as a great 'virtual office'. Because with Slack you can talk simply from 1 mile away, across desks, or oceans. But it's important not to rely too much on IM and written communication. We find that the most efficient way to relay complicated information is verbally. Scheduling regular calls and catch ups with everyone on the team is the only way to keep projects on target.
5. Use a flexible scheduling tool
Appointedd offers multi-timezone booking tools, making it ideal for anyone who has to juggle international travel with a busy schedule. When there's no room for time-consuming logistics or costly mix-ups you need to get your timing right. You can maintain normal working hours no matter your timezone and even add exceptions in advance. Plus, anyone booking appointments with you sees your availability in their own timezone. There's no timezone math for them either.
The digital age makes it possible for businesses of any scale to operate globally. Working across timezones can be just as easy and seamless as doing local business.[/vc_column_text][/vc_column][/vc_row][vc_row][vc_column][vc_separator][/vc_column][/vc_row][vc_row][vc_column width="1/4″][vc_single_image image="3533″][/vc_column][vc_column width="3/4″][vc_column_text]
Leah Hutcheon
Leah Hutcheon is the founder and CEO of online booking and scheduling software company Appointedd. Underpinned by its pioneering multi-timezone functionality, Appointedd's progressive online booking software enables businesses of all sectors to streamline scheduling and gain a competitive edge. Find out more at appointedd.com[/vc_column_text][/vc_column][/vc_row]