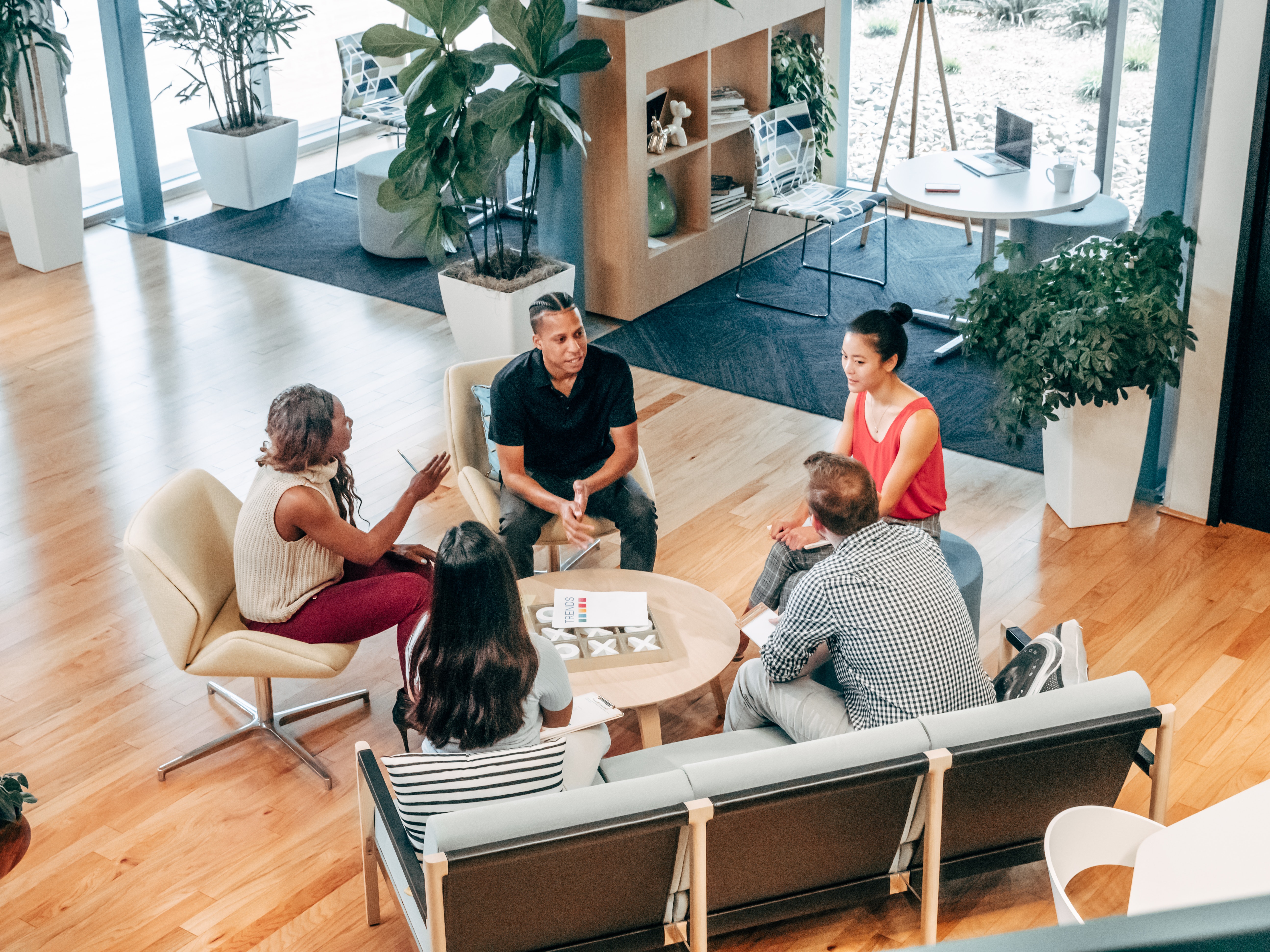 Workplace behaviors of the future are still emerging.
We must maintain flexibility, states Integra CEO, Robert Teed. Flexibility will be fundamental to the approach going forward as new circumstances will continue to emerge post Covid-19. His advice for adapting to the new workplace - be prepared to experiment and be flexible to achieve desired results.
Find out how to transition to a hybrid workplace with our 4 way fit guide.
Download the guide
Ready to continue your journey?

There are two great ways to do it.