Highlighting the office options at Wi+Cowork in Houston, TX, this is an installment of our Workplace of the Week campaign.
Wi+Cowork is more than just a space – it's a community. The property was once a multi-story home in Midtown Houston. This space has options for professionals and growing teams. The baby blue exterior of Wi+Cowork makes this spot stand out!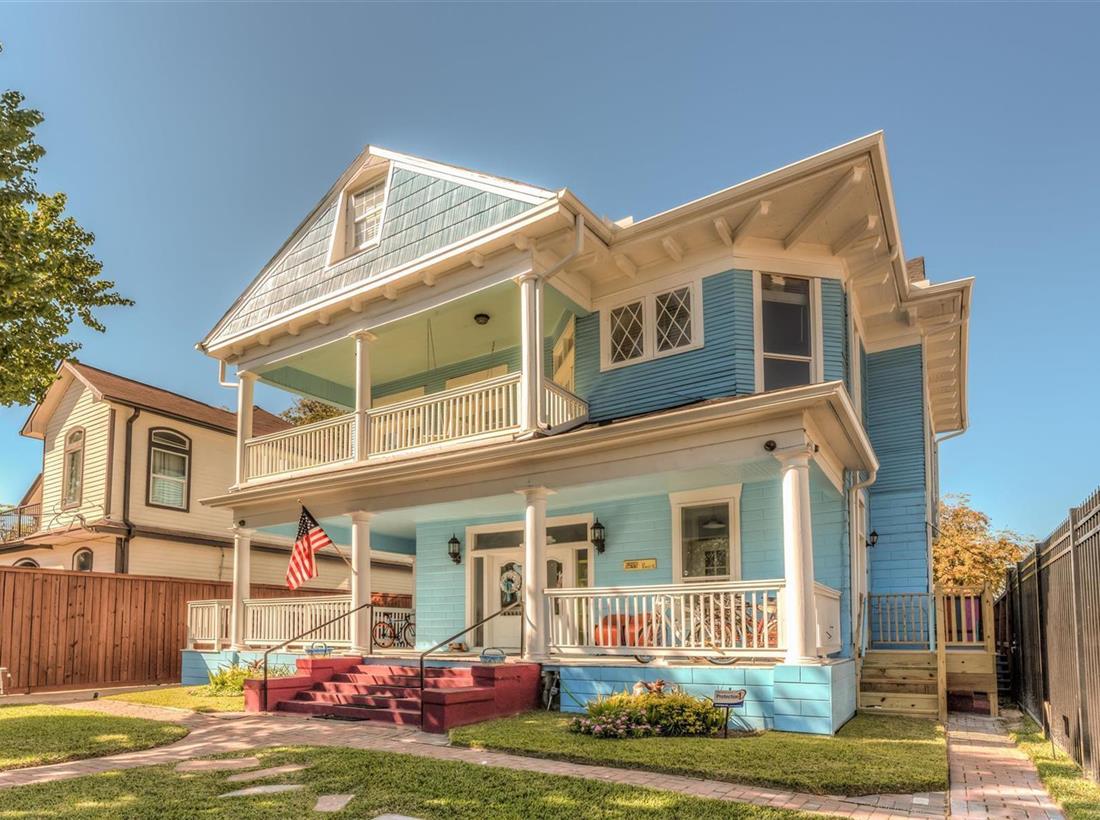 If you cowork at Wi+Cowork even once you'll soon realize that this venue is all about its members. It features plenty of member-only programming including free wine, food trucks, and yoga. Joining Wi+Cowork you immediately become a part of a vibrant global network of entrepreneur types.
The location at Wi+Cowork is ideal because it's so close to parks, restaurants, bars, nightlife, and more. The venue is just a short walk from The Museum District and The Medical Center. Adaptable entrepreneurs who want a productive working environment will love this coworking community.
The Community at Wi+Cowork
The community environment at Wi+Cowork is inviting, creative, and business-oriented. Current and future business leaders from all over the world converge upon this Houston location everyday. Whether you're trying to launch a new business or fulfill your dreams, you can do it here. You'll get access to an expansive network of resources, including plenty of activities to help you maintain a work-life balance.
The Wi community is passionate. Because of this, you'll feel right at home no matter your interests. Whether you decide to cowork or book a team office, you'll enjoy this cool spot! Check out the reserved working area for members who book a desk:
Amenities & More
There are plenty of amenities at Wi+Cowork. You'll find phone booths, printing / scanning options, plus a full-service kitchen. Grab yourself a cup of joe from the communal kitchen and get right to work.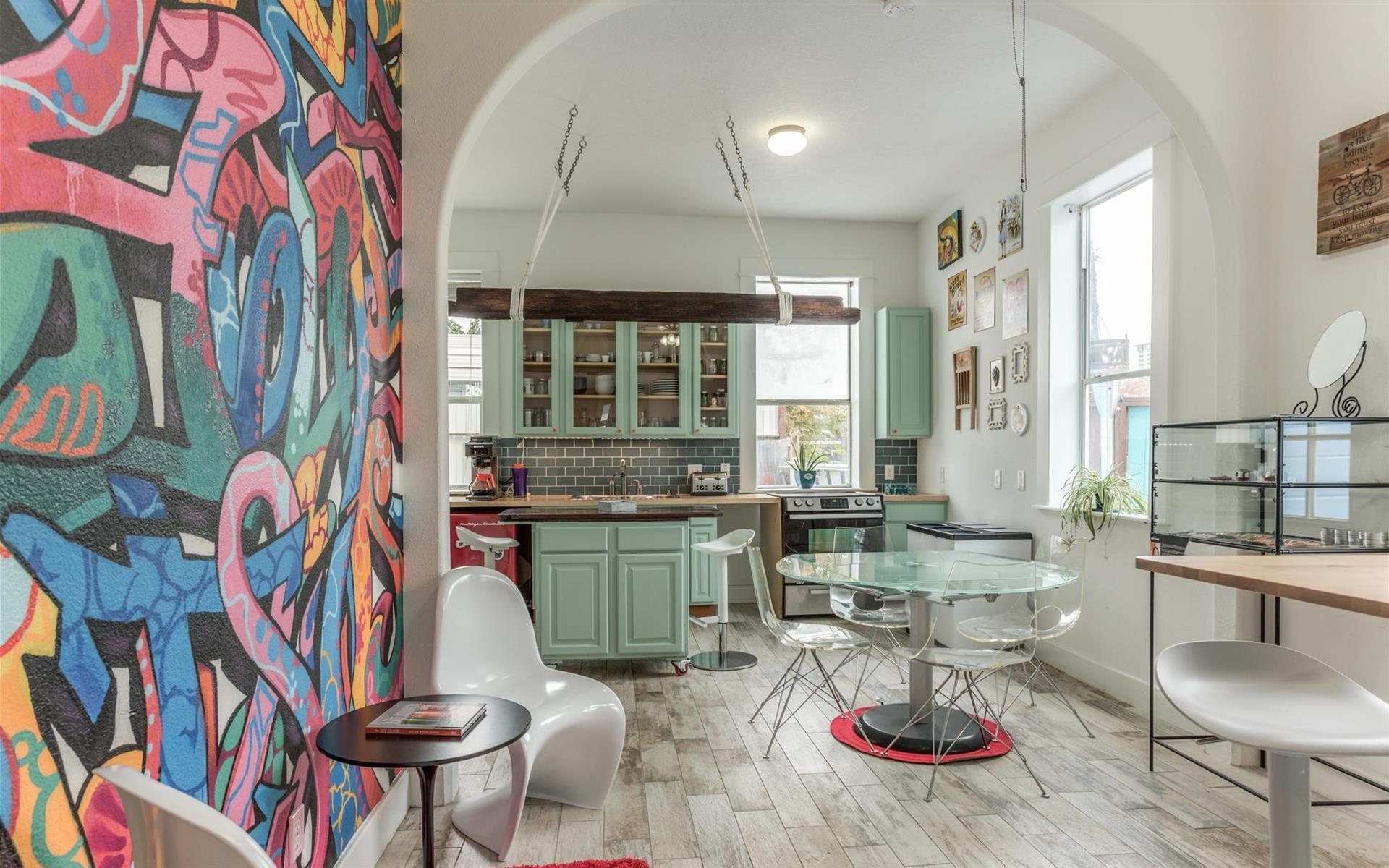 If you get a Locals Membership with 24/7 access you can work flexibly, on your own time. This location also has bike racks, video conferencing, notary services, whiteboards, and more. Make sure to check out the weekly programming on the communal blackboard!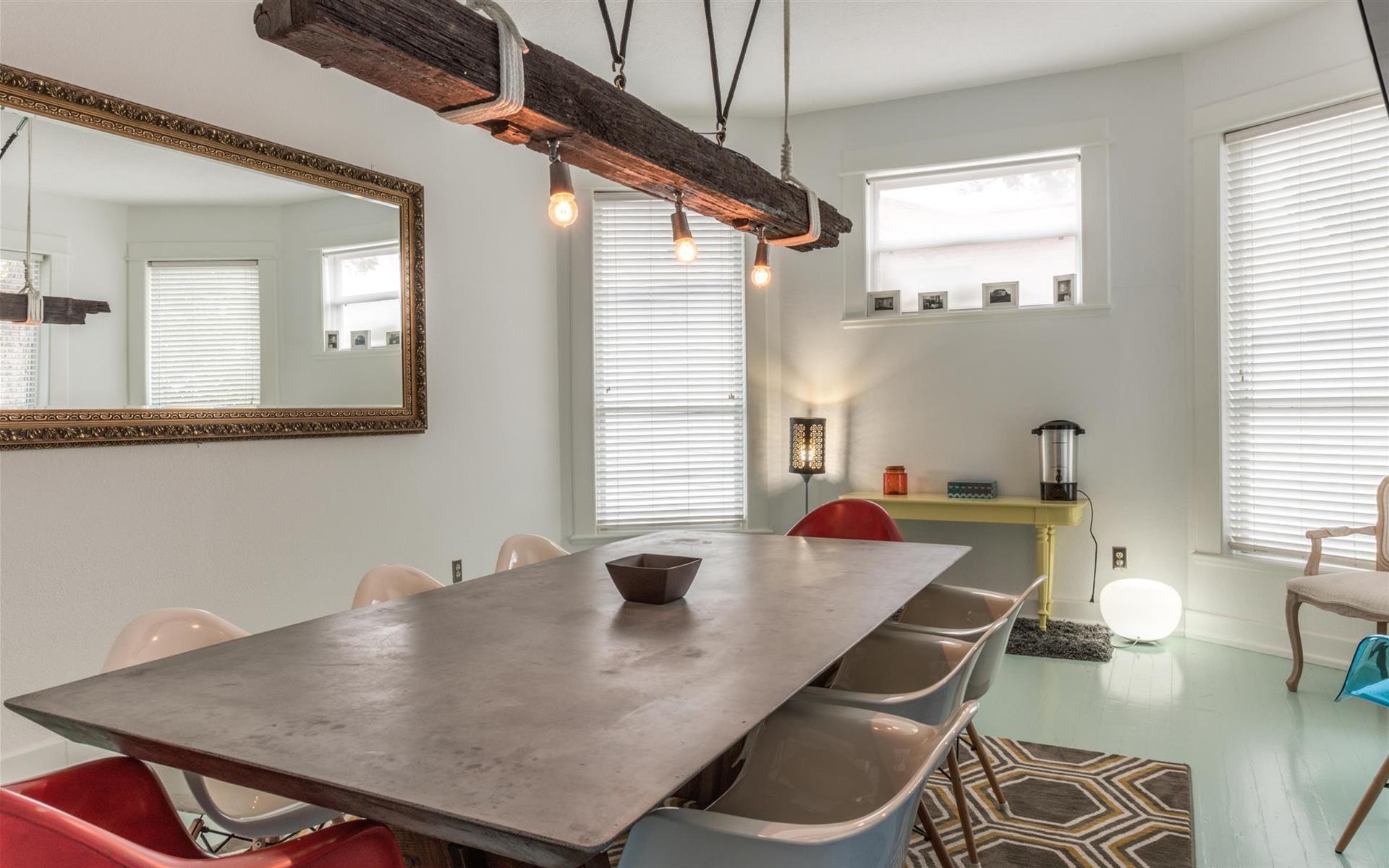 No matter how you like to work, you'll like to work at Wi+Cowork. Work in the communal lounge area, in the dining room, or even outside on the porch.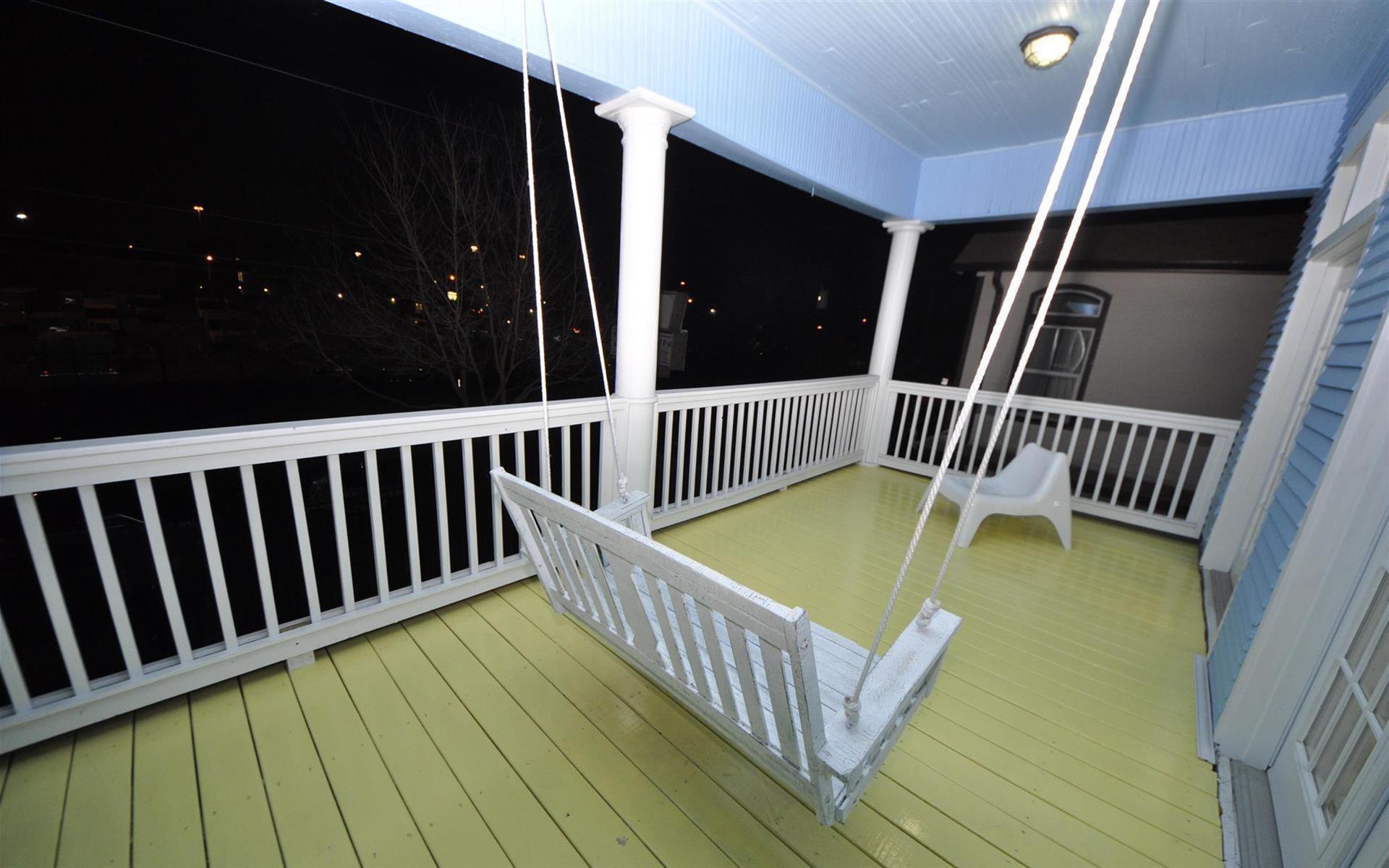 This Houston coworking space is our workplace of the week because of the amazing people, amenities, and property. It's a creative, productive environment, where you'll meet lots of like-minded people. So check it out next time you're in Houston. Whether you book for an hour or a few months, we bet you'll love it here!