This guest post about remote workers comes from Kristine Ramos. To submit your own guest blog, first read the guidelines here.
Technology drives us forward. It advances our way of life. While technology of course comes with pros and cons, no one can deny that it has greater benefits to mankind. As technology progresses, it gives people more freedom to explore new techniques towards improving quality of life.
From printers and copiers to electronic planners and digital conferences, business and business management took a great leap of improvement with the help of technology. It also paved a new way for creating and managing business from anywhere and anytime.
Presently, people go to work and get their jobs done wherever they are and whenever they want. Because of the internet and portable gadgets like phones and laptops, working has become a lot more mobile. Mobile work provides convenience. Companies have seen the advantages of mobility. This has led to the trend of hiring remote workers.
Mobility may sound like the perfect solution for every business. But are remote workers really the answer to business growth?
The Good
You get to work at home.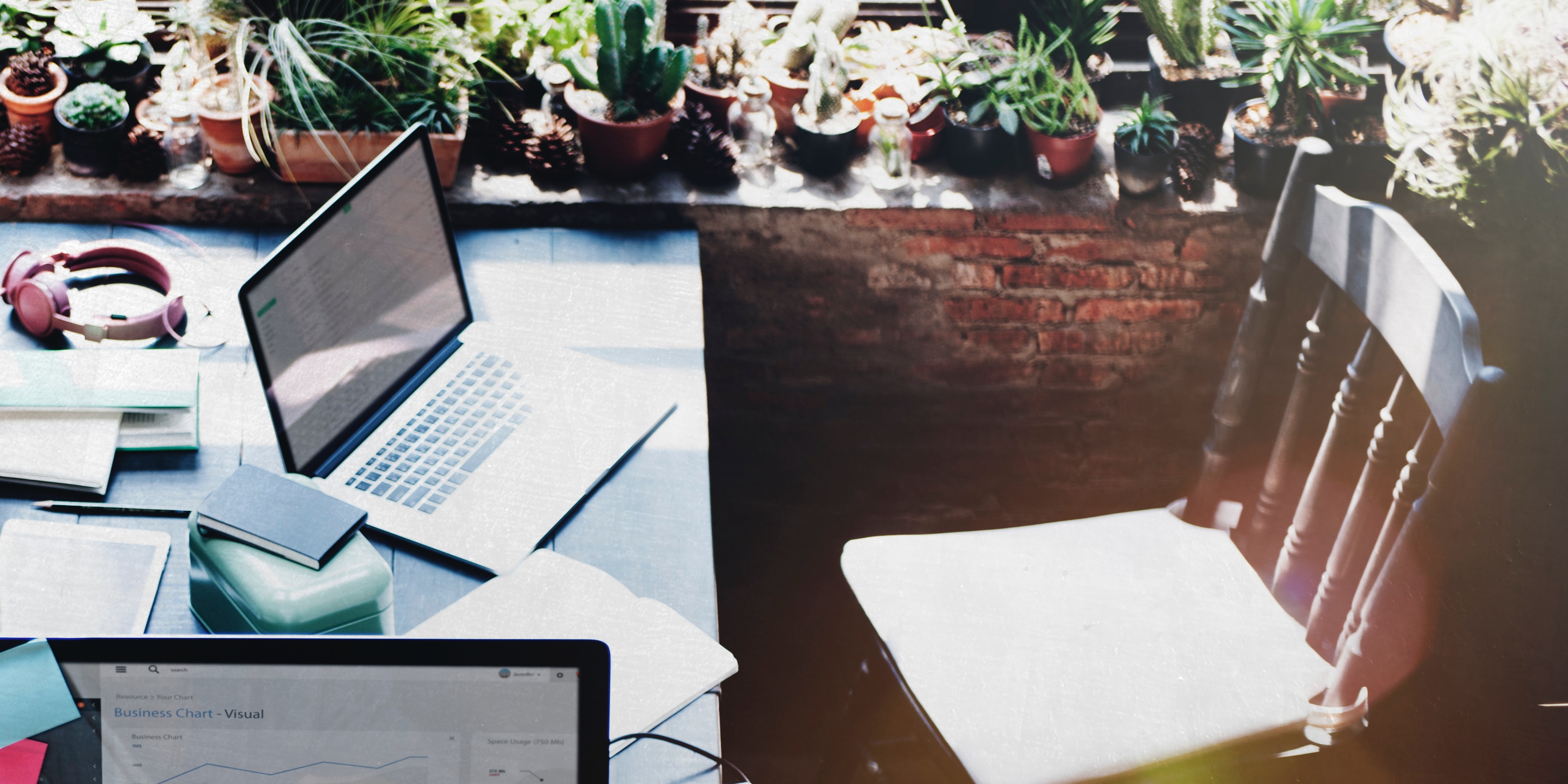 A recent survey shows that 54% of high performance employees deemed their work environments distracting. Of those surveyed, 58% said they needed more quiet and private spaces to work. Working from home gives you the chance to care of your family or be with your significant other. You can work while watching the cat or dog – in fact some coworking places even allow pets. And because you get to be in a familiar environment you feel more at ease.
You also get to work from anywhere.
Not only will you get to work at home, you'll also get to work anywhere. You can do work while you're in a café, in a workspace that suits your style, on a beach while vacationing, or in the middle of nowhere. As long as you have internet, you can work anywhere you want.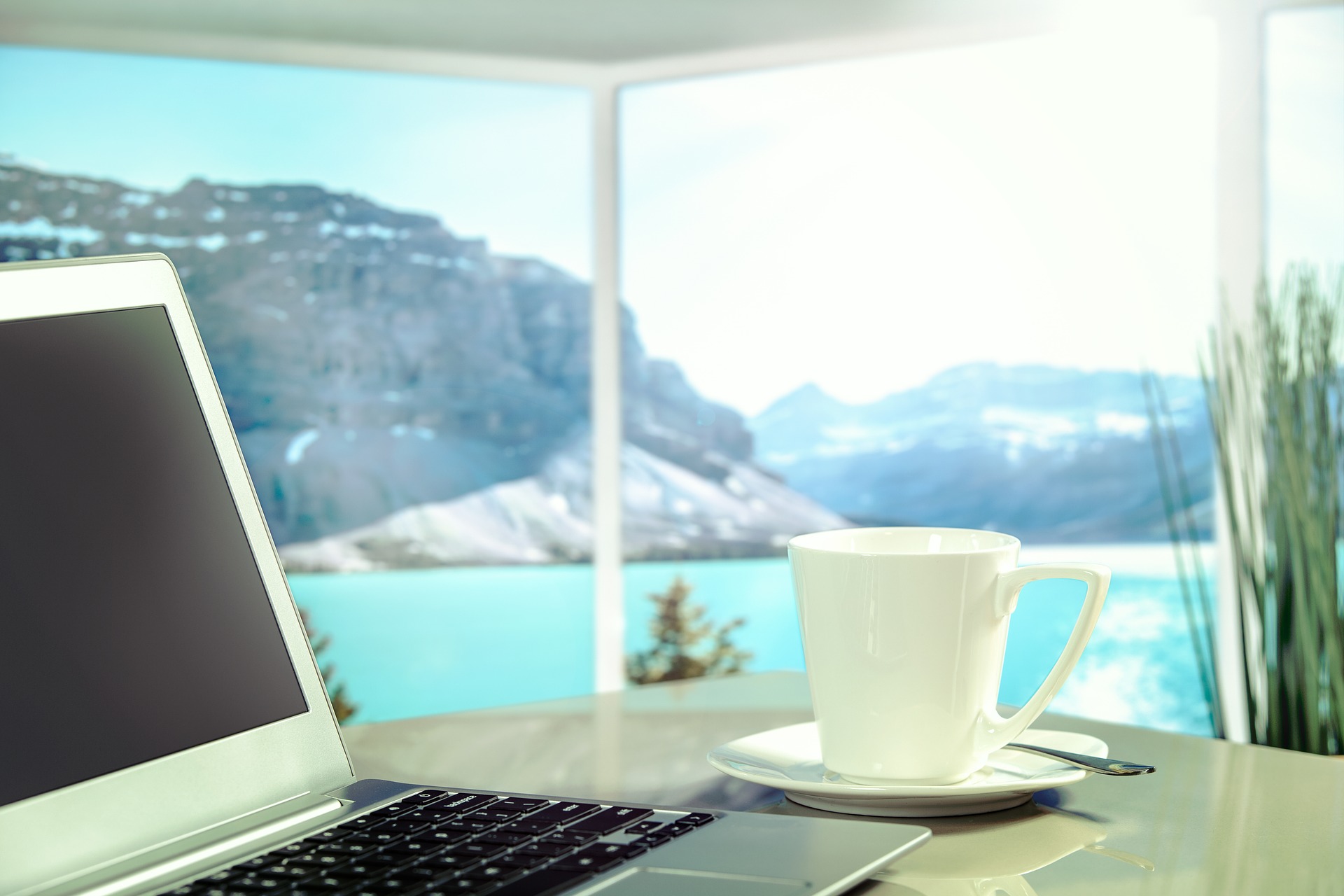 You work whenever you want.
Being a remote worker means that you can work anytime you want, just as long as you really work. There may be scheduled meetings for progress reports and such, but most of the time you control your own working hours.
You save money and time.
You get to save money from commuting or buying lunch and eating out. Without the hassle of traffic that affects your productivity and stress, you get to have extra time to be able to work to your optimal state. Furthermore, this survey revealed that almost 29% of working Americans prefer working in their comfy clothes. Without the everyday office attire, you get to save yourself from a ton of laundry when you can work in your pajamas. Just be sure to wear appropriate clothing whenever you are in a video conference with your employer or supervisor.
Productivity while working improves.
Without the stress and hassle of a regular office environment, you have every opportunity to be the best you. Research shows that homeworkers ranked their productivity at 7.7 out of ten, compared with a score of 6.5 given by those in open planned offices. Another survey stated that 51% work more hours at home than in an office. Therefore, chances of getting more work done are greater.
The Bad
You'll feel left out and isolated.
Friendships at work mostly occur in the office with coworkers. This survey disclosed that 50% of people valued those moments hanging out and just talking with their co-workers. If you are someone who normally doesn't leave the house with a remote job, then it may be harder for you to be social. If you thrive being by yourself, then isolation isn't going to be that much of a problem. Even if social media may aid the isolation issue, it doesn't replace a strong bond with coworkers.
Communication can be tricky.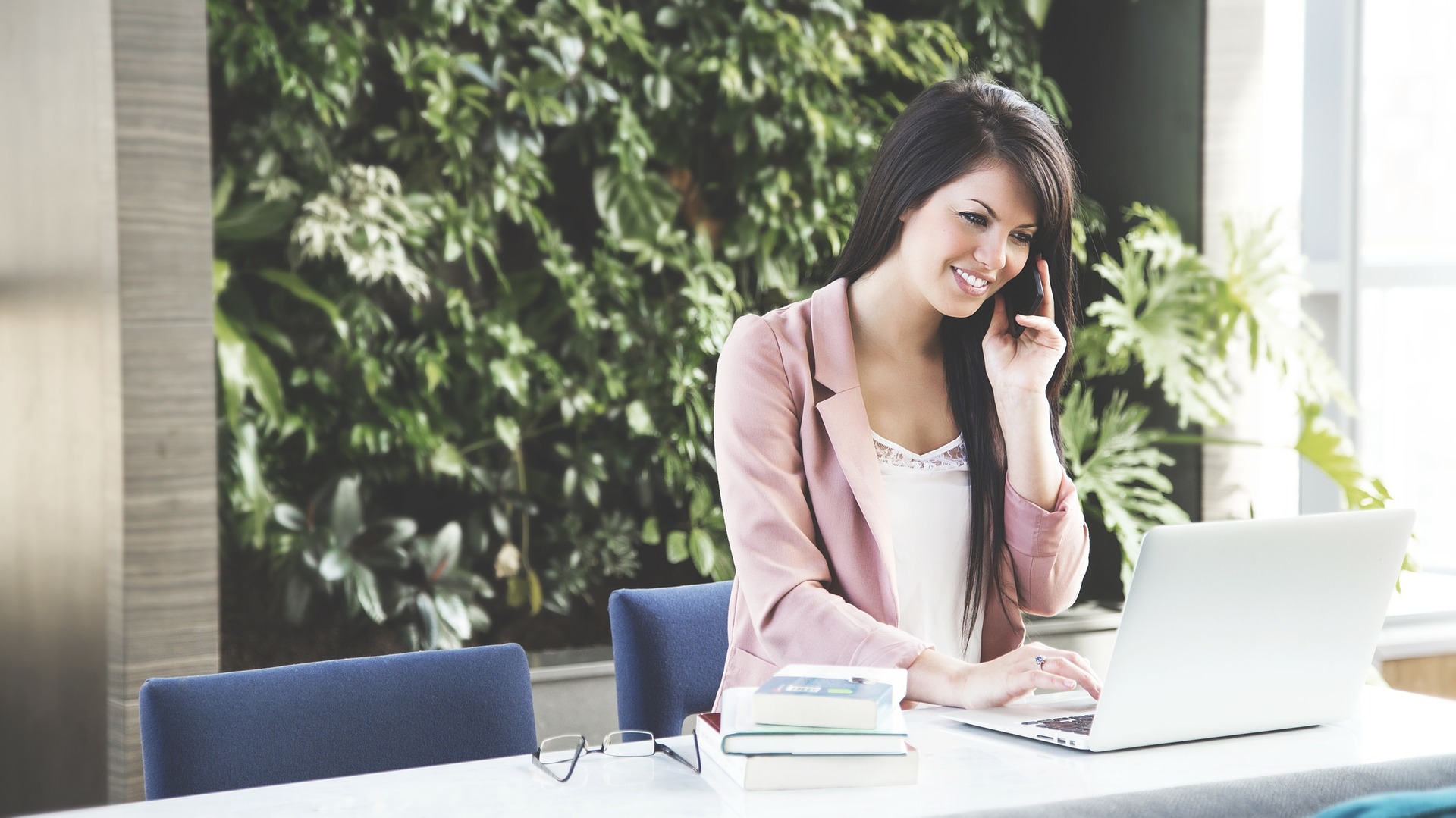 Communication is the most important element when working remotely. FlexJobs, Zapier and Toggl are some of the successful remote environment driven companies that stated they value the importance of communication. But with the absence of physical presence, business relies heavily on virtual communication. Sometimes, we use more than words to convey our thoughts. The lack of gestures and tone of voice used in chat rooms might be a problem.
You miss out on work opportunities.
If you are a very hardworking remote worker but you are not that articulate in advertising all the progress you've done, you might not be recognized by your supervisor. Being out of sight might mean you are out of mind to the higher-ups. So you may not get recognition for all the amazing things you do. Make sure to speak up and offer progress reports!
You encounter distractions and network instability.
There might not be any more office distractions but that doesn't mean that your home is devoid of distraction. With no supervisor hovering about, you are free to slack off without anyone scolding you. Your house might have more distractions than an office. Distractions can come from your child or your pet, your TV, your book or your kitchen. Distractions come in various shapes and sizes in your home ready to pull you from work. However, not only your house is infested with distractions, this survey exposed that 35% of home working people have trouble with their internet connection while working. Consider that at home you don't get the benefit of a business-level network connection.
You experience early burn out.
Distractions can actually be a good and bad thing for you. It's a good thing if you are a workaholic, so you take a break. But if you are alone in your home, there is a tendency that you will lose yourself in your work. This results in early burn out. Unlike in offices, when you go home, you don't take your work with you and you get to go home. Working remotely often means your home is the office.
What can remote workers do?
Be active and articulate.
One way to solve issues about communication is to be active in conversations in communication apps. Success relies on teamwork and teamwork relies on communication. Be precise and straightforward when explaining your work and objectives. Be careful with the words you use, since web-chatting doesn't include intonation, even though emojis may help. Furthermore, engage in video conferences and calls to connect not only to your boss but to your coworkers too.
Set boundaries.
In order to avoid turning your entire home into your workplace, set some boundaries. Decide where you are going to work and where are you going to be at home. Setting up your very own home office is a good way to separate home from work. It will also give you privacy when working if you have kids around. And, it simulates a regular office environment which makes your routine of working at home easier.
Learn self-discipline.
Successful remote workers share a lot of the same traits. Bear in mind that not all people can be successful remote workers. It requires commitment, self-discipline, motivation, trust, and great communication. If you manage to be almost all of these, then remote work might be in your future. Ultimately working remotely presents a challenge that tests your will against distractions.
Kristine Ramos
An editor at scoopfed.com, Kristine loves reading and writing. Her business-minded parents influenced her while growing up and she learned how to manage simple business dealings when she was young. If she is not reading, writing or managing her Aunt's store, she draws or plays video games. She mostly spends time with her pets or with a book in hand.