This article is part 2 of a 4-part series honoring Black pioneers in commercial real estate.
---
Commercial real estate is a powerful force, but rarely do we see it used as a force for social good.
In the hands of Philip A. Payton, real estate became a means of improving the lives of African Americans in the early 20th Century.
Called the "Father of Harlem," Payton is in large part responsible for transforming Harlem into a mecca for African Americans fleeing the oppression and poverty of the rural south.
Payton was born in Westfield, Massachusetts, in 1876. Against his mother's wishes, Payton's father taught him to be a barber, believing it was a trade he could always fall back on. Payton's mother, however, expected more of her children. Indeed, Payton's two brothers attended Yale and his sister graduated from what would become Westfield College.
But rather than attend college, Payton moved to New York City with no specific plan. He made a living as an attendant, as a barber and as a porter in a real estate office. This last job gave Payton a peek into the inner workings of commercial real estate and gave him the notion to go into business for himself.
The early 1900s were a time of tremendous growth and change in New York. Harlem in particular was due to be connected to the subway system in 1904.
Payton's genius was in connecting the two simultaneous trends: increasing vacancy rates caused by immigrant families who left Harlem for other neighborhoods – and the influx of Black families that were arriving in New York from the south as part of the Great Migration.
In 1900, Payton and a partner opened a real estate office. His partner left the firm barely a year later, due to a lack of business. Payton stuck it out, while his wife sewed to bring in money.
As if things couldn't get worse, in that same year, Payton's pet dog and cat died, partly due to hunger, he and his wife were evicted from the apartment building they managed, due to unpaid rent.
Soon after this low point, Payton's business improved, as he secured contracts for the management of numerous apartment buildings. "I knew that if I made one good sale I could make enough to keep me going for a year. I came so near making a good sale so many times that I knew I was bound to hit it before long,"he later said about this time in his life.
In 1904, Payton scaled up by forming the Afro American Real Estate Company. He funded the venture by selling shares to affluent Blacks with the promise to help rectify the racial prejudice that prevented Black families from finding adequate housing in New York. The prospectus declared that "The very prejudice that has heretofore worked against us can be turned and used to our profit."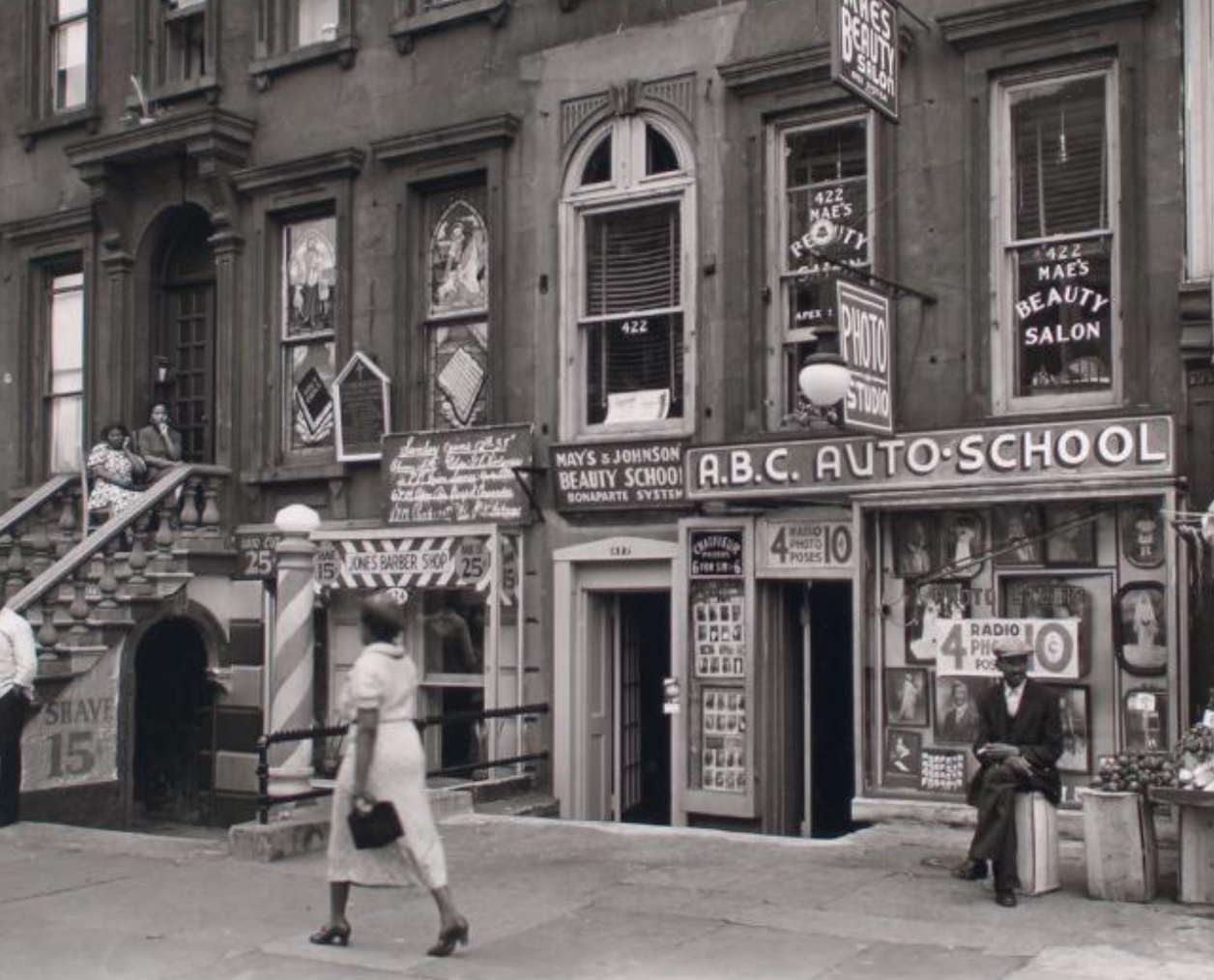 In the years that followed, Payton's company grew, ultimately leasing or owning more than 20 buildings. As more and more Black families arrived in Harlem, white tenants left, which had the effect of making Harlem New York's first intentional Black community. In fact, census records show that Harlem went from being 10% Black in 1910 to more than 70% Black by 1930. Payton played a significant role in this transformation.
Sadly, Payton died in 1917 and never witnessed the rebirth of Harlem he helped bring about. Following his death and for nearly 20 years, Harlem was the epicenter of a rebirth of Black culture, music, dance, art, literature and politics – what's now called the Harlem Renaissance.