We previously covered on-the-rise office amenities. Today, we dive into the data to discover which office amenities teams search for the most. When teams look for the right space, it comes down to more than just location, four walls, and a desk. Because there are so many factors at play, we decided to look into the top 5 amenities. They're listed below in no particular order.
1. Parking
Based on data in the Q1 flexible office report car "traffic has increased between 43-81% on the region's cross-bay bridges" in the last 5 years in the San Francisco Bay Area alone. It is no wonder that parking is the top searched for amenity. For teams that need to commute, especially outside of hub cities with prevalent public transportation, parking is the top searched for amenity. Teams are choosing office spaces like Unita in Los Angeles with abundant parking options and office configurations to make their team office home. Professionals have over 1,800 locations with parking options to choose from on the LiquidSpace platform, so go ahead and find yours.

2. 24/7 Access
Work does not start at 9 or end at 5 for most growing companies, especially startups. And, as companies become increasingly distributed to attract the best talent – work demands are 24/7. Teams interested in flexible office solutions are increasingly demanding twenty four seven access to their workspace and venues that offer this access win. In Chicago companies choose desk and office options at the glass and brick Standard & Partners for the design, location and 24/7 access. Select from over 1,900 locations with 24/7 access in the city you are looking in and choose your flexible office.

3. Window View
Window view continues strong as a top requested amenity. It makes sense, since research has shown that natural light does wonders for productivity. Also, "daylight, has been found to be the number one wanted natural feature in the workplace," as Eco-Business reports.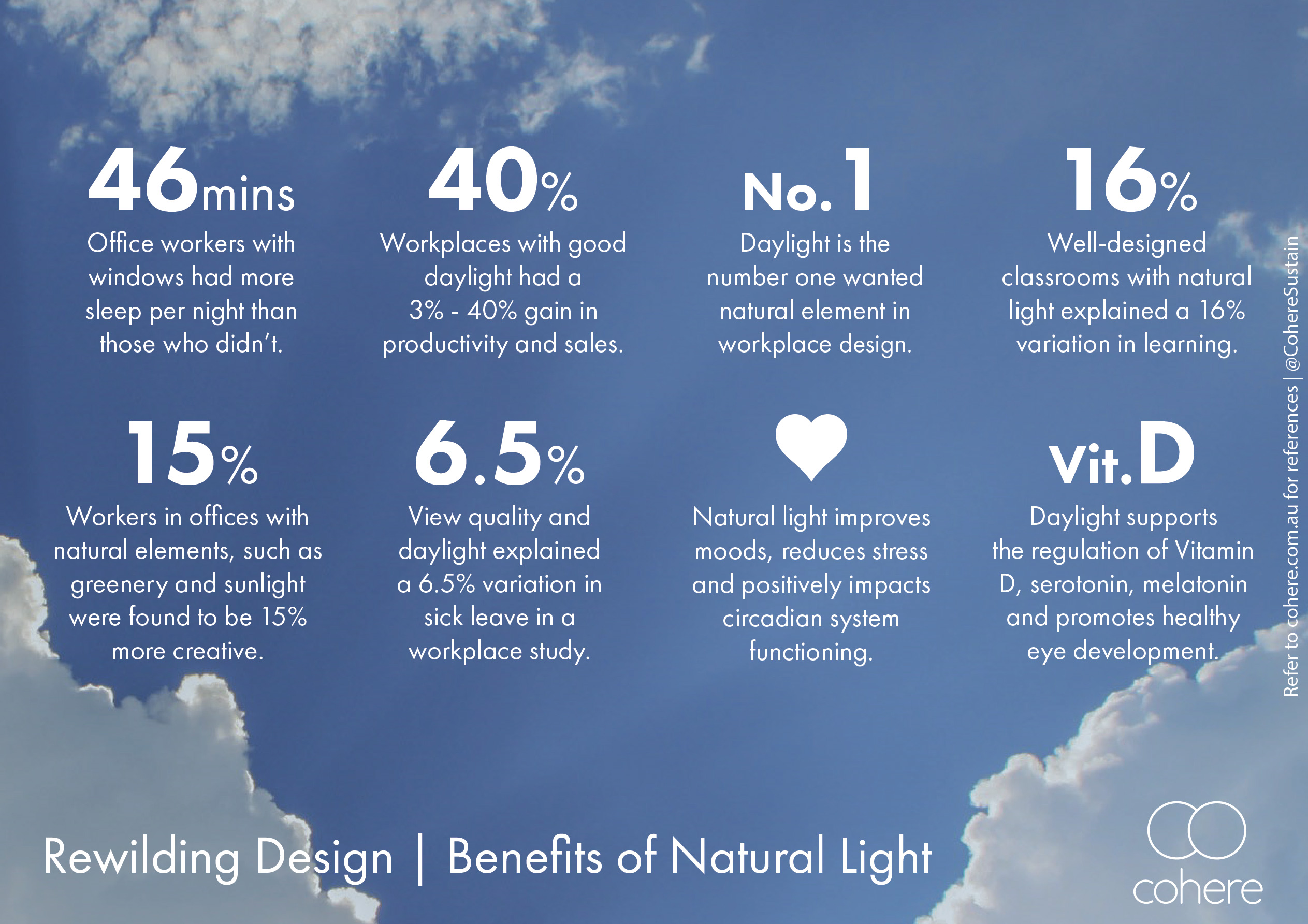 Teams gravitate to private offices with a window view like Eighteen100 Dallas in Dallas, Texas to gain the benefits of well being and productivity. With over 2,600 offices with a window view to choose from, there are plenty of flexible office space options to satisfy your team's requirements.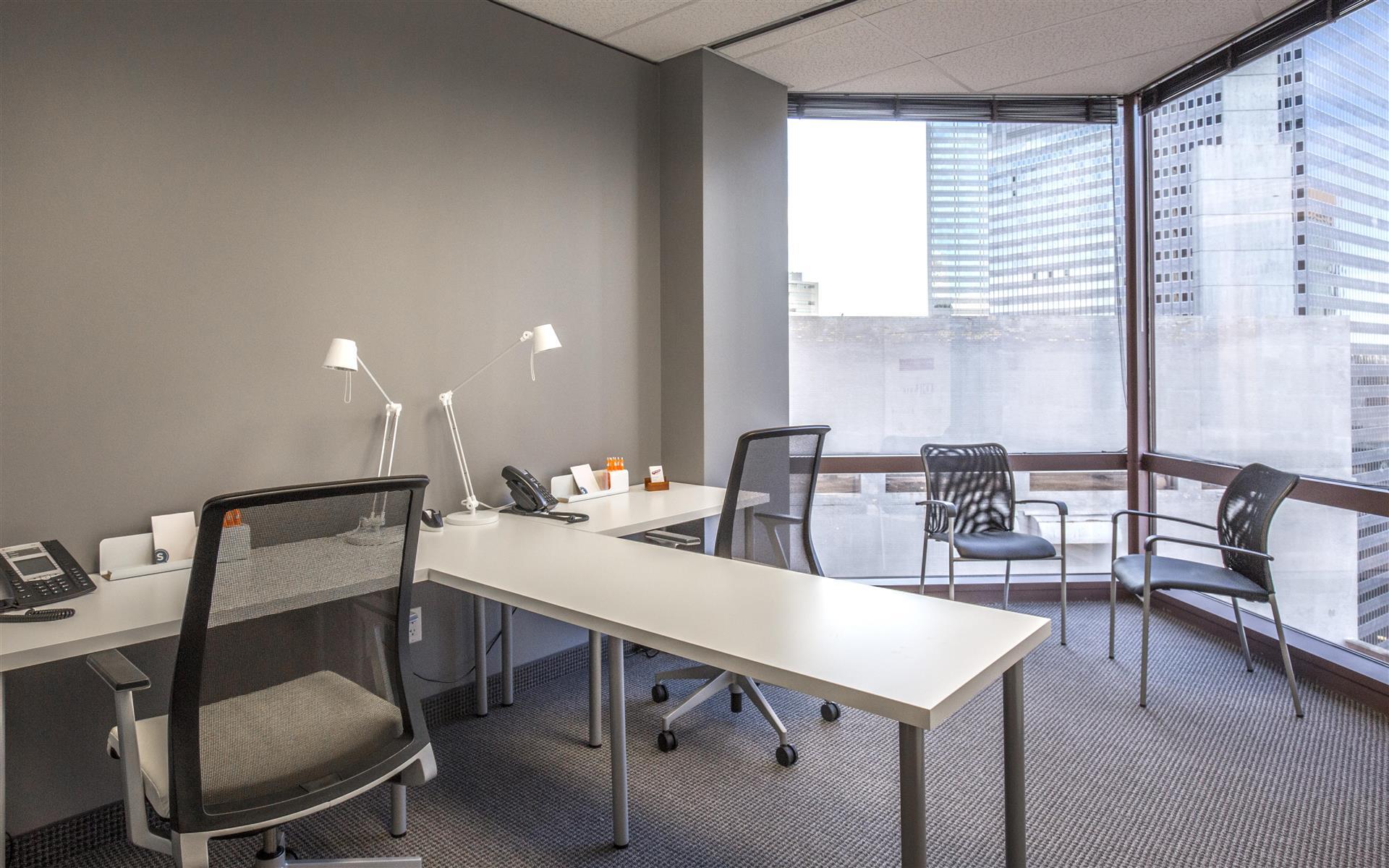 4. Meeting Room Access
From conference rooms to breakout rooms teams are choosing office space that has access to meeting rooms. Teams use conference rooms for standups, weekly planning meetings, presentations and brainstorming sessions. Locations such as AdvantEdge in Washington, DC with access to conference rooms, are in demand. With over 2,400 locations to choose from on the LiquidSpace platform your team can get their office and conference room access too.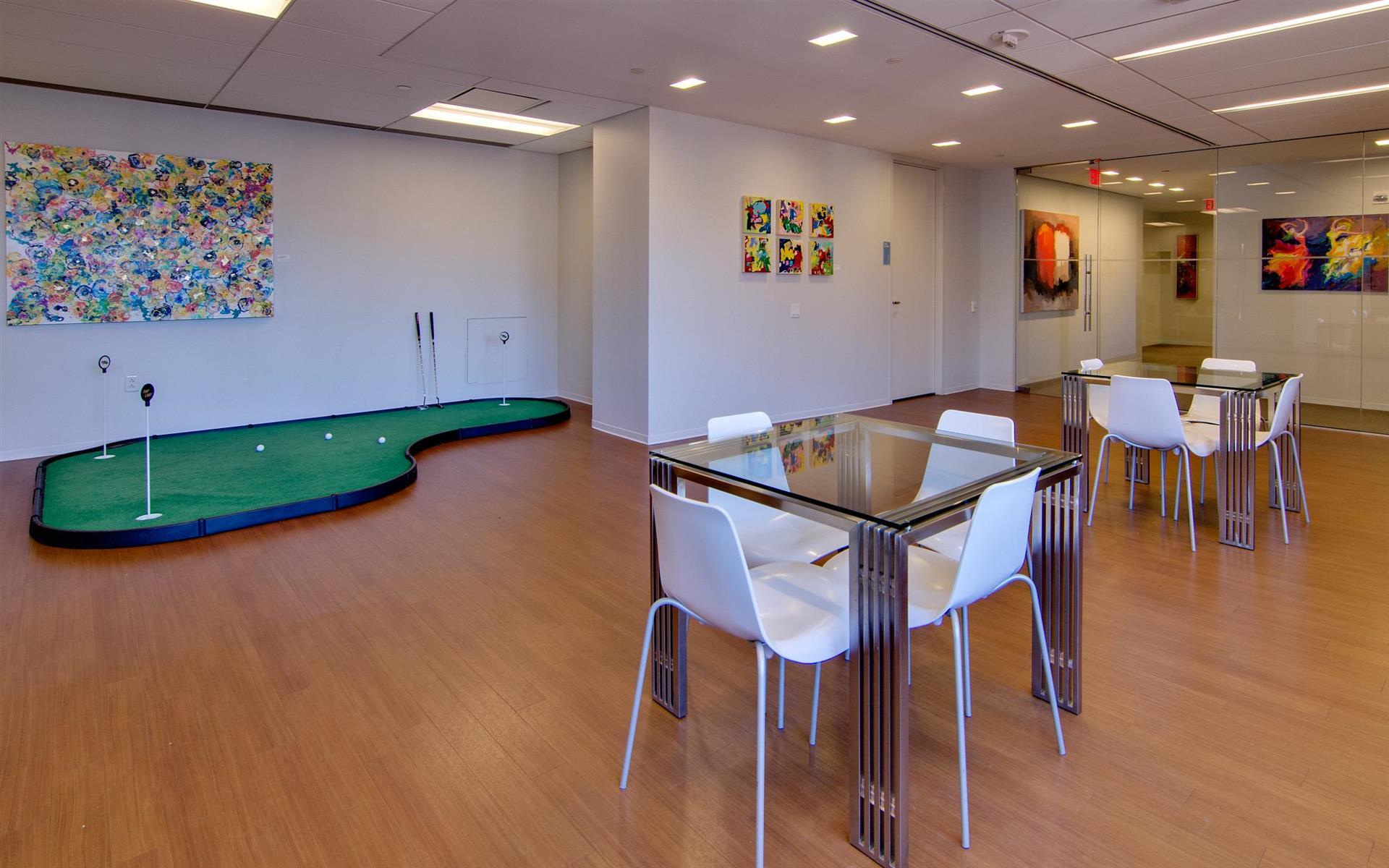 5. Door with a Lock
Partly because open floor plans are trending, teams want privacy in the office. Whether you're a company or professional privacy is important for building your own culture. Teams are searching for private offices with a door that locks. In Miami, Quest Workspaces offers stunning vistas and a private office with doors that lock. Select your private office from over 2,000 locations across the US, Canada, and Australia.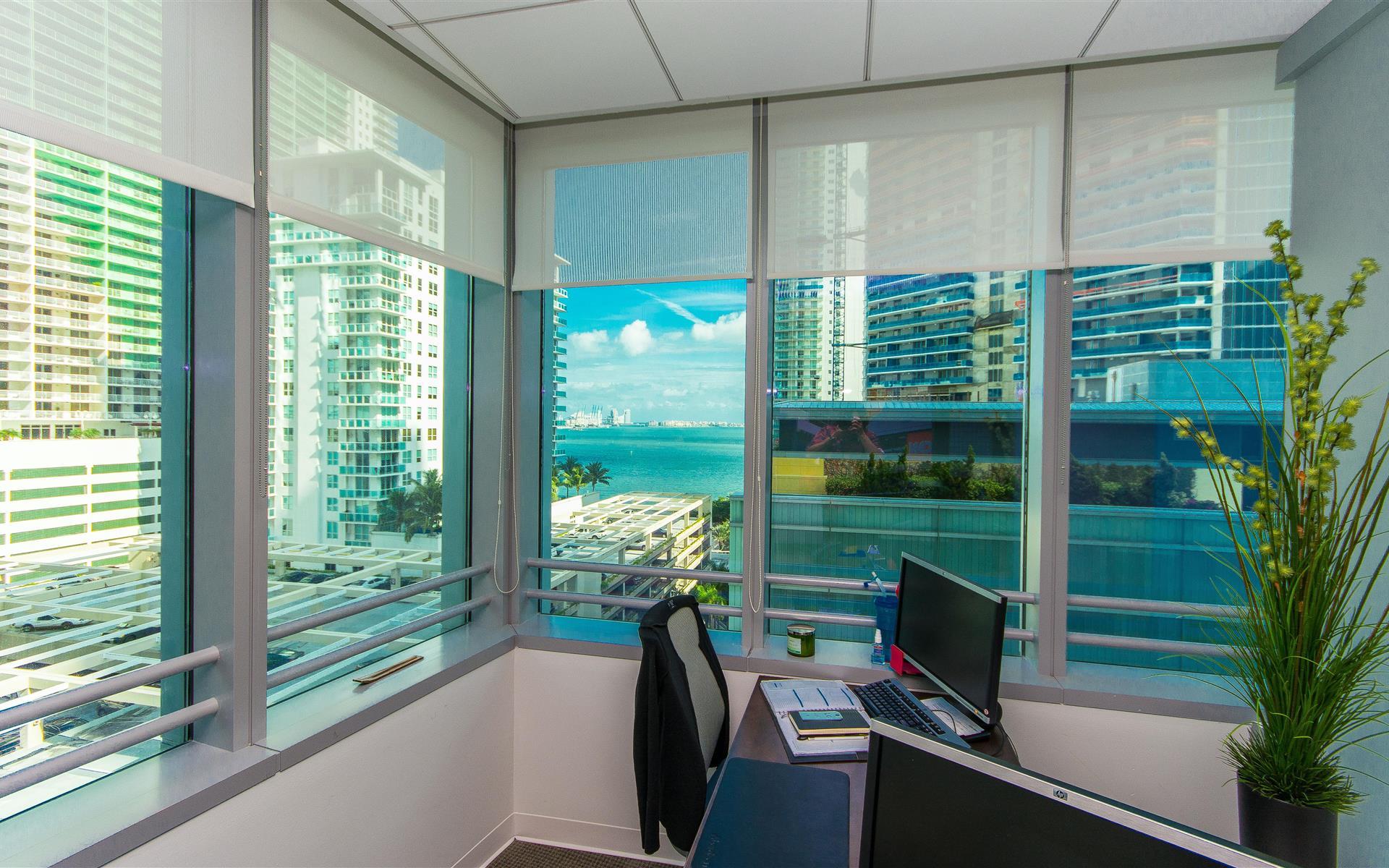 Don't See Your Favorite Office Amenities?
If you don't see your favorite amenity or service here, there are over 25 amenities to choose from. We're confident you'll find the right space, with right amenities, for your amazing team.