This guest post about flexible work policies, comes from Chanell Alexander. To submit your own guest blog, first read the guidelines here.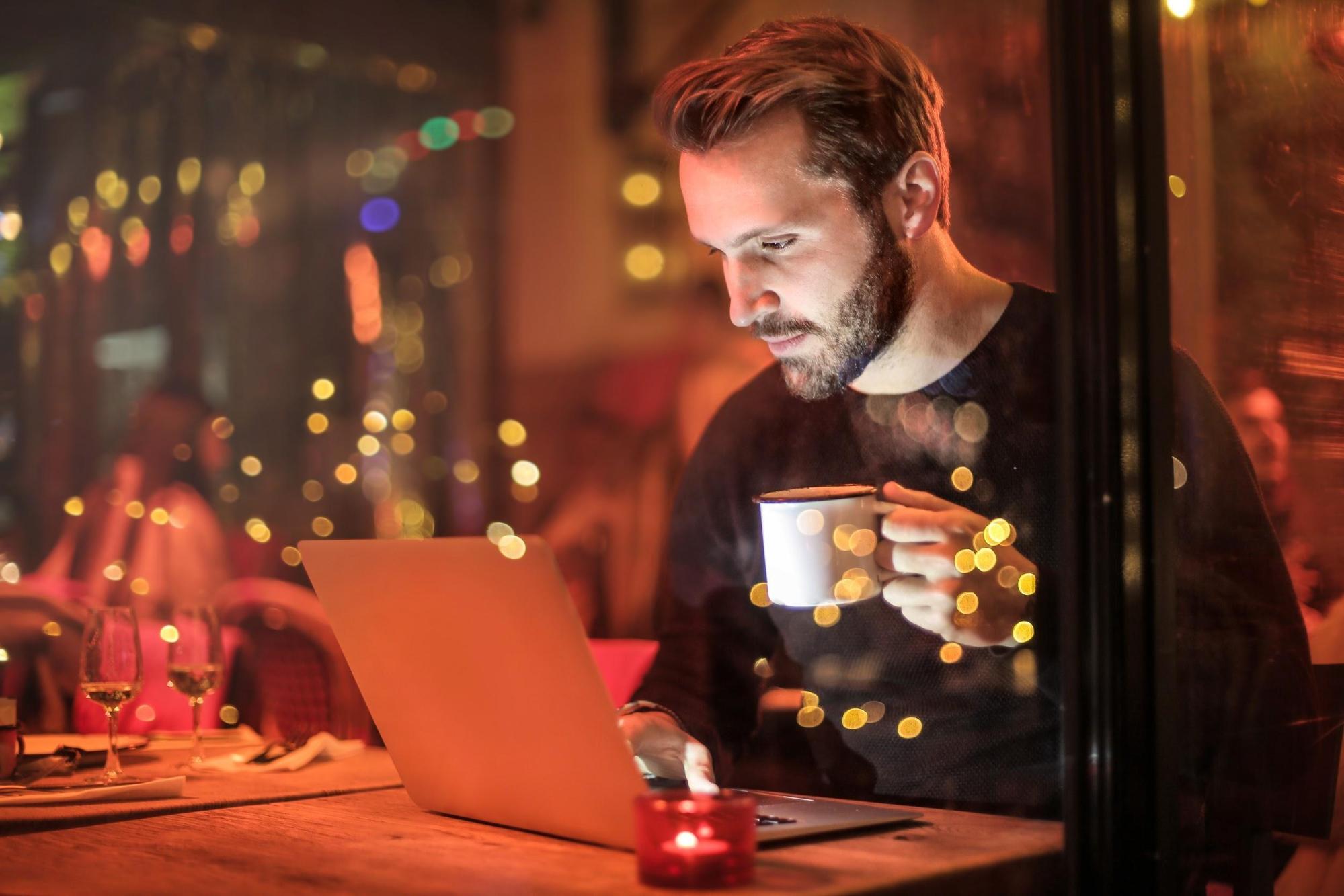 Today, it is almost impossible to have a conversation about the workplace without touching on the topic of work-life balance. Millennials may have popularized the discussion surrounding this concept, but other generations are also beginning to not only understand its benefits but require their workplaces to address practices that promote it. Why is work-life balance such a hot topic in today's offices? Check out these stats from Family Living Today:
66 percent of full-time employees say they don't strongly believe they have a good work-life balance.
11.4 percent of Americans work over 50 hours a week.
On average, 33 percent of employed adults work on Saturday, Sunday, and holidays.
Poor work-life balance policies led to 60 percent of workers experiencing poor morale, 36 percent reported poor productivity, and 41 percent said there was high turnover and fatigue.
The stats show that companies have a lot to lose if they do not address the issue of overworking, especially if they want to retain their best employees. Below are some flexible work policies employers can implement to help employees achieve work-life balance.
1. Offer Flexible Starting and Ending Times.
Instead of requiring employees to begin at a specific time of the day, you can outline an acceptable flexible window for them to start working. That is, as long as it is within the set hours of business operation. Flexible work policies like this can help parents with kids or workers who want to skip the morning traffic rush. The key here is for employers to communicate what they expect of employees who take advantage of this policy.
2. Make Healthy Work-Life Balance a Part of the Company Culture.
Employees are more likely to take advantage of flexible work policies and work-life balance incentives if leadership models this first. If executives and higher-ups are working over 50 hours a week, skipping lunch, and answering emails on weekends, then it will be hard for employees to feel they do not have to do these same activities. Work-life balance policies will be all the more effective if leadership also models these behaviors.
3. Offer PTO in place of Specific Designations for Time Off.
Don't force employees to categorize their need to leave work. Instead, give them a general designation for their PTO. Whether it be sickness, appointments, or errands, employees can use the time for what they need without feeling the pressure of specific explanations. It also shows that employers trust employees to handle what they need to.
4. Introduce a Work-From-Home Option.
Employers can help employees save money and time by allowing them to work from home. Some studies show that allowing employees to work from home decreases turnover, increases morale, and gives employees greater flexibility. Many employees can get away from workplace distractions and improve their productivity and quality of work. Employers have to outline specific rules for communication and collaboration. But, this can definitely be a reliable option for offering workplace flexibility.
Implementing Flexible Work Policies
Employees are seeking balance in their professional and personal lives. As a result, employers have to work with staff to keep work from growing too large. If employees see that employers are making strides to address these work-life balance needs, then employee morale and productivity is likely to increase causing the work environment to be more conducive to success.
Chanell Alexander currently resides in Atlanta, GA. When she's not traveling and trying new restaurants in the Atlanta area, she writes for TrustRadius.