The LiquidSpace flexible office platform is growing faster than it ever has! We're approaching 5 million transactions, and with good reason.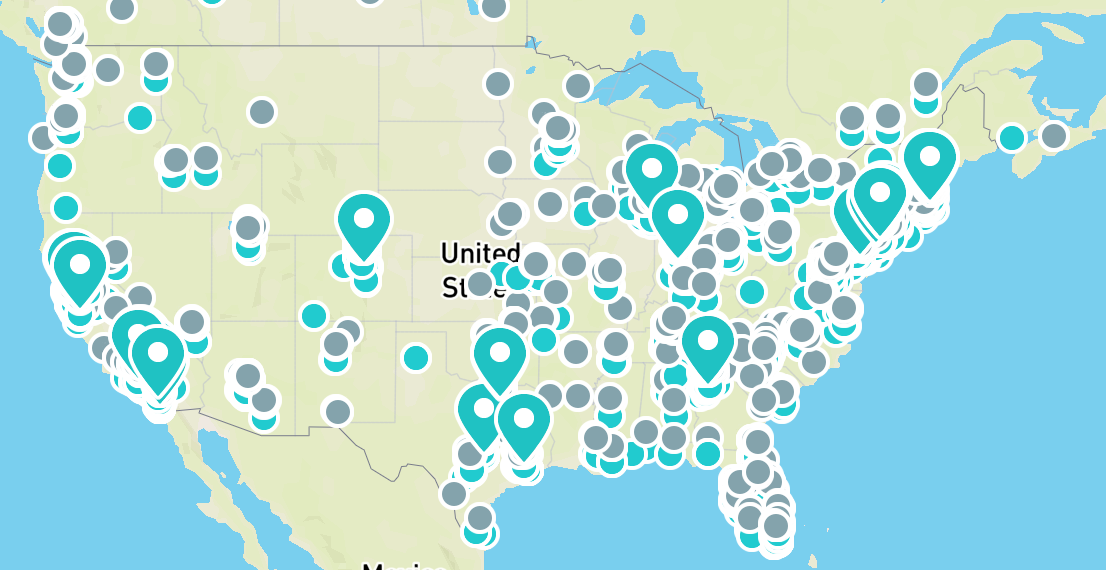 LiquidSpace gives our clients a complete market view into flexible office. That means, clients get to see all their options before choosing a flexible office provider. When you book a flight, you at least check out your options on Kayak or Google Flights – why wouldn't you do the same for a much larger expense, like office space?
What is a Truly Client-Centric Flexible Office Platform?
Everyone wants to be client-centric. But, in order to be truly client centric, any real estate company, brokerage, or flexible office platform must be brand-agnostic. LiquidSpace represents thousands of venue partners with tens of thousands workspaces, and not just our own inventory. Thus, it's in our best interest to work in your best interest. That means we always want to match a client with the right flexible office solution.
Being truly-client centric, as a flexible office platform, also means enabling our venue hosts to make the best possible use of our services. Yes, enabling the supply side of the platform is just as important as enabling the demand side. For venues, the end-to-end to process of listing, marketing, and transacting their space is simple, transparent (and most importantly) fruitful. Having worked with over 85,000 clients, from Fortune 500 enterprises to single-person companies, we generate demand for our venue partners that they'd otherwise never have. And, whether you represent a large real estate firm, a landlord, a coworking venue, business center, or even a private business with excess space, you can list space on LiquidSpace.
There's a Reason Our Flexible Office Platform…
There is a reason our platform has powered nearly 5 million transactions. There's a reason we have strong relationships with 7,800 venue partners. Because of these relationships, we're able to be truly client-centric. We give our clients, including Fortune 500 firms, a complete market view into flexible office. Want another reason? We make the end-to-end process dead simple – from finding an office, to transacting, to the legalese of our flexible office agreements.
Start your search today, or connect with one of our space experts to receive a custom flexible office analysis.