If you've been following our weekly neighborhoods content, then you already know what's in store for this blog post. Maybe you read our San Francisco or Silicon Valley guide from previous weeks, well this week we're rounding out the greater SF metropolitan area. If this is your first neighborhood guide – welcome! We'll be rolling out a new neighborhood guide every week so don't forget to subscribe so you can stay in the loop. Let's jump into the East Bay.
Oakland, aka "The Bright Side of the Bay", is a culturally vibrant area and home to plenty of scrappy startups, particularly in tech and gaming. If you wanna work among that tech scene, you have plenty of options on LiquidSpace, like Connexion at Jack London Park.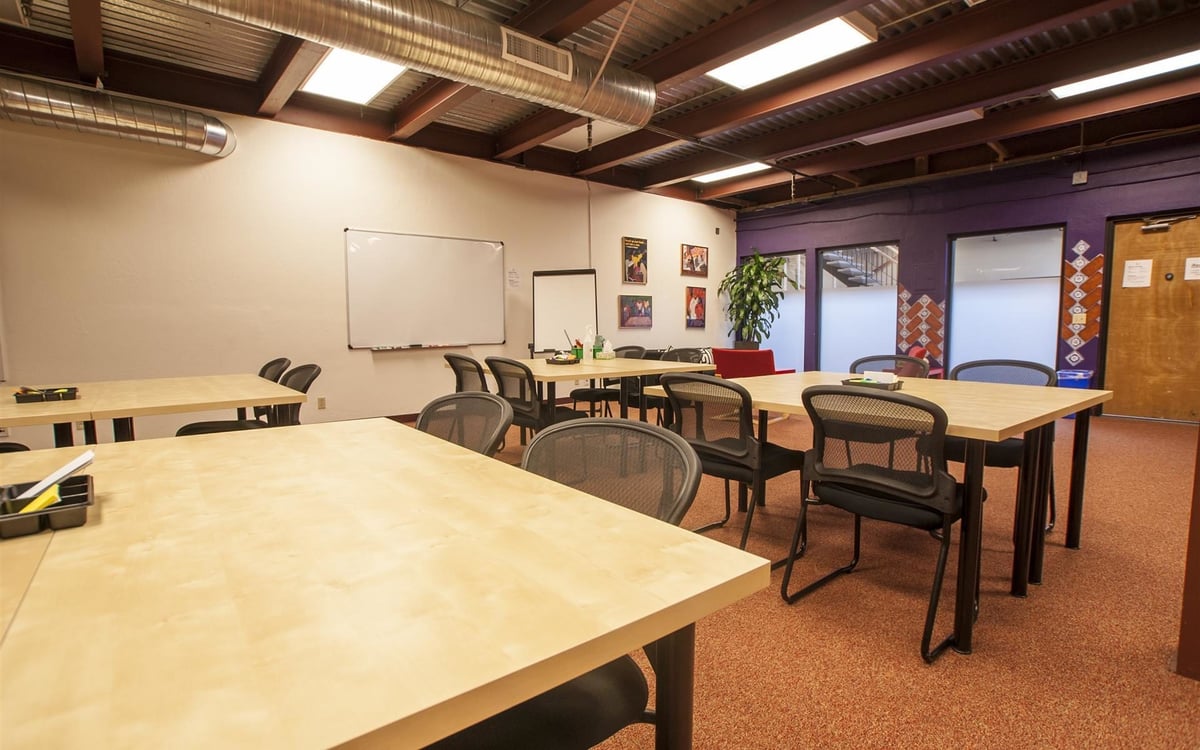 In the heart of Jack London Square, Connexion features a furnished, flexible work environment and easy access to many of Oakland's top sites, restaurants, landmarks, and transit. The trendy Adams Point is another great place to work in Oakland, where you're bound to find entrepreneurs and freelancers hard at work every day. Koreatown Northgate, aka KONO, is an energetic and up and coming neighborhood, while Rockridge is charming and low key. Explore workspaces in Oakland and see if you can find the perfect office match.
As the name implies, there are three valleys that make up what's known as the East Bay's Tri-Valley: Amador Valley, Livermore Valley and San Ramon Valley. You can work in your choice of these areas by booking with LiquidSpace. Business Intelligence 101 has plenty of workspace options, including executive conference rooms like this one: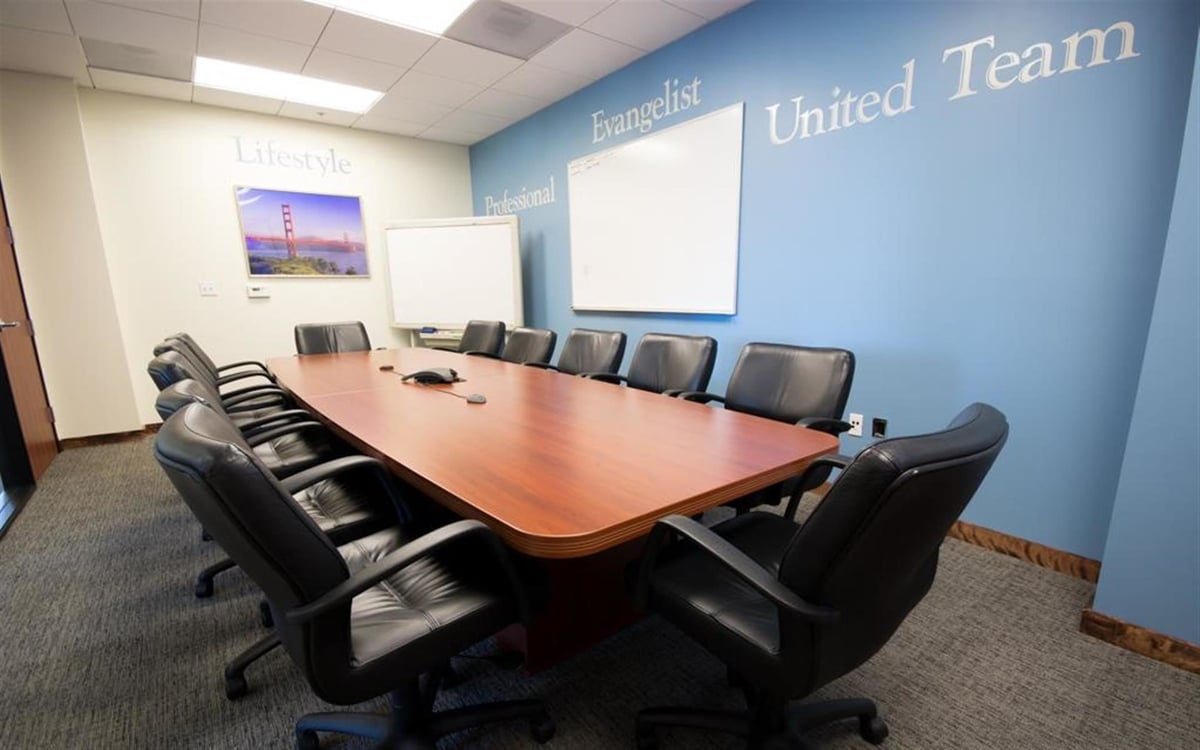 Tri-Valley is a beautiful area, with a relaxing climate, plenty of wineries, a historic downtown, and delicious dining. While Tri-Valley has a great amount of upscale residential buildings, it's up and coming in the commercial space. The Tri-Valley area includes Walnut Creek, Danville, San Ramon, Dublin, Pleasanton and Livermore. Spanning a large area, and with approximately half a million residents, you can do some searching and find an office space gem in Tri-Valley.
A convergence of cultures, Berkeley has a colorful history with a significant student community. If you're the type of person who's a lifetime learner, you can be among other curious coworkers at Impact Hub Berkeley.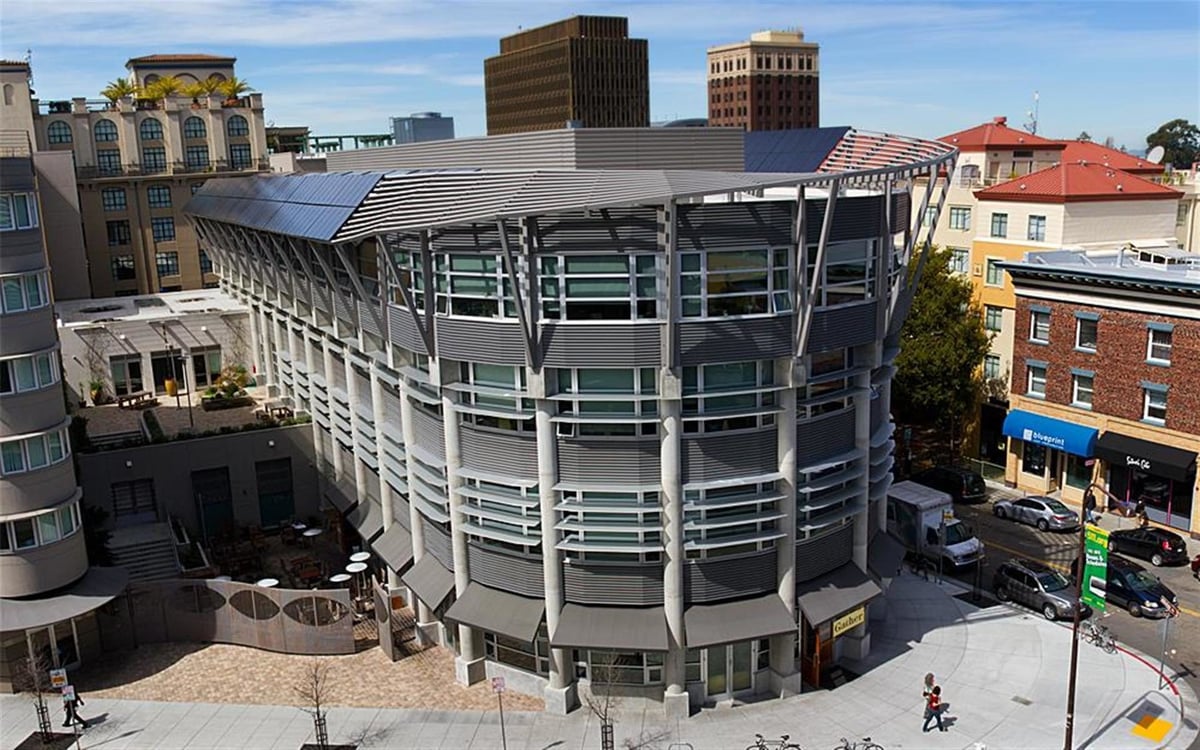 Impact Hub Berkeley is on the 4th Floor of the David Brower Center, a non-profit devoted to the environmental movement. Berkeley has been at the forefront of many progressive movements through the years, as its community is mostly young and forward-thinking. For a taste of Berkeley culture, it's worth your time to explore Telegraph Avenue, where jewelry vendors, head shops, and tie dyed t-shirts are commonplace. Berkeley is one of the most connected areas in East Bay, with BART stops throughout. If you're innovating, there are few better places to break ground than Berkeley.

Thanks for taking a look at our guide on East Bay neighborhoods. Stay tuned as we release more neighborhood blogs in the coming weeks. Thank you!
Get All Our Neighborhoods Content
Enter your email below and we'll send you every blog we publish, including all our neighborhood guides.