LiquidSpace caters to a diverse group of customers from freelancers to enterprises. We have seen the percentage of our enterprise customers grow significantly year over year. New customers bring new needs and we were curious to see if our supply partners are noticing the change. For in depth quantitive and qualitative insights into how enterprise customers are impacting flexible office stay tuned for the Q3 Flexible Office report. In the meantime check out our Flexible Office Reports hub for deep quantitative insights into the trends in flexible office.
We spoke with 7 coworking leaders to answer the question – are enterprise customers changing coworking? The resounding answer was yes. Although there were varying opinions regarding what the changes are and how coworking operators can prepare for them. With our coworking experts we explore those here.
Enterprises want to preserve their culture.
At a certain growth stage a company begins to focus on creating its own culture instead of absorbing the cultures around it. Coworking – created to nurture the fledgling entrepreneur and professional, must adjust. As growing teams and enterprises are looking inward for culture creation and preservation. Many companies no longer rely on the the coworking operator for culture.
Rhea Burns, President – The Clever Office, Collingwood, Ontario, Canada
The Clever Office is a coworking space located in the heart of Collingwood, one of the fastest growing entrepreneurial hot spots in Ontario. Our sophisticated and quirky space breaks down barriers for those working alone. We provide space away from distractions at home or public places.
"Yes, coworking for corporate employees/groups changes the culture of the space, and that's not a bad thing, each type of group brings experience to the table."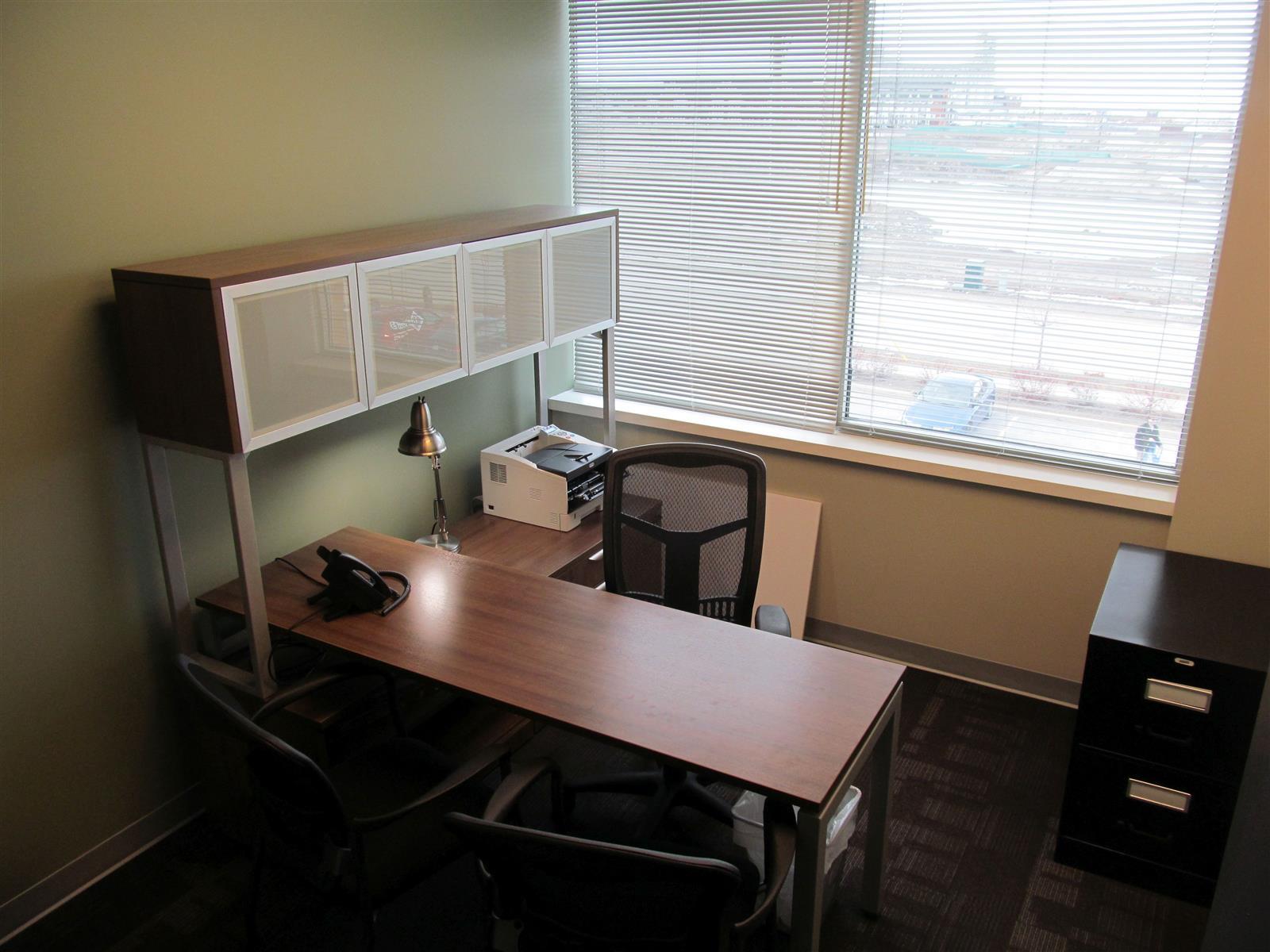 The Clever Office, Ontario
---
Enterprises are hands-on.
Located in the center of Manhattan in Nomad near Madison Square Park, District CoWork in NYC offers members a social and energetic vibe coupled with the best elements of a workspace so that they can focus on building their businesses.
"Enterprise needs are changing co-working because everyone brings in their own view."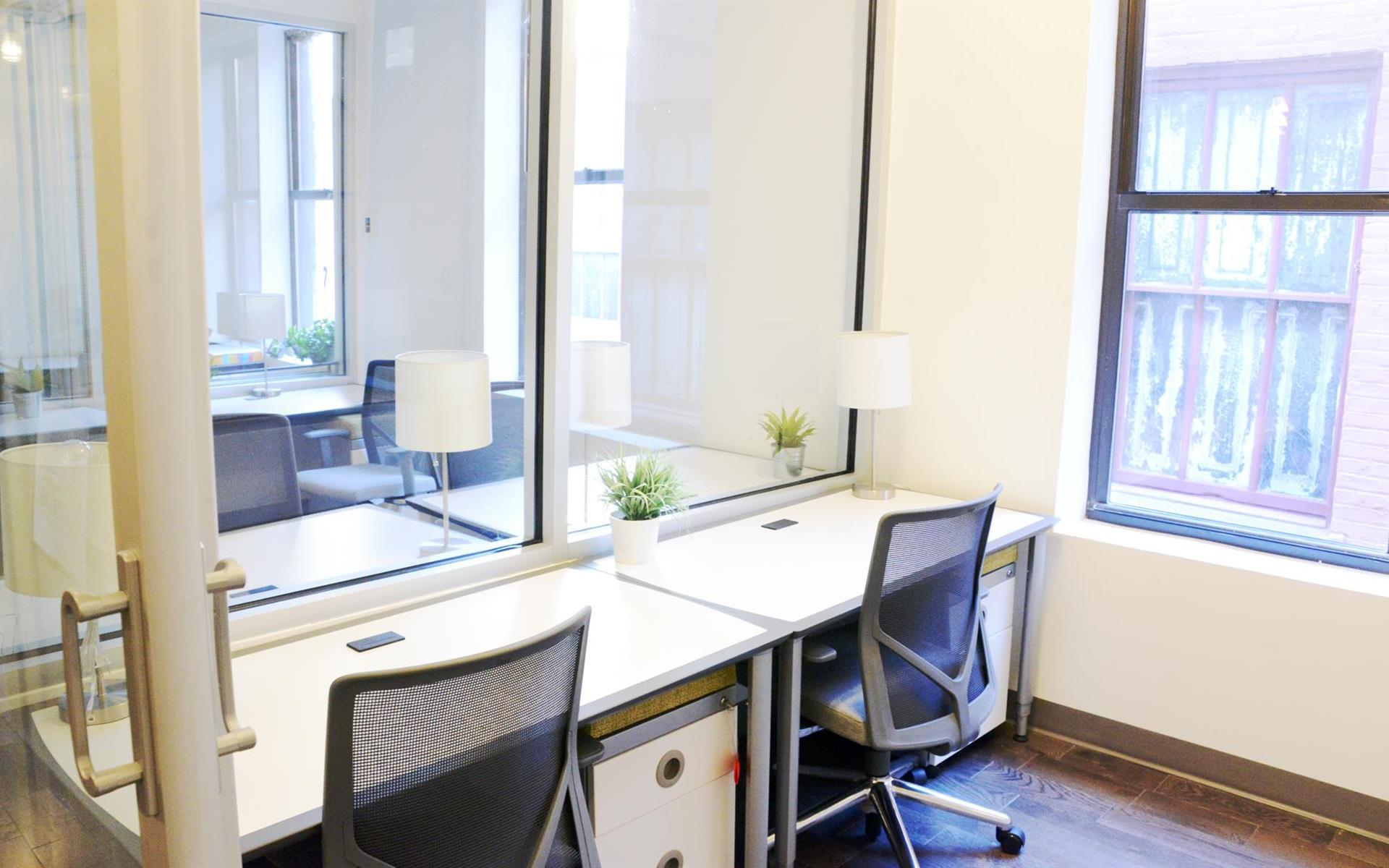 District CoWork, New York
---
Enterprises need different layouts and private spaces.
Growing teams and enterprises consistently demand private, secure spaces. This need means more coworking operators must create private spaces in addition to open floor plan spaces. It's a change from what coworking operators have pioneered and have previously been known for.
Kathy, Manager – Opodz, Los Angeles
Opodz is a well-designed creative and collaborative space serving Downtown LA's Little Tokyo & Arts District. We're in a unique position as a smaller coworking space. We like having a community, like a small, tight-knit family so we're looking for freelancers and nonprofits who embrace this culture too.
"Yes, coworking spaces have become less about open spaces and promoting interaction between members. Enterprises are promoting the swing back into corporate culture. While they still appreciate great office aesthetics and the "potential idea" of collaboration, enterprises want private spaces to call their own at a fraction of the cost of renting a traditional office space."
---
Coworking must be open to all flexible workers.
Robert Marquardt, Founder – CoWorkersLink, Glenview, IL
CoWorkersLink is a shared office environment that inspires creativity, encourages collaboration and promotes the sharing of business best practices. At CoWorkersLink we offer shared office space, private offices and team suites, virtual offices and virtual assistants, conference rooms and other tools needed to drive your small business to excellence.
"Open plan coworking does not work for sales people who are on the phone a lot during the day. Coworking operators need to provide a variety of spaces for different types of users"
---
Enterprises require office amenities
Where previously fun and collaboration focused amenities were in. Enterprises are demanding productivity focused. Must haves such as connectivity – fast and secure internet and phone connection and skilled services staff to name a few.
Steven Whittington, Founder & CEO –
LifeWorking Coworking Lake Forest, IL
LifeWorking Coworking is a "new-way-to-work" place nestled within the historic, renowned city of Lake Forest on Chicago's vibrant Northshore. Our modern workspace is designed to enhance productivity, creativity, and connectivity for startups, entrepreneurs, small businesses, and corporate telecommuters. We meet you where you live.
"Less about the cultural of integration, more about the culture of enterprise – easy, secure, tech-enabled, know-how – working with procurement, administration in addition to actual users/members."
---
Faith Roberts, Office & Community Manager –
InnoGrove is Elk Grove's first innovation-based coworking environment that inspires creative thinking, sharing of ideas and mutual support.
"Yes, it is a lot easier for enterprises to create partnerships and implement direct marketing. We are creating a space for them to network and encouraging social interactions through frequent workshops and monthly mixers."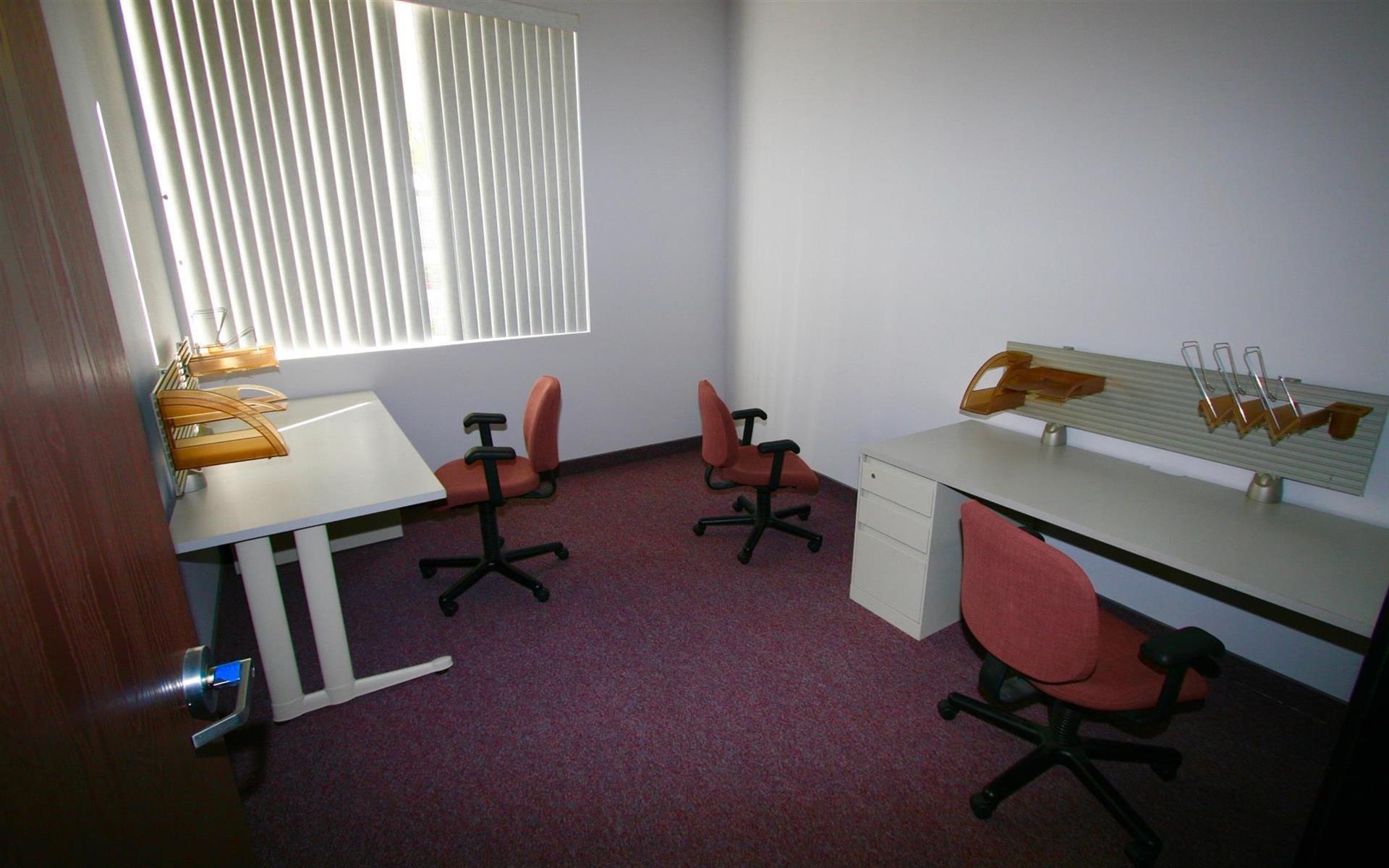 InnoGrove Coworking, Elk Grove, CA
---
Enterprises inspire innovation in coworking
As a new customer to the coworking segment, Enterprises are forcing a change to how coworking operators are thinking about space, design and services. This provides opportunities for the open minded coworking operators to create and offer new space and business models, design aesthetic and service packages.
Carly Moore, Community Manager –
For professionals and startups seeking a comfortable, supportive, aesthetically pleasing workspace, Bond Collective provides members with premium accessibility. Bond Collective combines beautiful office spaces that are flexible, scalable and affordable, with a supportive, member-centric environment and concierge-level assistance.
"Yes – they are completely disrupting coworking by adding another service option. Enterprise companies allow us to build larger offices that are meant for groups for 20+. Not only that, the option for coworking spaces to build custom offices is now on the table. It allows coworking spaces to expand their offerings while also experimenting with design."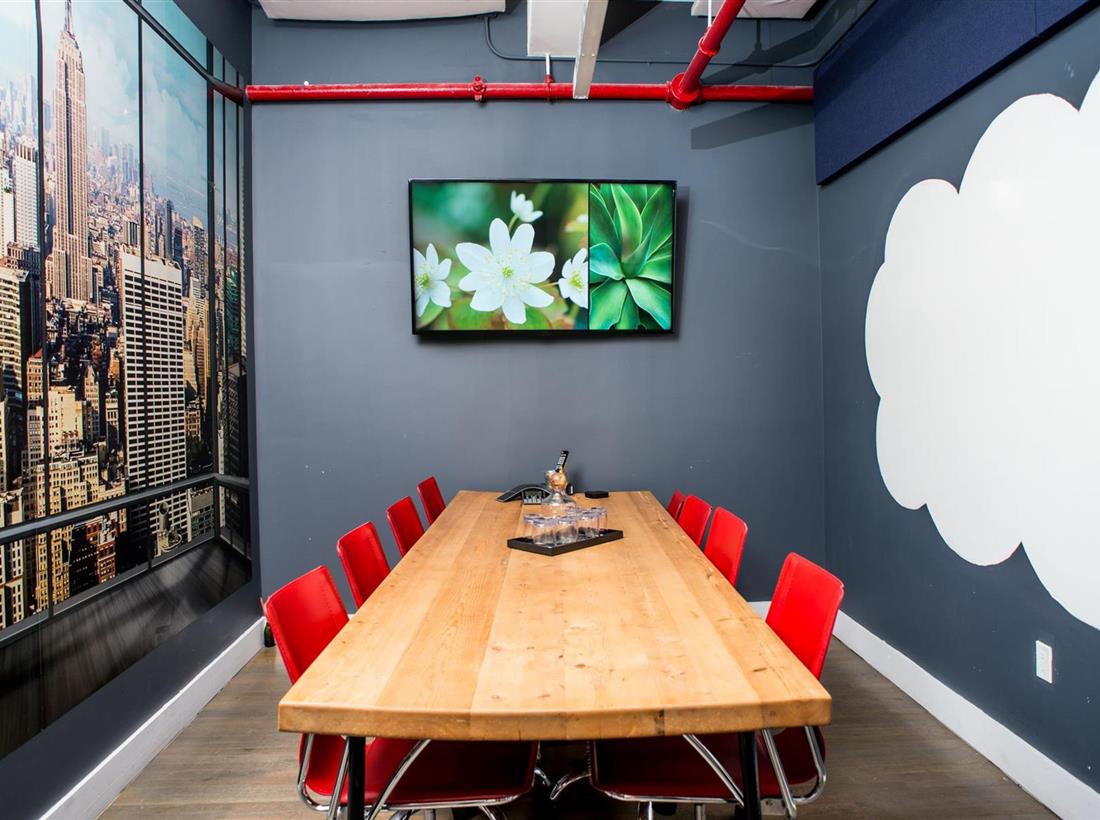 Bond Collective, New York
---
The need for flexible office will grow.

Shelley Delayne, owner of Orange Coworking, Austin, TX
Orange Coworking in Austin, Texas has an innovative environment, a huge parking lot, and crazy-fast, gigabit fiber WiFi. But most importantly, Orange offers a well-connected community of Nice Humans. Looking for a professional, creative, collaborative space? You belong here.
"I believe the *kind* of spaces needed will change in the next few years, but the overall need for flexible offices and meeting rooms will continue to grow. Most current coworking spaces are made for entrepreneurs and freelancers, and they tend to like it that way. Those are the people they serve and understand. Remote employees and enterprise teams have significantly different physical and cultural needs in a space, and I believe that will affect the next wave of spaces being created. As bigger companies want to attract and retain talent, remote work continues to grow — and working from home is problematic."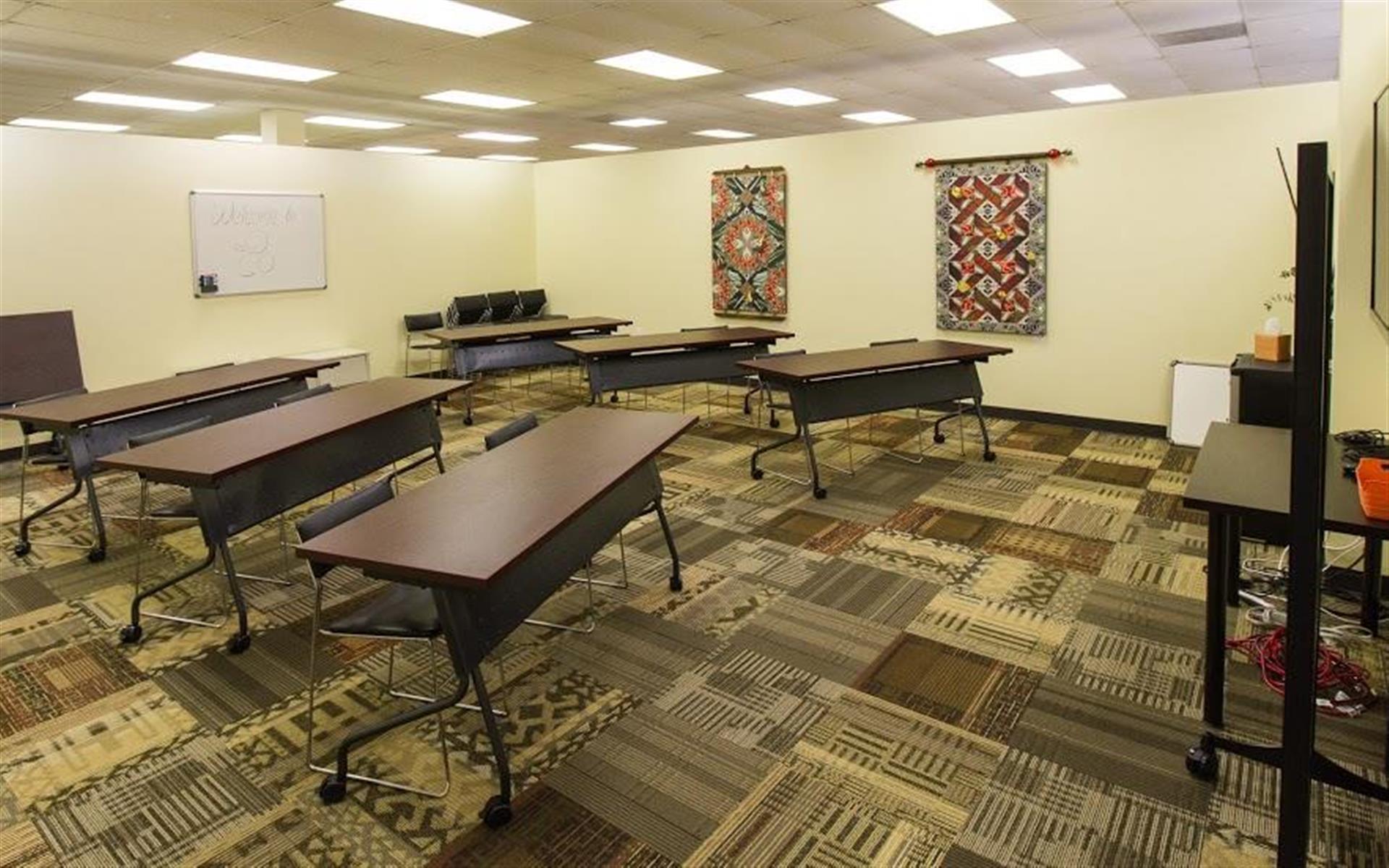 Orange Coworking, Austin, TX
For more insights into the trends shaping flexible office checkout our quarterly Flexible Office reports now with in depth city analysis.