This article is part 2 of a 4-part series honoring Black pioneers in commercial real estate.
---
Don't be surprised if you're not familiar with Don Peebles. He keeps a relatively low profile.
But, as Founder and CEO of the Peebles Corp, the largest African-American-owned commercial real estate developer in the world, with more than $4 billion in hotels,
high-rises and other commercial properties – he's a force in the industry.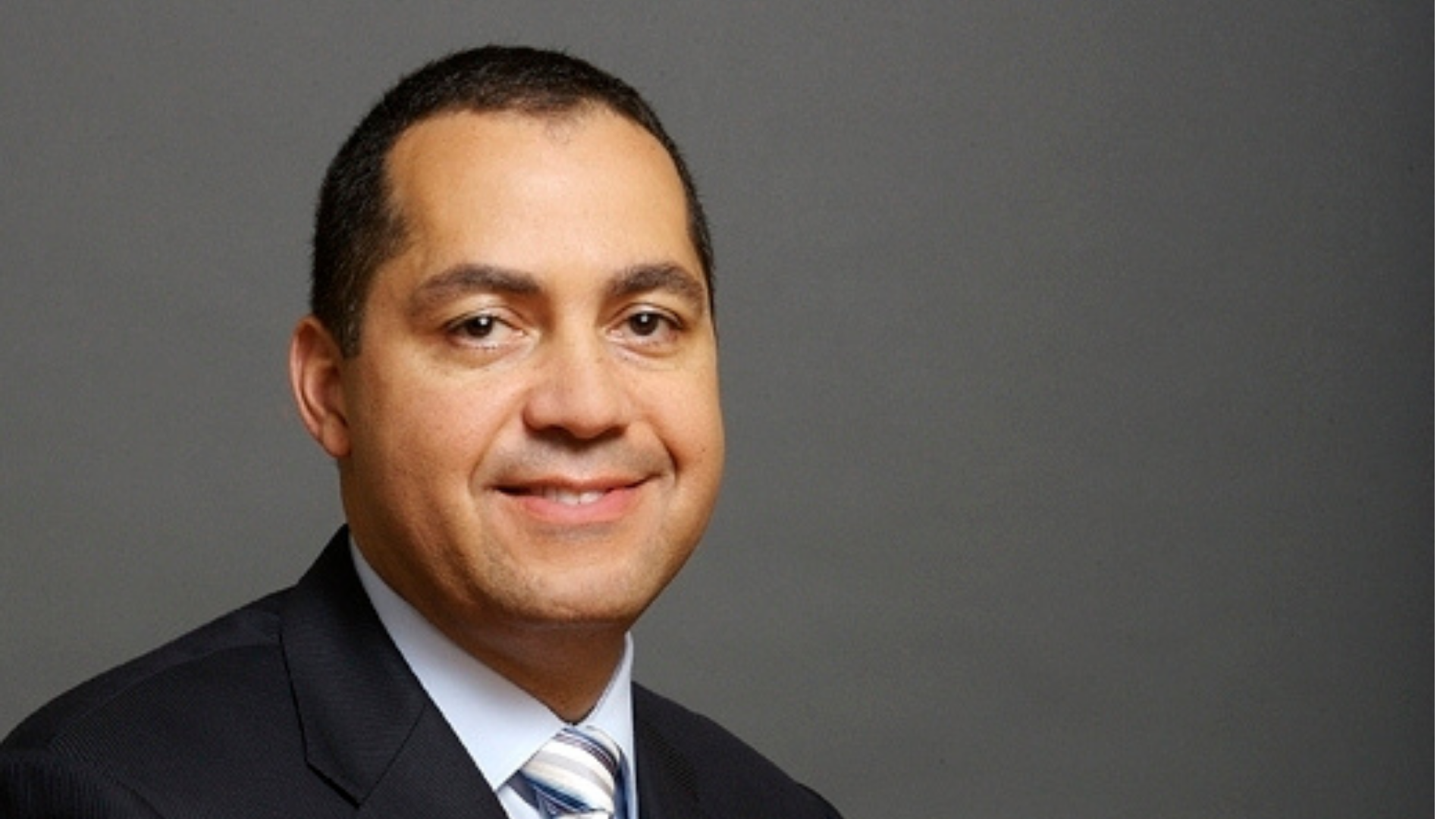 Modest but ambitious beginnings
The son of a mechanic, Peebles had a successful uncle who served as a role model when he was a boy. It was his mother who provided him with early exposure to real estate, when she worked as a real estate agent and broker in Detroit.
After spending his last 2 years of high school as a Congressional page, Peebles entered Rutgers' pre-med program. But it wasn't his style. "I was kind of bored with school," he says. "I wanted to be busier."
Peebles dropped out of college to pursue a specific goal – he wanted to make his fortune by the time it would have taken him to finish medical school. It's not the first goal that he would set for himself and then achieve.
Peebles had a helpful connection in DC Mayor Marion Barry, whom he had befriended as a teenager. Barry made the promising 24 year old as the chairman of the city's real estate tax appeals board. This, combined with his prior experience on Capitol Hill, gave Peebles a grounding in the interplay of public and private interests in real estate.
When he was ready to cut his teeth on his first development project, Peebles focused on DC's Anacostia neighborhood. His goal was to revive a "once a thriving commercial quarter destroyed by the 1968 riots."
Development with a purpose
From his first project in DC to his latest, Angels Landing in Downtown LA, Peebles has prioritized both purpose and profit. "The projects we tend to be attracted to are those that have greater impact, greater symbolism," Don told Forbes last year. "Our number one focus is that our buildings are vehicles or symbols of opportunity. Our goal is to develop projects that transform communities."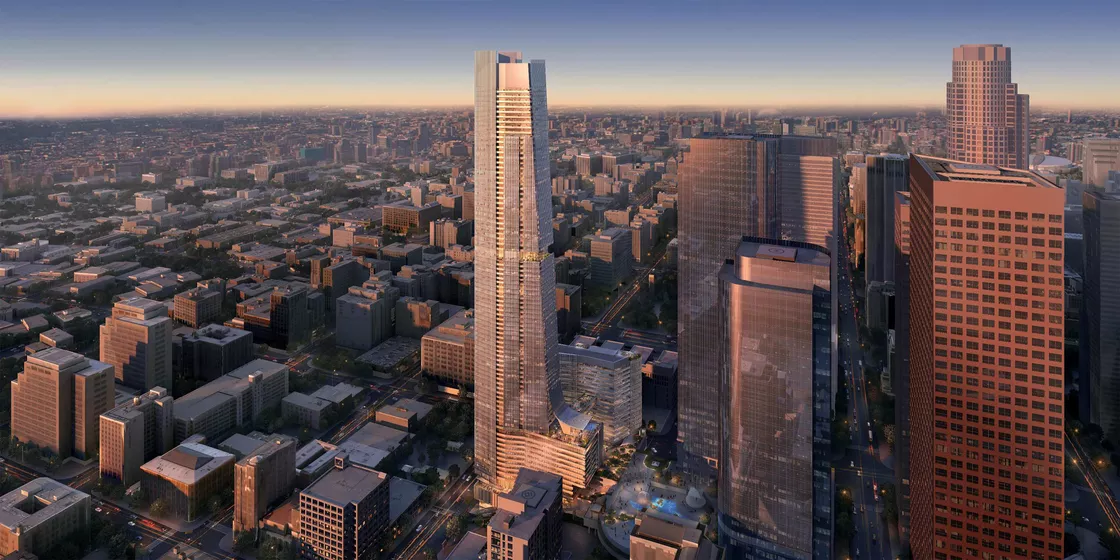 Early rendering of the Angels Landing project. Courtesy of Los Angeles Councilmember Jose Huizar
A great example of Peebles' philosophy in action is his restoration of the historic and exclusive Bath Club in Miami. Built in 1928, the club excluded Blacks and Jews, as did many private clubs from that era.
Peebles became the first African American member of the club and later bought the property in 1999. "I got to buy a site and also make a point," Peebles says.
After extensive restoration, the club is reopening with a new vision. "Members will be purposely chosen to reflect what I call our exclusively inclusive mindset, representing a broad number of religions and cultures, which wasn't the case in the past," he explains. "We want people who want to feel like they're in their own elegant home, regardless of race or ethnicity."
Another example of Peebles' approach to development is the Angels Landing in Downtown Los Angeles, set to open in 2028. The 80-story skyscraper was envisioned as a $1.6B residential, hotel, and retail complex (although more recent reporting suggests the project may be downscaled slightly). Pebbles' interest in the project is to "connects build a vertical community to tie together one of the more disjointed areas of L.A.'s bustling core," according to reporting in C-Suite Quarterly.
Nowadays, at the urging of his son, Peebles is looking at affordable housing. "He wants to do something to make an impact," Peebles says. "I'm very optimistic that the company I've built and the values I've worked for will evolve into even a better place through the efforts of my children; they are good people."