Even during the interview process new hires get a glimpse into what it is like to work for your organization. During their first days on the job they will interact with HR and IT and experience the tangible impact of decisions made by the real estate and facilities team. They may even get to participate in an employee appreciation event.
These tangible and intangible factors are all part of a new domain of expertise called "workplace experience," or "employee experience" and often abbreviated as WX.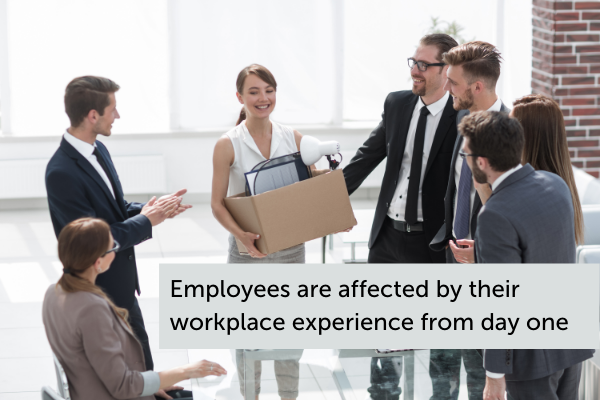 WX melds HR, IT, CRE and other functions to keep employees engaged
An employee's experience in the workplace certainly is driven by company culture but is often executed by the many parts of the organization that directly support the employee, such as human resources, corporate real estate and employee communications. Traditionally, these departments haven't coordinated extensively. Until now.
Increasingly, the position of Workplace Experience Manager is cropping up on job boards. A survey of WX Manager job descriptions shows that the role typically gives the WX manager responsibility for the physical workplace, employee-facing technology and the policies that govern how and where employees work.
WX combines practical as well as intangible factors
While some companies treat the WX role as just a glorified office manager, other organizations have greater aspirations for the position and have elevated the role to the VP- or C-Suite level.
Operationally, a WX manager might be responsible for how the following affect employee morale, motivation and retention:
Workspace options
Remote work policies
Ergonomics and employee well-being
Work culture
Family friendly policies
Diversity, equity and inclusion
Healthcare benefits
Job perks
Employee education and training
Employee communications
Of course, the list could vary considerably, depending on the company.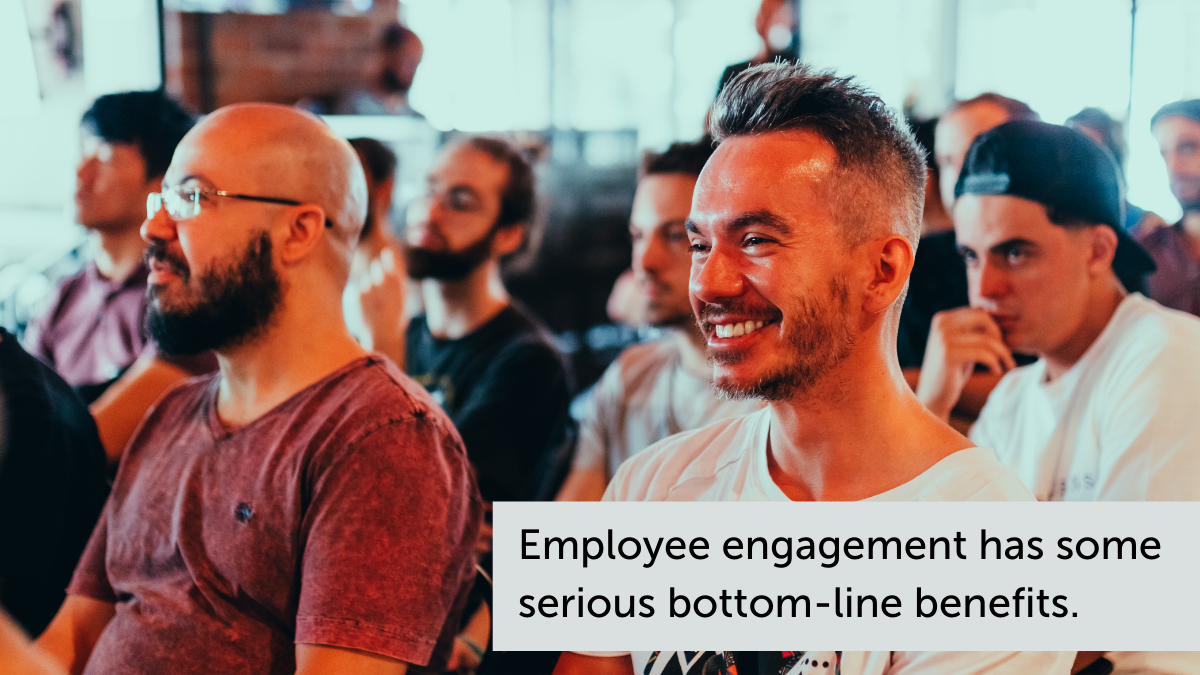 Is WX a secret sauce?
This manifesto, which was included in a recent WX Manager posting, suggests that WX is considered by some to be critical for employee satisfaction and retention:
"We believe your office should allow you to feel comfortable, productive and inspired in your working life. Because when people feel inspired, great things happen. As the heart of the workplace, you will help foster a sense of community by putting the well-being of others at the forefront."
The red-hot job market of 2019 is no more and competition for talent has slowed in general. But as we leave the pandemic behind and the economy begins to recover, we may see employers put increasing value on WX as a means of pulling in the best talent – and keeping employees around for the long haul.
What's behind the growth of Workplace Experience?
Like most changes in business, it's the drive for better performance that fuels the adoption of WX. A study by DecisionWise lays out the case for boosting employee engagement with some pretty dramatic statistics. Here are just a few:
Engaged companies grow profits as much as 3X faster than their competitors.
Highly engaged employees are 87 percent less likely to leave the organization.
A disengaged employee costs an organization approximately $3,400 for every $10,000 in annual salary.
Gallup echoes those findings in its own study, which they describe as the world's largest study on employee engagement and performance. Among the many findings, Gallup says that organizations performing in the top 25% of employee engagement, compared to the bottom 25%, outperformed in the following ways:
10% on customer ratings
22% in profitability
21% in productivity
Significantly lower rates of employee turnover and absenteeism
What tools will a WX leader need in 2021?
Much depends on how companies transition out of their current covid stance, which has most office workers officing remotely. Even if a company doesn't fully embrace remote work, the reality in a post-covid world is that few companies will require all staff to be at the office 100%. Which means teams will be split across HQ, home and flexible office spaces in varying combinations. Therefore, one of the key components in employee engagement and satisfaction will be technology – specifically technology that empowers teams to work effectively regardless of where team members are located. Along those lines, companies will also need to support employees who don't return to HQ full time, but also can't or won't work from home. Those employees will need a way of identifying nearby workspaces where they can be productive. At LiquidSpace, we are hearing from many large companies that want to provide their teams with the flexibility of working where it makes most sense, whether that's the corporate office, the home office or a flexible office.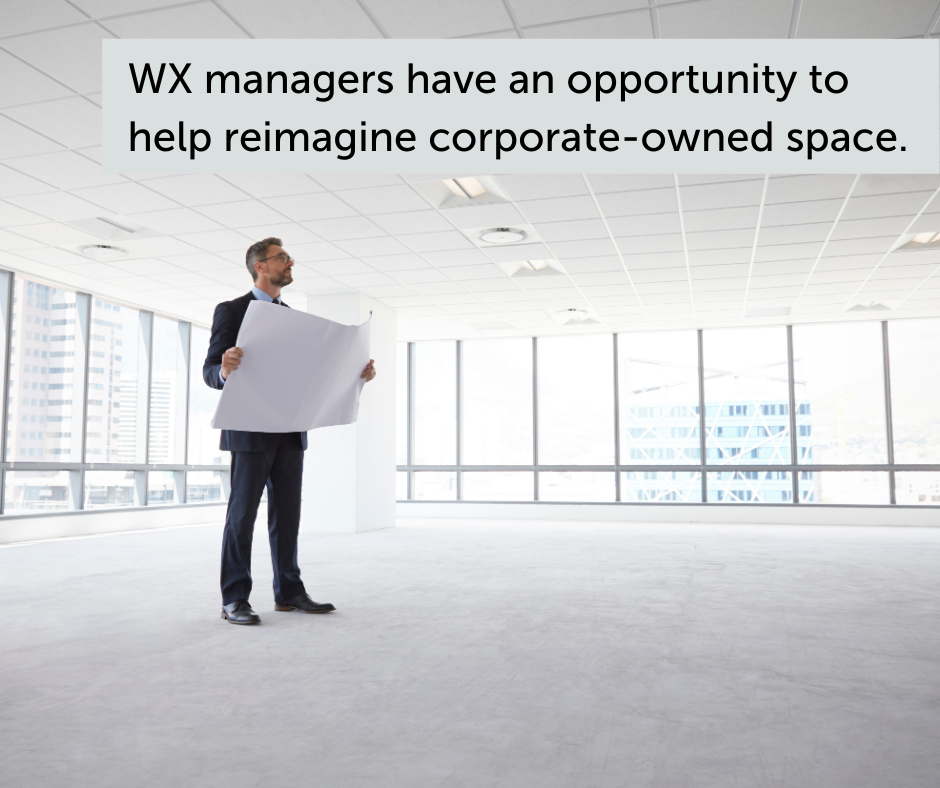 How might "work from anywhere" change the role of a WX leader?
Pre-pandemic, the office was one of the most significant tools in a WX manager's toolbox. That made sense given that most employees spent eight hours a day on campus. Now, many companies are rethinking the size and function of their corporate offices. Some offices may be transitioned from daily workspace for all into occasional workspace and collaborative destinations for teams. This could be a huge opportunity for WX managers to lead a strategic rethinking of the purpose of corporate-owned space. Offices that are successfully transformed into collaboration and learning spaces might have a significant impact on employee engagement.