This guest post, about the top 10 coworking spaces in Dallas, comes from Grace Carter. To submit your own guest blog, first read the guidelines here.
Are you trying to find the best coworking spaces in Dallas? There are many options – from furnished to unfurnished, with amenities and no amenities, different looks, different atmospheres and prices. Getting it right is difficult. However, that's why we have prepared this list, to help you choose easier and find your perfect coworking space.
Here are some of the best coworking spaces in Dallas: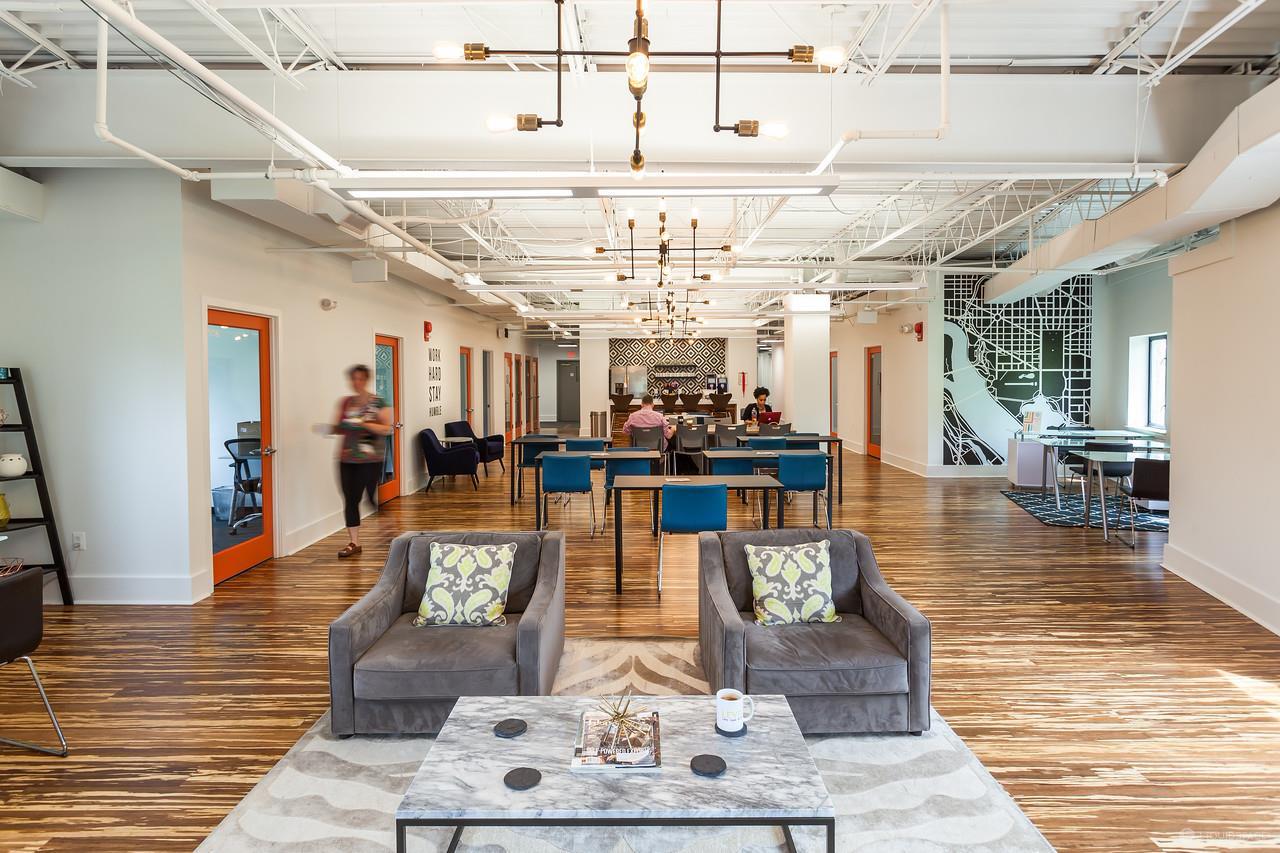 If you opt for this coworking space, you'll get unlimited access – night or day – to the offices. You will also get really fast internet speed that will enable you to work at your own space and make it snappy when you need to. You'll also have the cleaning service available, desks and chairs which are comfortable for work and much more.They also host many great events, opportunities for networking. You can really give this office space your personal touch by painting the walls, hanging stuff up and so on.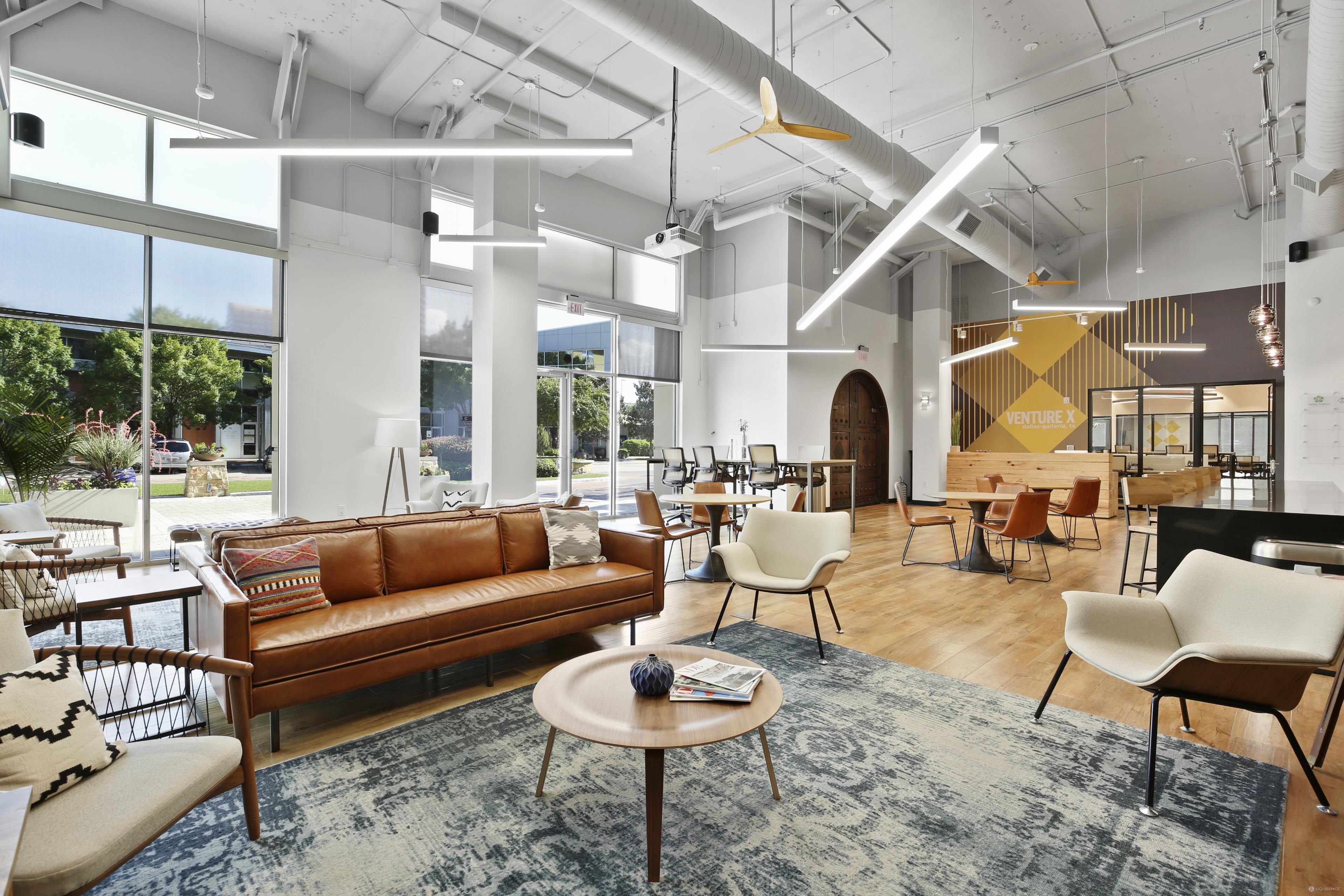 This is a shared space for a professional community where you can have fun in your private offices or go for meeting rooms and open workspaces to network. This space also offers a virtual office. It's styled like a boutique hotel and it's very hospitality. This is a modern and warm community. You can really be inspired here and work with other people in a fun way. It comes fully furnished and with a cafe, good internet, nap rooms, it's cleaned every day and so on.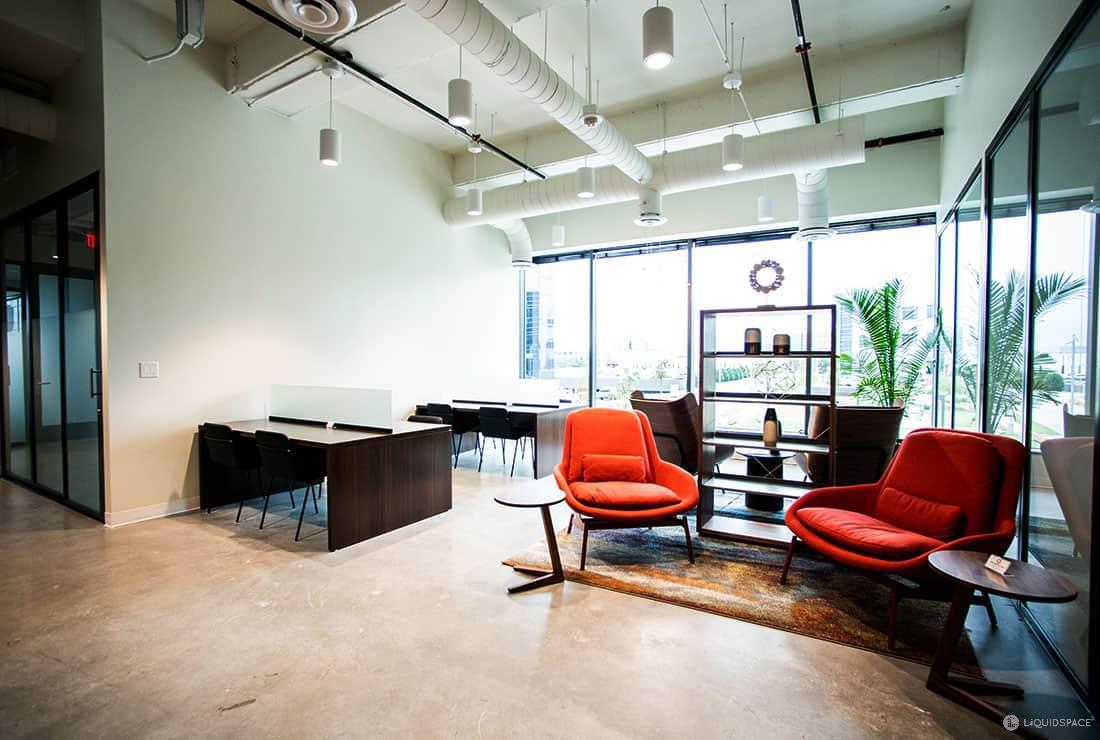 This stylish and modern space allows you to relax and work at the same time. It has a great vibe and you can get different types of memberships. You can get access to work lounges where you can rest and work at the same time in a comfortable environment. There is also a cafe that serves you a complimentary coffee and delivers snacks. Internet is secure and fast. You can also access focus rooms when you need that extra push to work harder.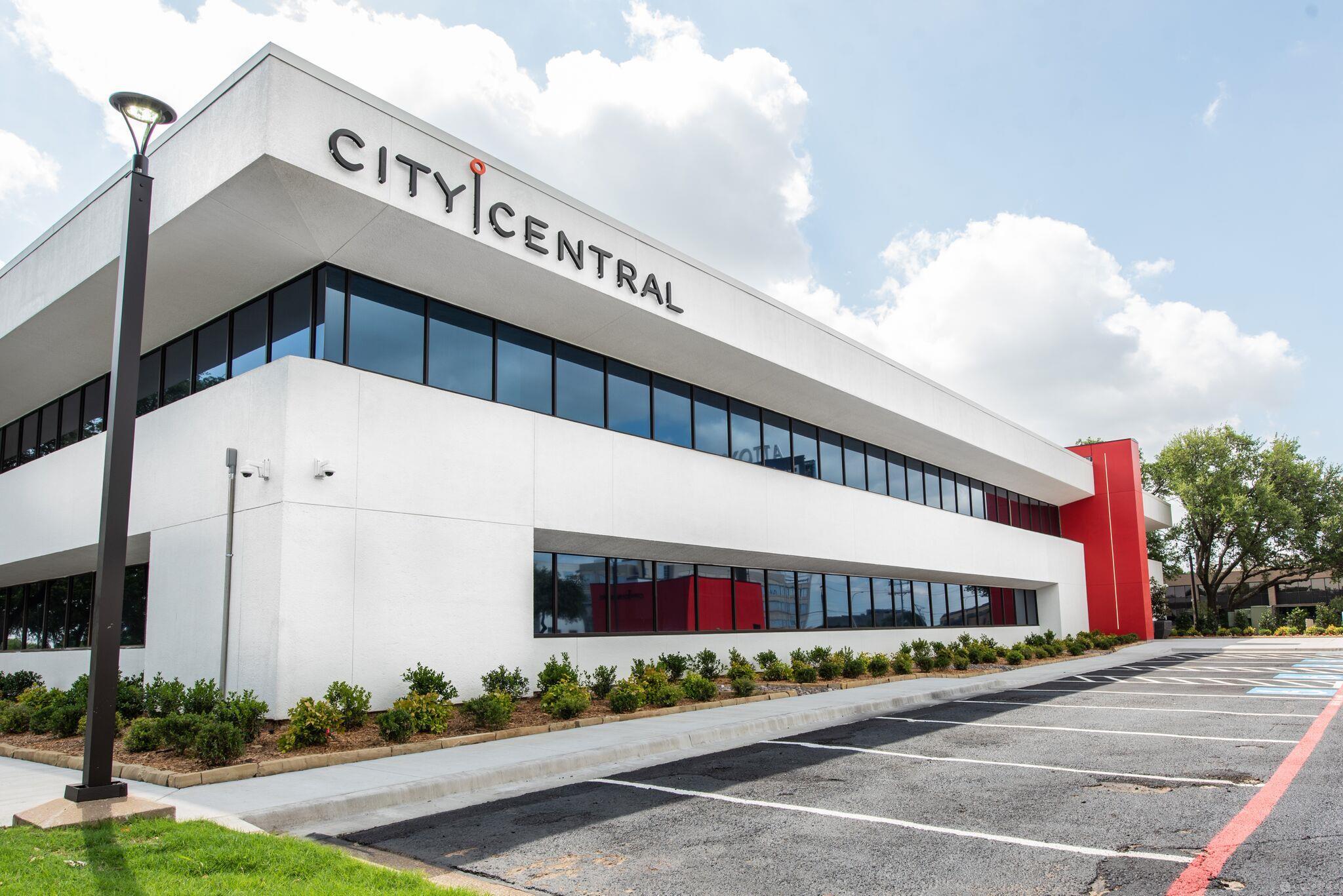 This is a cool place where you can get a space for one day's work or for more days. It's a great solution where you can relax or work when needed. It's an open space where you'll be able to access TVs, get free secure and safe WiFi, good coffee service and many more great things.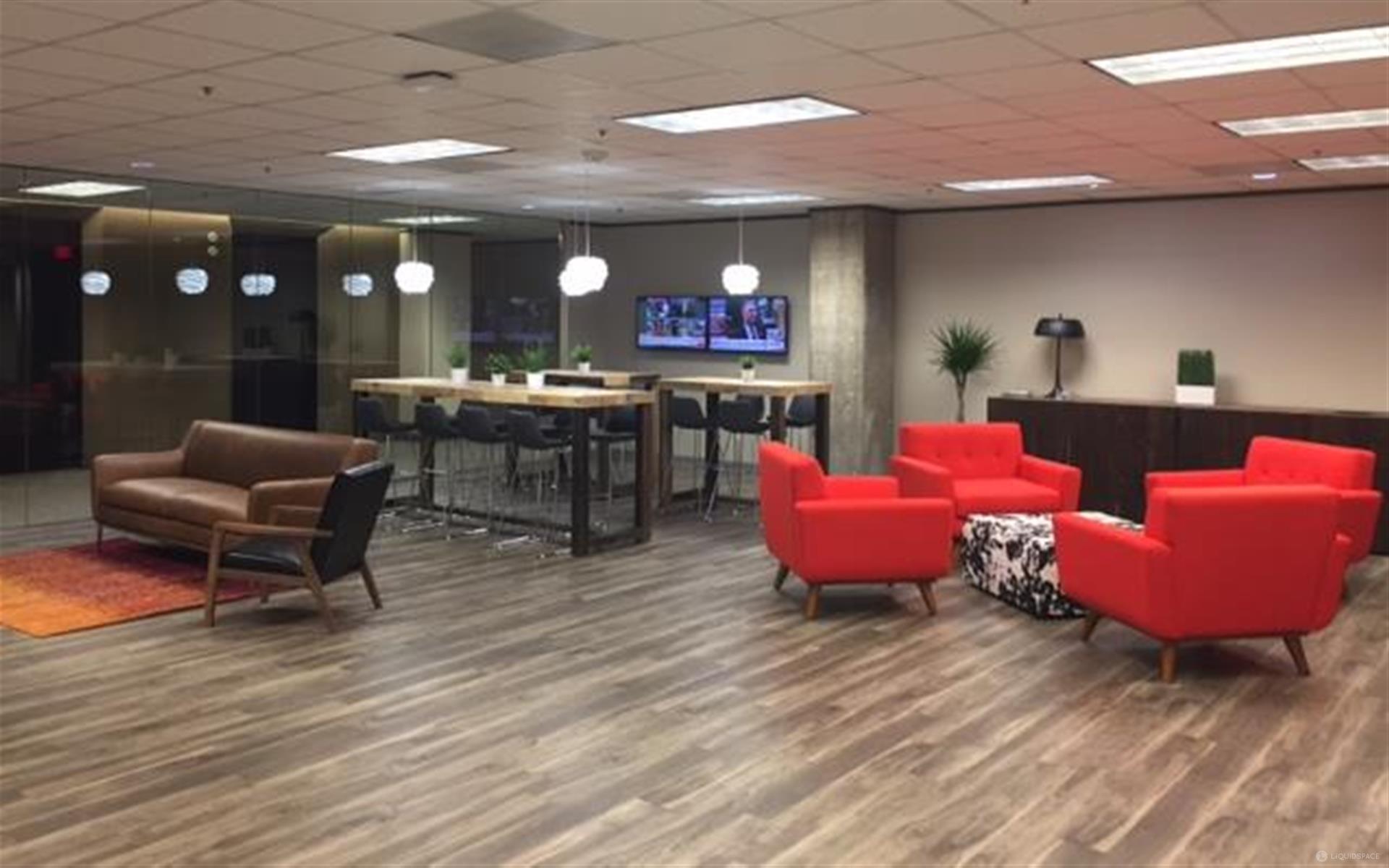 If you are looking for a quiet and peaceful place to work, you can visit this coworking space. It's quiet upscale and offers everything a modern business needs. WiFi is really fast and it's also free.
You can get several options here. One is where you get an office where you'll have fast internet, parking and a break room. You'll also be able to get some snacks and coffee when needed as well as an access to your professional receptionist. There is also a guest seating area, some cleaning services and so on. Other option is all-inclusive and you get many more options for luxurious things a big business would need like IT support, Conference rooms, access to worldwide business centres and so on.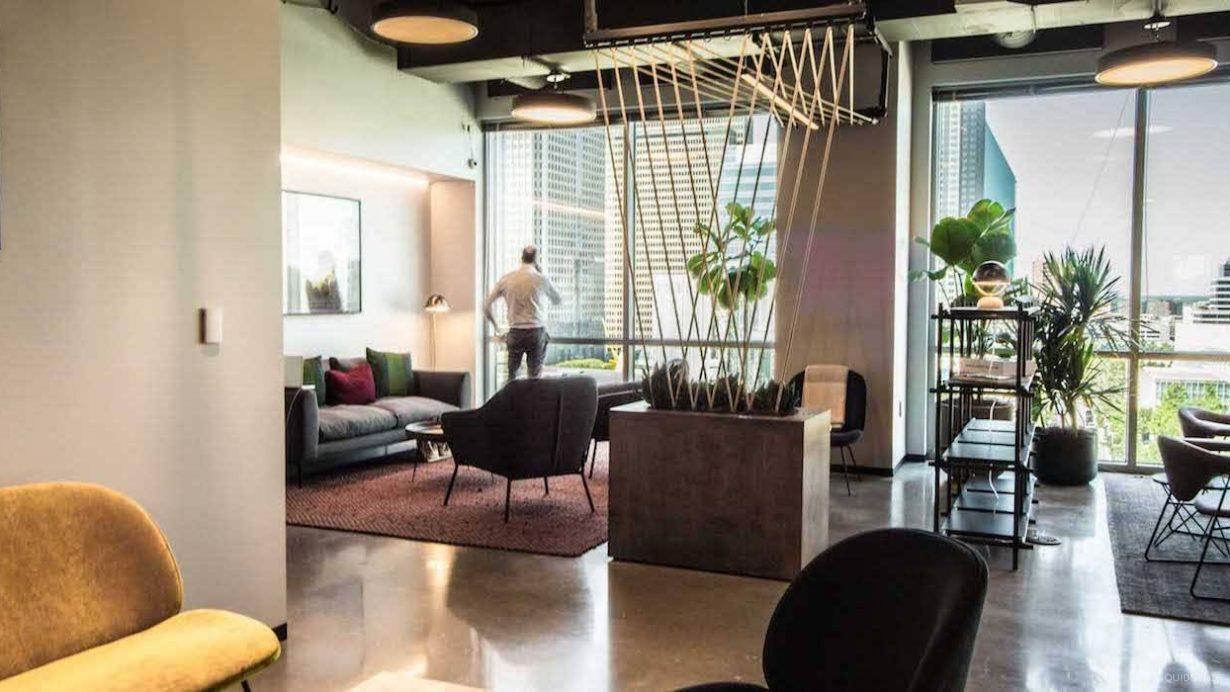 "This is a premium office space which offers five-star services and a great design to support all of your needs. It's furnished, offers storage and 24/7 access," says Georgia Lass, a team leader at Oxessays and Essayroo.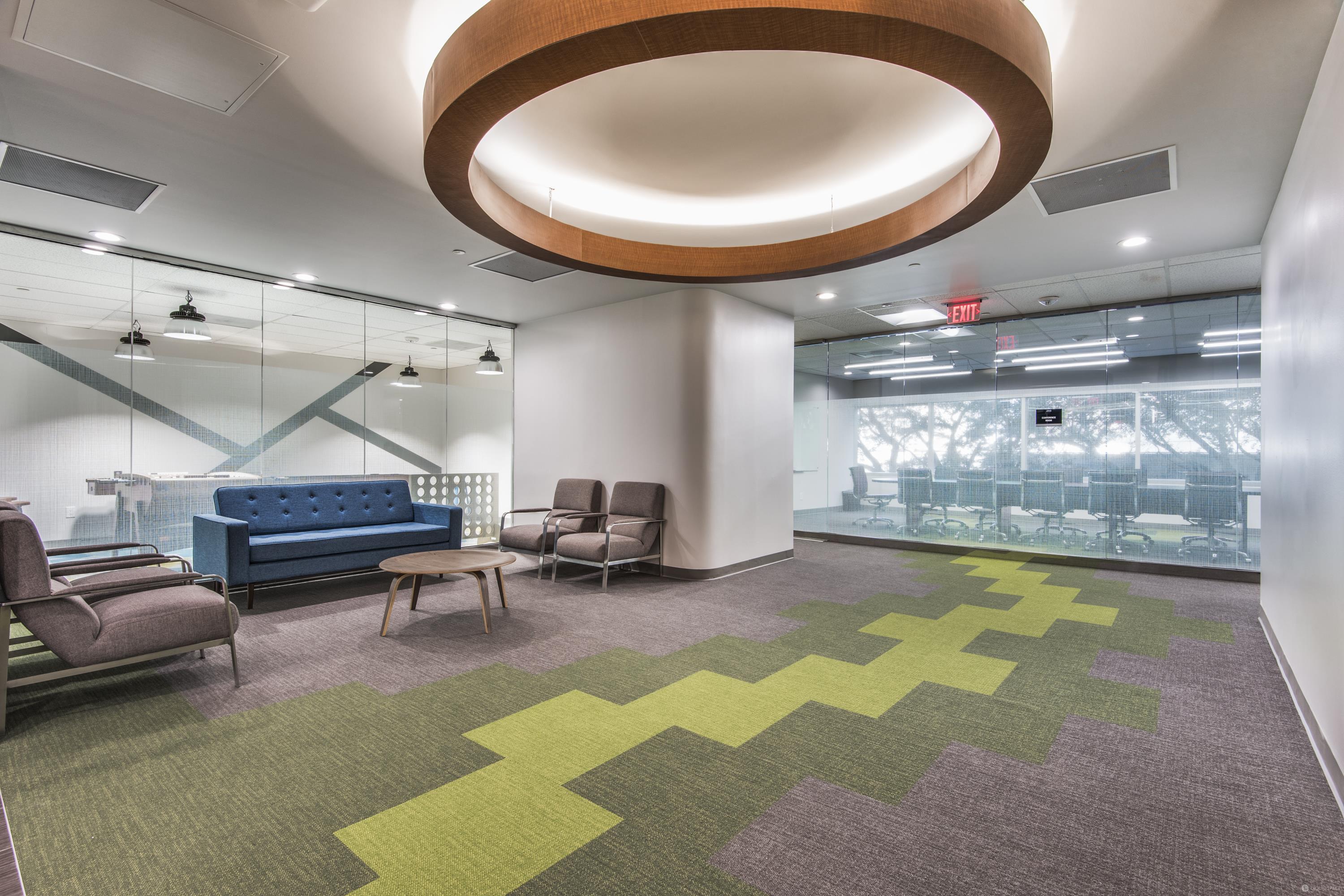 This office space offers a reception area, 3 window offices, one conference room, closets, bullpens and many more things. It's fully unfurnished so you can include your own branding and turn this office space into an environment of your dreams.
This is a flexible space with multiple options which can help you boost your productivity based on the great design which allows you to move a lot and provides you with different perspectives.
"Located at a perfect business address, this office building can offer you many great things. It provides an excellent space with a view, parking, numerous banking facilities nearby and an in-house fitness center. It provides a lot of different amenities," says Logan Haggerton, a remote editor at StateOfWriting and Boomessays.
Finding a perfect coworking space is difficult and often overwhelming for most people. You have to pick the best amenities and options for all of your teammates or yourself. You need a space where you'll be comfortable and happy. Leisure time is also important. So, instead of browsing through dozens of coworking spaces in Dallas, why not simply pick one of the spaces from this list and enjoy your coworking time.
About the author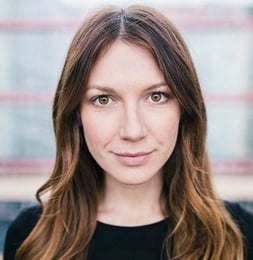 Grace Carter is a content manager at Big Assignments and Research Paper Writing services. She enjoys working remotely around the world and finding new cool places to work in. Also, Grace develops an online writing course on Eliteassignmenthelp.com website.