LiquidSpace spoke to five of the leading voices on the Austin flexible office market. We interviewed the top coworking operators, to learn first hand what's making the area red hot. Read on to see what they have to say about Austin flexible office. Stay tuned for our 2017 Austin Flexible Office Report, coming in October. We'll bring together insights from our hosts, along with data and trends from the top sources.
What Do You Think is Driving Market Growth in Austin?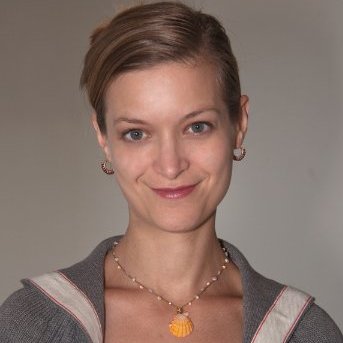 Orange Coworking in Austin, Texas has an innovative environment, a huge parking lot, and crazy-fast, gigabit fiber WiFi. But most importantly, Orange offers a well-connected community of Nice Humans. Looking for a professional, creative, collaborative space? You belong here. According to Shelley
"A net of 120 people a day moving to Austin."
and this vibrant growth we discuss in the Austin Flexible Office Report is contributing to the boom.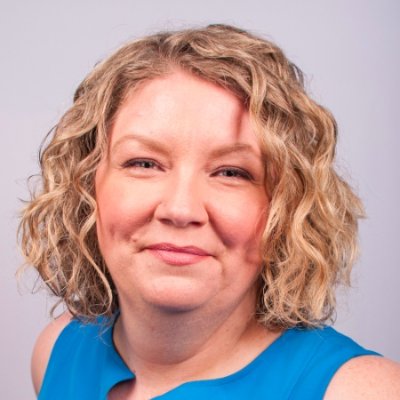 Jessica Miller-Merrell, owner, Duo Works
Duo Works in Austin, Texas is a professional coworking space with office and meeting space for the professional, small business and entrepreneur. Duo Work's mission is to provide a collaborative and creative environment to work, build, grow and create. Our offices are located in North Austin at the intersection of Highway 1 and 183. According to Jessica
"As Austin grows so do the challenges around transportation which makes coworking and remote work a great option for employers and growing businesses."
These transportation trends are fostering companies to look for alternatives to the traditional allocation of commercial real-estate in their portfolios.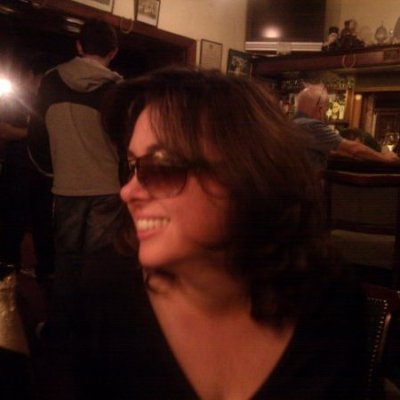 Felicity Maxwell, Partner, Fibercove
Fibercove is a coworking, meeting, & event space located on South Lamar. Fibercove provides a full service coworking experience focused on productivity and connectivity for professionals. With fiber internet, private meeting rooms, standing desks, a stocked kitchen, and free parking, we minimize your workday friction so you can get working. Felicity shared with us that
"Austin is an attractive city for young professionals and growing companies."
atx FACTORY is a coworking facility in East Austin whose mission is to create thriving human connections and work that betters each other, and the environments we're in. Amenities include a state-of-the-art green building with mid-century modern design, conference room space, yoga studio, full-service bar, and even Japanese-style sleep pods. Dining options include world-class Austin food trucks, green juice bar, and a full-service bar for members and guests. Vijay shared
"Austin with its tech and entrepreneurial focused workforce really drive innovation in Texas. Everyone wants to come to Austin because of what the city and living offers. Many large companies are also moving to Austin and seeking non-traditional space."
Beautiful, modern, clean and professional meeting space is awaiting you at Link Coworking. Link is centrally located in the new center of Austin – Anderson & Burnet.
"Austin growth is still off the charts. I believe a few things are fueling the growth – A thriving technology sector, lots of large corporations choosing to expand to Austin, marry that with a super desirable place to live and you have explosive growth. Austin is sunny 300 days out of the year and we do keep it weird and super friendly. It's an amazing place to hang your hat."
---
How has the adoption of flexible office changed in recent years?
"The number of spaces has grown by 5x in Austin in three years."
Jessica Miller-Merrell, owner, Duo Works
"It has become more accepted because of technology, mobile phones, and the challenging jobs market. Companies need to be flexible in order to hire and retain their talent."
Felicity Maxwell, Partner, Fibercove
"In the current market, adaptability is a key to success. Landlords and companies are realizing that flexible offices provide an unmatched ROI in terms of cost savings, employee happiness, and operational investment. Both traditional firms as well as tech startups have increasingly adopted flex offices, simply because it works."
"Flexible office space used to just be an office or a business center were you can rent out meeting space by the hour. Now, we are starting to life styled focused coworking spaces which offer many amenities like a bar, cafe, showers, and local business events. These coworking spaces have now morphed into an active community and culture. Many coworking spaces these days work together instead of trying to cut each other's throats. We all feel that operators and coworking space members can learn from each other and grow."
"Our society is no longer accepting the status quo. Signing a 5-year lease with triple net, yearly bumps and no flexibility is no longer okay. The big change we've seen over the past few years is the introduction of large corporations entering the industry in droves. It used to be a rogue team here and there, but now real estate divisions in large corporations are aware of their options and choosing more flexible terms."
---
How are companies like LiquidSpace, and Austin flexible office space operators like you helping shape flexible office space adoption in Austin?
"LiquidSpace definitely helps with awareness with people who are from out-of-town or who are new to flexible office space as a concept."
Jessica Miller-Merrell, owner, Duo Works
"As travel and work at companies becomes more fluid, so should office space. People do their best work when connected with others and that happens best in an office environment versus a spare bedroom, kitchen table, or hotel room."
Felicity Maxwell, Partner, Fibercove
"Partnering with an established platform like LiquidSpace provides a level of confidence and competence in a market place that can feel like the Wild West. By using LiquidSpace, firms new to flexible offices can gain valuable insight to the Austin marketplace, while office providers find connections to corporate clients and offices seekers they might not otherwise be aware of."
"Specialized sites are needed these days. There are traditional brokerage routes that larger companies use, but small businesses are not being served. Sites like liquid space and flexible office serve these markets for companies looking for smaller space and are often times more affordable then traditional office space."
"We love Liquidspace because you reach a market we're not reaching. All we need is to get the people in the door and then we can take it from there. They will see our focus on hospitality and playful approach to work and come back for more!"
---
Other insights into the Austin Flexible Office Trends
"I believe the *kind* of spaces needed will change in the next few years, but the overall need for flexible offices and meeting rooms will continue to grow. Most current coworking spaces are made for entrepreneurs and freelancers, and they tend to like it that way; those are the people they serve and understand. Remote employees and enterprise teams have significantly different physical and cultural needs in a space, and I believe that will affect the next wave of spaces being created. As bigger companies want to attract and retain talent, remote work continues to grow — and working from home is problematic."
"Find a coworking space that greets you by name and really cares about the success of your business."
"Austin has about 2 million humans running around and over 55 Coworking spaces with more coming. They're looking to us for their community and connection. We have to rise above and remember why we're here if we want to succeed. The competition is getting noticeable. I believe we'll see some fall off as the margins are tight and only the strong will survive."