As we transition from an earth-shaking year into 2021, GWA is ready to help the industry navigate our ever-evolving landscape and prepare for a new future.

LiquidSpace is supporting GWA's mission as a sponsor of the 2020 GWA Virtual conference, which takes place December 8 and 9, 2020.
This year's conference has been designed to help constituents around the world continue to navigate our changing industry as we pick up the pieces from 2020 and determine the role flexible offices will play in the promising new world of workplace.
This conference is a perfect follow-up to GWA's June event, where more than 800 flexible-office-space constituents participated in a groundbreaking event and heard innovative ideas and insights on how we all can continue moving the industry forward. This event will offer community, insights and expertise the entire industry needs to help close out this transitional year.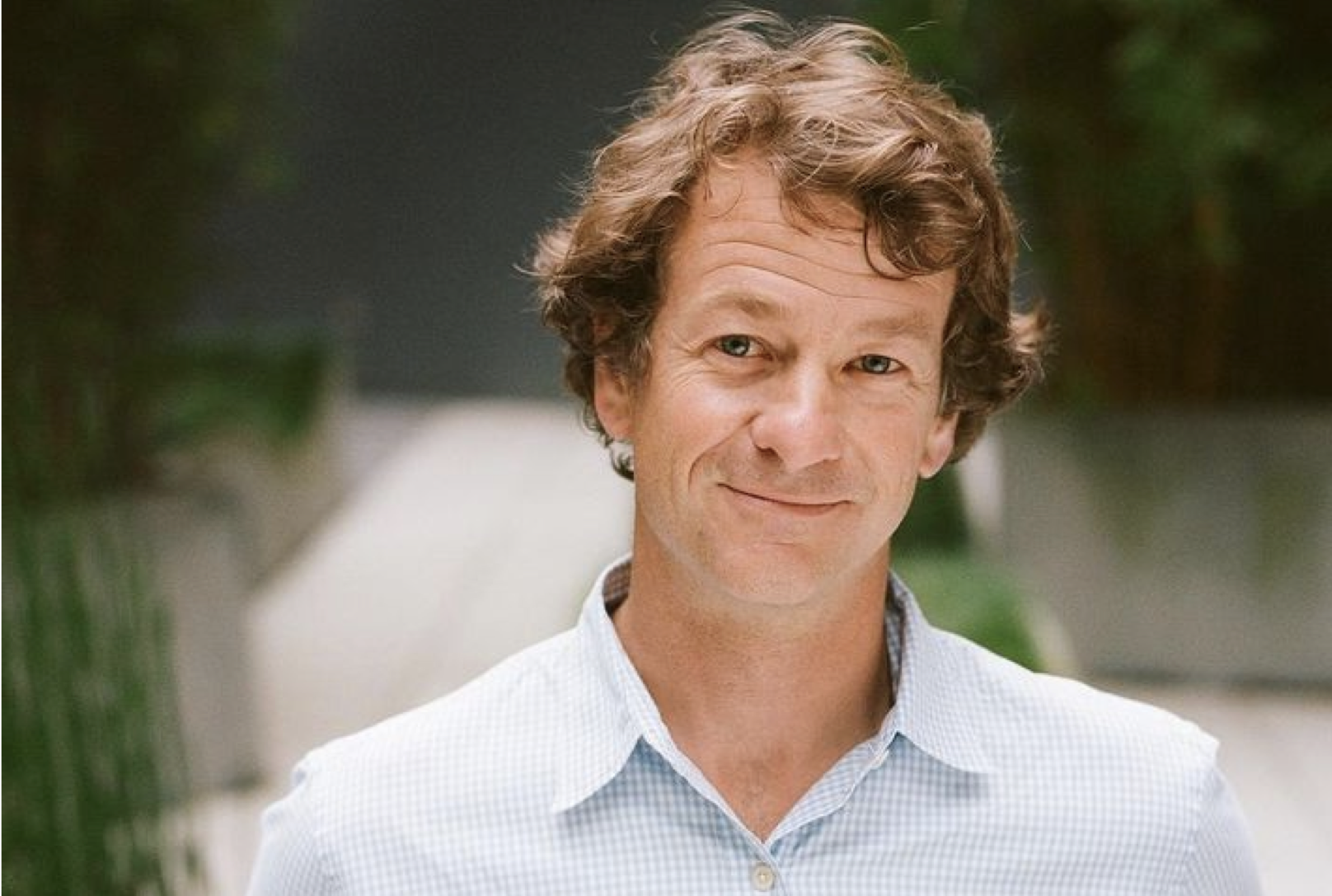 LiquidSpace CEO Mark Gilbreath will co-host this year's event and also emcee multiple panels over the course of the two days.
Join us in supporting this year's GWA Conference. Register for your Full Access Conference Pass, which will give you access to the live general session and exclusive discussions with more than 30 inspiring speakers in the flexible office space arena.