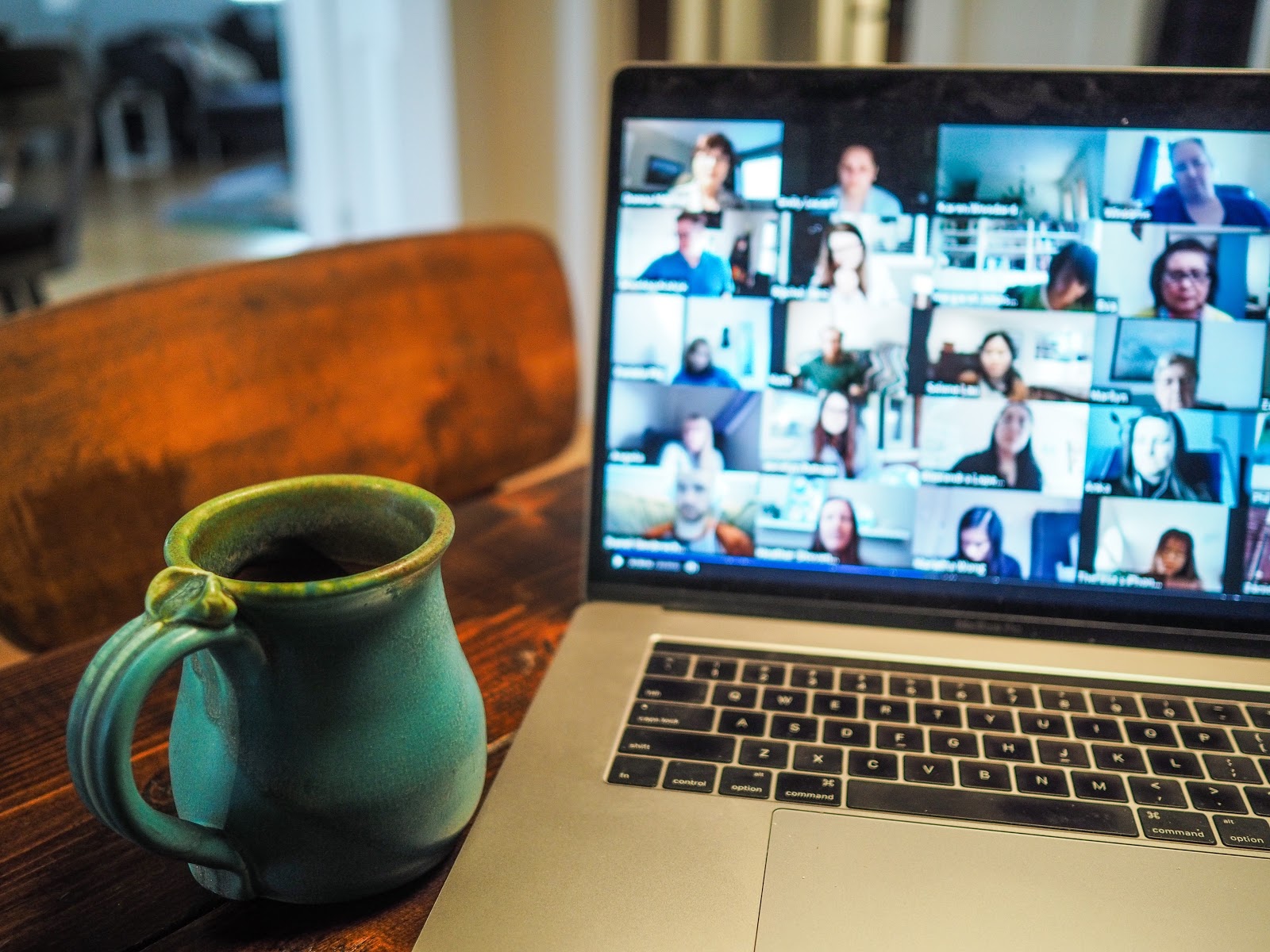 Source: Unsplash
It's been a few months since the pandemic took charge of our lives, impacting nearly everything, from our purchase priorities as a consumer to the way we work. Talking about the latter, the state of crisis enforced a global work-from-home experiment that has since changed long-held misconceptions about remote work.
But make no mistake, the COVID-19 crisis is not the only driving force behind remote work being propelled to the center stage. Recent research suggests that the amount of people who work remotely at least once per week has grown by 400% since 2010. What's more, 42% of employees with a remote work option plan to work remotely more often in the next five years.
Here are five solid reasons why transforming into a fully remote working company is the only logical way forward.
Enhances Productivity
In a survey by CoSo Cloud, 77% of remote employees report they're more productive when working remotely, and 52% of them are less likely to take time off. Furthermore, according to Gallup's 2017 State of the American Workplace report, remote workers can be up to 25% more productive than their onsite colleagues.
Essentially, allowing employees to work from anywhere usually results in lower stress levels, fewer distractions and office politics, a more comfortable work environment, and more efficient (to the point) video meetings.
Tailoring your work atmosphere to your exact preferences greatly contributes to increased productivity and creativity levels. For the employer, more productive employees mean more and better quality work gets done in less amount of time.
Saves Time and Money
Remote work means no daily commute which, in turn, means a substantial amount of savings in time and money for both employees and employers.
The time saved not being stuck in traffic and avoiding/partaking in office politics can be used to start the workday early and get more stuff done. Plus, no commute means no need to shell out hard-earned dollars on filling up the gas tank every two weeks or so.
Remote employers further save costs on office real estate and other overhead expenses. Everybody wins.
Improves Work-Life Balance
Remote employees consistently report higher levels of job satisfaction and loyalty than on-site workers. In fact, 74% of respondents in a 2019 survey say that a remote work option would make them less likely to leave their employer.
Remote workers have more time and headspace to spend with family and loved ones, take care of their physical and mental fitness, learn new skills, and also schedule their workday as desired (as long as they complete the tasks on time and are available when their team needs them). Even daily chores such as picking up the kids from school or grabbing groceries become easier to manage.
Employers, in turn, enjoy the added benefit of getting a higher quality of work from employees who are happy working on their own terms — a win-win.
Allows Access to Top Talent
For employers, remote work allows access to the best talent that crosses physical borders. Today, conducting remote tests and interviews over video calls is commonplace and with the right tools, you can build a high-performing, 100% remote team that embraces diversity.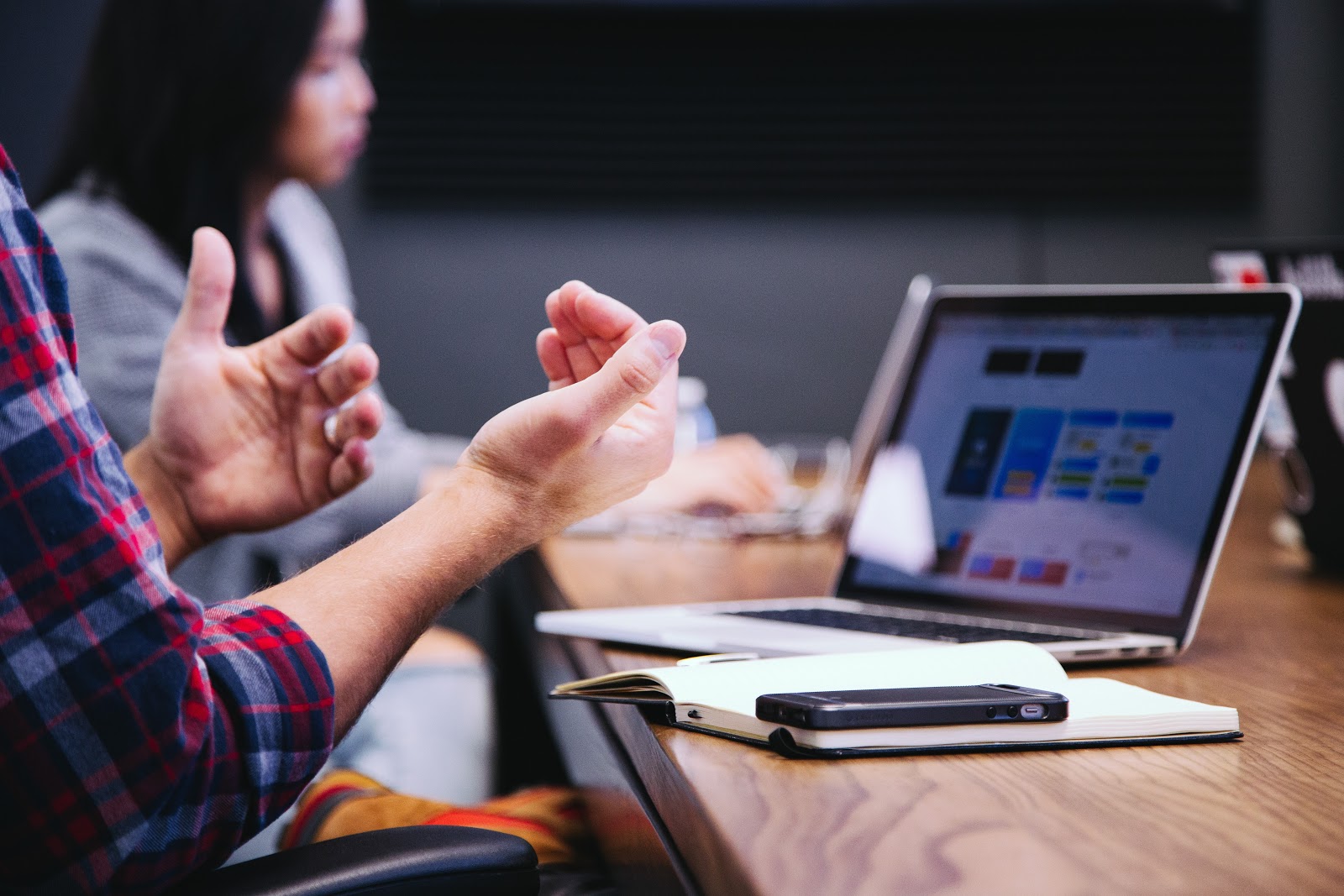 Source: Unsplash
And for employees with the right skill set and experience, the opportunities to land a dream job — one that allows more flexibility in terms of working hours and pays in accordance with the global standards — are virtually endless.
With the right collaboration tools and mutual trust, it is a win-win scenario for both employers and employees, yet again.
Is Better for the Environment
Last but not least, remote work is a promising way forward not just from the business perspective, but on a greater scale, it is better for the planet as well.
According to the 2017 State of Telecommuting in the U.S. Employee Workforce report, existing remote workers reduce greenhouse gas emissions by the equivalent of taking over 600,000 cars off the road for a year.
And if the remote workforce expanded to include those who could and wanted to telecommute half of the time, the emissions savings would equate to taking 10 million cars off the road. This translates to a dramatic reduction in greenhouse gas emissions and consumption of fossil fuels — something that is the need of the hour.
Conclusion
Sooner or later, the world will bounce back from this state of crisis. Wise companies will continue to embrace flexible remote working models, realizing that the very same approaches and technologies that helped them stay afloat during the pandemic will provide new levels of agility in the future.
About the Author
Gaurav Belani is a senior SEO and content marketing analyst at Growfusely, a content marketing agency specializing in content and data-driven SEO. He has more than seven years of experience in digital marketing. He likes sharing his knowledge in a wide range of domains ranging from marketing to human capital management and much more. His work is featured in several authoritative business publications. Connect with him on LinkedIn and Twitter at @belanigaurav.