This guest blog about workspace flexibility comes from Mary Walton of Academized. Whether you want to submit your own guest blog or find out more, first read our guidelines.
For more than 10 years of my life, I felt like I was in a rut. I worked in a job I despised, had grown to hate the people around me and this mental attitude was rubbing off in all aspects of my life. My boyfriend during the majority of those years ended up breaking up with me due to my horrible attitude. And, I rarely saw my friends. In the beginning, I loved my job. It was fast-paced and there was always something to do, which was my working style.
However, management wanted me to work long hours. And, as I moved up the ranks and gained more responsibility, the stress increased. I became stuck. Still, I was living on an extremely good wage and was living comfortably. One day, I woke up and just went for a drive around the Downtown Santa Monica area. I was looking at all the shops and the people and the businesses and was just taking everything in before I started yet another long day.

Time For a Workspace Flexibility Change
It was at this moment I decided I needed to change my life around. There's no way I can live feeling so unsatisfied. So, I did. I handed in my resignation within the week and decided to become a freelance writer. I had always had a passion for writing and after reading an article online detailing the life of a freelancer, getting to work the hours you want and you get back what you take in, I decided to take the plunge.
Little did I know how positive this change would be to my life. Workspace flexibility is a huge reward! I get to sleep when I want, work the hours I want, and see the people I want to see when I want to see them. Although on a decent pay packet before, I now no longer live paycheck to paycheck. I just make the money I need and live comfortably.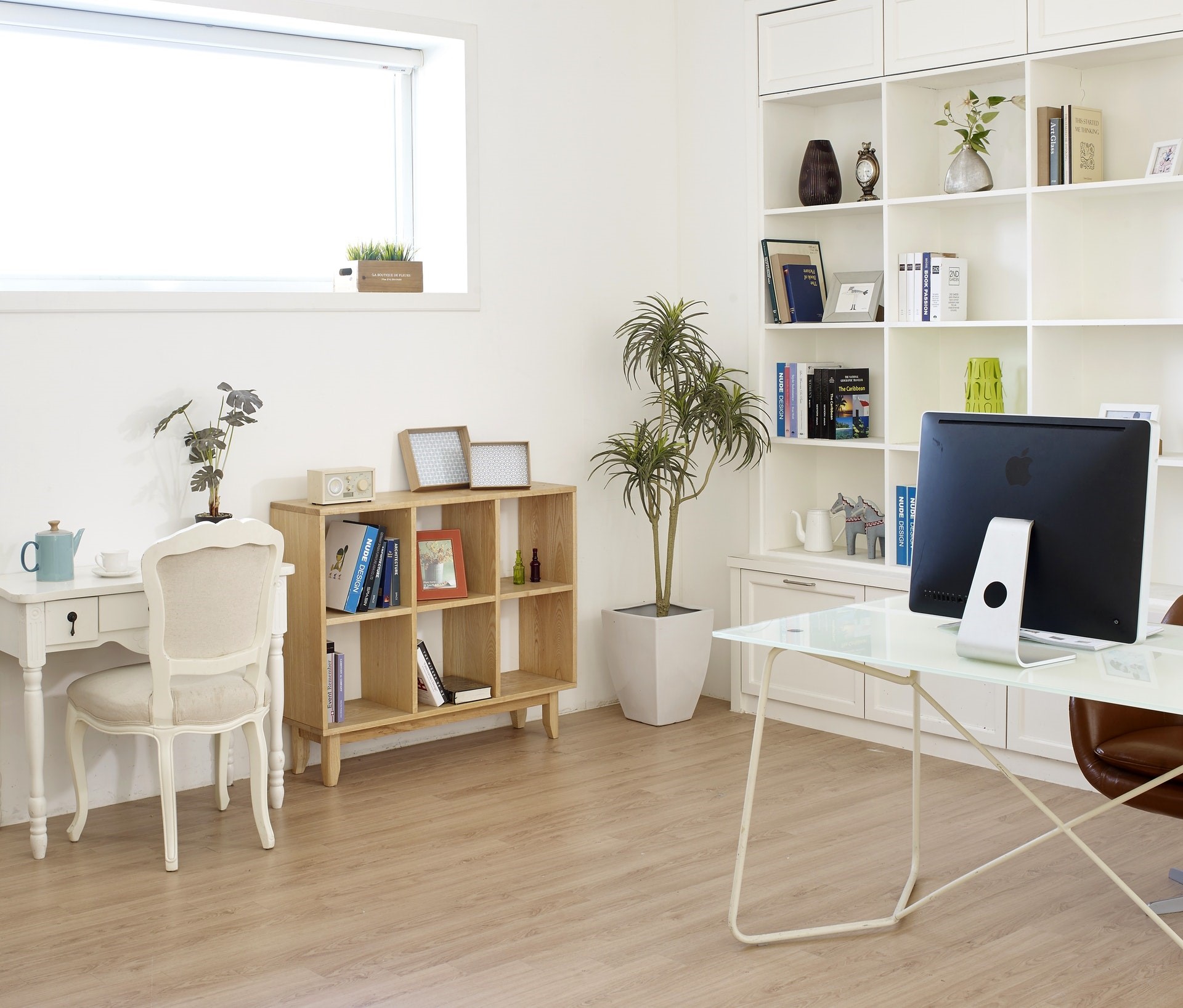 My Comfortable Flexible Life
Over the last four years, I have built up my writing experience, attended courses and now hold down a freelance contract as an editor for custom writing services BoomEssays and EssayRoo Assignment Help as well as proofreading content for UK Writings Service. I also find over contracts in my free time, or if I need the money from freelancing networks such as Upwork and People Per Hour. All in all, there's enough work for me to take on as much or as little as I want.
Now, I have time to see my friends. I don't worry about little things like how much work I have to do because I know I can complete it all in my own time. I have time to invest properly when going food shopping. It's amazing how much a healthy diet can make you feel so alive. Now I have the time to cook properly every single day. No more getting home three hours after I should have and snacking in front of the TV.
My current fiancé, whom I met towards the end of my last career, is completely jealous how I can take holidays when I like, even down to the little wins like having a lay in. Don't get me wrong, the work is hard and there is lots to do, but being able to take my time and invest in something that 100% benefits me is life changing. I now fit my work around my life, not my life around my work.
Believe In Yourself
If there's anyone reading this who feels like they're stuck and there's no way to move forward, here's your chance. This is your mind telling you that it's time for a change. It's time to get some workspace flexibility in your life by taking control of the way you live.
It's a guarantee that you'll not only be happier, you'll be healthier, more sociable and your outlook on life will improve tenfold.
About the author
Mary Walton is a professional editor at custom writing service Academized. She thinks that workspace flexibility is one of the most important things in her life. It gives her freedom and time for her private life and hobbies. Mary enjoys tutoring at PaperFellows, educational portal. She always loved to write, that's why she started her educational blog Simple Grad.