This guest post about working moms striking the balance comes from Dana Meltzer Zepeda. Dana is a community member of The Mom Project. LiquidSpace and The Mom Project have partnered to offer working moms accessible workspace. To submit a guest blog or find out more, first read our guest post guidelines.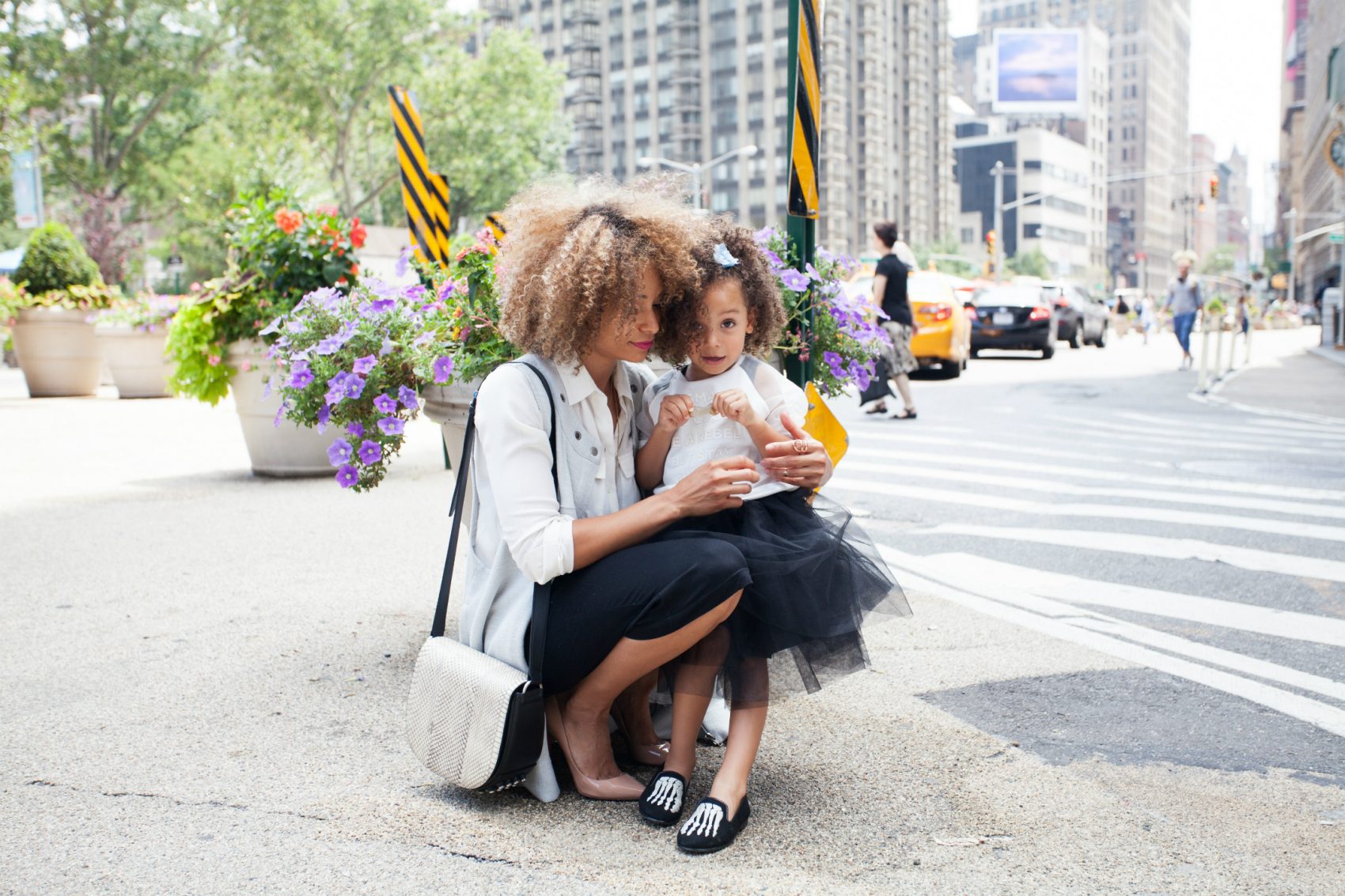 There's no denying that working moms are masters at multitasking. But, between changing diapers, setting up playdates and juggling conference calls, today's career women are struggling to live up to unrealistic expectations. Not only are they carpooling, cooking dinner and creating Pinterest-worthy birthday parties. They're also spending countless hours at the office climbing their way up the corporate ladder.
"Expectations are implied through social media like Instagram, Facebook and Pinterest, as well as TV shows, movies, commercials and billboards," says Lorena Arguello, a marriage and family therapist in Claremont, California. "Sadly, we instantly compare ourselves to each other's ability to have it all. Yet we only see what the mom is choosing to post, not the everyday ups and downs."
We recently chatted with working moms from all walks of life – authors, executives and accountants – about their favorite tips for striking that elusive work-life balance.
Empower.
"I used to feel so guilty because I wasn't available to help out at a pizza party or to pick my kids up. They ride the bus. But someone told me, 'Listen, we need each other. Some moms get the field trip to the UN organized because they've worked there for 20 years. Other moms create magical entryways for the gala because they have more time to create from home. Love thy fellow mother is truly my number one rule."
– Kristen Dollard, 41, Brand Director at Yoga Journal, mom to Avery, 10, and Luke, 5
Stay Positive.
"I de-friend those friends who drain me with their negative energy. Brutally honest, I know. But you only have so many hours and minutes in each day. Who you choose to surround yourself with really matters. Choose positive!"
– Robyn O'Brien, 45, New York Times bestselling author of The Unhealthy Truth, mom to Lexi, 17, Colin, 16, John, 14, and Tory, 12
Disconnect.
"I set the boundary to focus separately on family and work. My inbox is never empty but I make sure my computer and iPad are away so I'm not tempted to look at them. Once Will goes to sleep, I hop back on email to handle anything that came in since I left or to get a jump on things for the next day, but I cap that at 90 minutes tops. It's hard to disconnect from work, but it keeps me sane."
– Jillian Roscoe, 38, Senior Vice President Talent at ID Public Relations, mom to Will, 9 months
Working Moms Need House Help too.
"Don't drown yourself in chores. You must enlist help from your husband, babysitters and even kids to keep up with the housework. You are balancing a lot but chores are something everyone can do!"
– Colleen Keilers, 36, Digital Marketing Manager for The Mom Project, mom to Gerald, 4, Noah, 3, and Maddock, 11 months
Order Online.
"Delivery apps! Google Express and Amazon Prime Now are my main two. It's key, especially if I'm out of town. I'll cook before I leave but I like to keep the fridge packed. My oldest is so picky I can always rely on getting some rotisserie chicken and chicken tenders delivered, especially if I'm gone for more than two days."
– Mimi Dakar Berry, 40, Vice President & Creative Director for Sonya Dakar Skincare, mom to Jacob, 5, and Eli, 3
Make Choices.
"As a working mom of two young boys, I sometimes feel like there is a birthday party every weekend. I have two systems in place to help this stay fun. First, I buy presents in bulk. Secondly, I alternate birthday parties with my husband. If he has work to do, I will take the kids to the party and vice versa."
– Desi Bartlett, 45, Celebrity Trainer and Founder of Mothers Into Living Fit, mom to Cruz, 8, and Rocket, 3
Plan Ahead.
"I try to work late at night to make up for future lost time. My schedule is not your typical 9 to 5 so I can work around that and plan accordingly. I do have a planner I live by that has everything from what is pending at work to my grocery shopping list. That helps me stay sane!"
– Melina Harvey-Read, 33, Senior Accountant for The Mom Project, mom to Lucas, 6, and Louis, 4
Play Dates.
"My favorite way to balance it all is to have lunch outside with the kids during the week. It refreshes me because it's a break from work where I can see my sons. We talk about what they did that morning or what park we will go to before dinner. They go back to a sitter after lunch, but I let her have a little breather while I hang with them."
– Nicolette Martin, 34, HR Coordinator, mom to Christopher, 4, and Vincent, 1
---
The experts agree. Arguello suggests taking a time-out to find your own happy place. "Balance is something we're always striving towards and it can truly feel elusive," she says. "Factors may include self-care, children, spouse, friends and work. It is definitely our tendency to put self-care last, but caring for ourselves is what makes us a better mother, wife, friend and employee."