Getting tired of working from home but hesitant to head back to an office? We've compiled a list of coworking spaces that offer outdoor seating and green space so you can enjoy the fresh air while still being productive at work!
Spacious roof deck with amazing views! Numerous tables throughout so you can socially distance while enjoying the fresh air. There is even a beautiful garden in the works.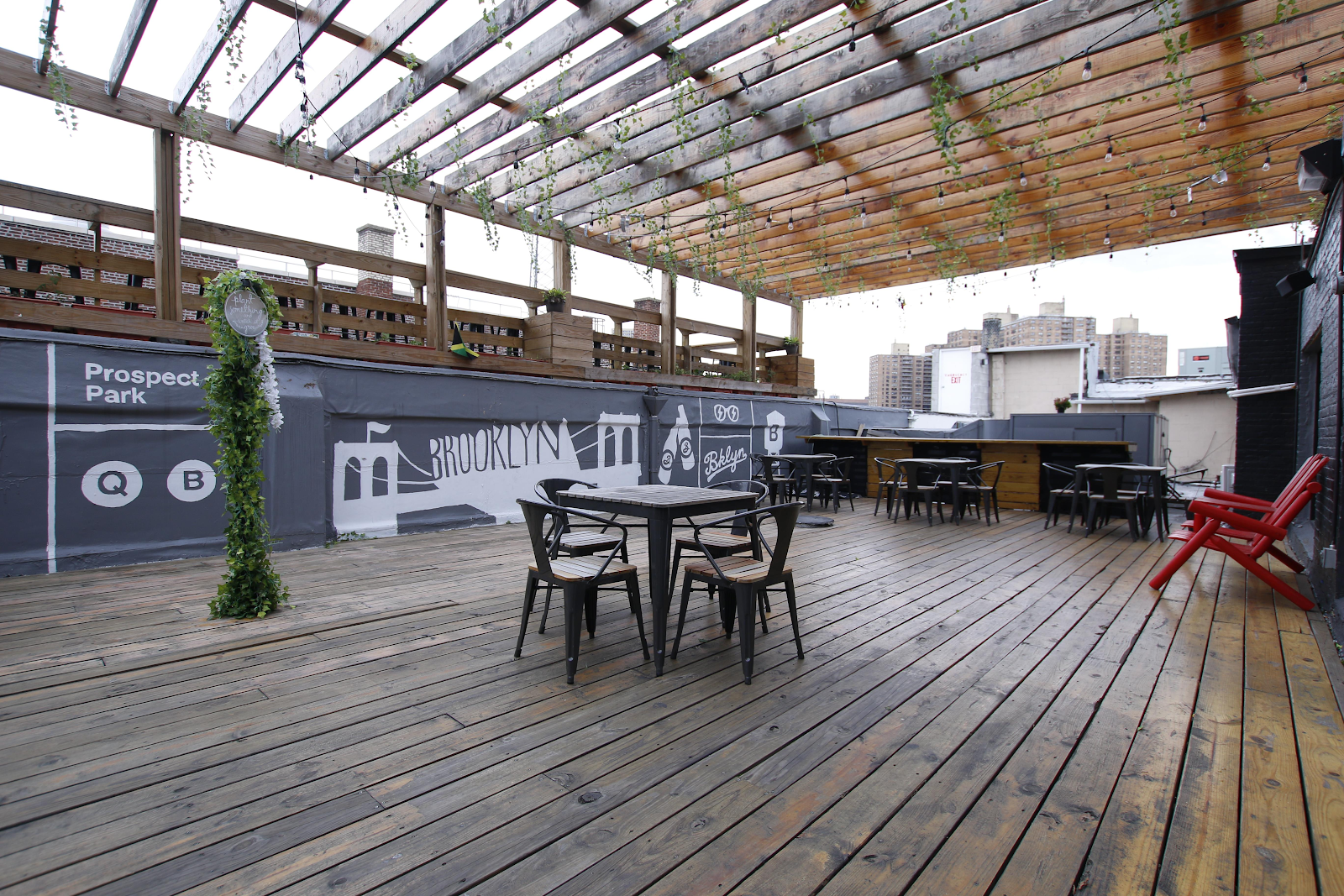 Location: 495 Flatbush Avenue, 2nd Floor, Brooklyn, NY 11225
This pet friendly outdoor space is a great place to break away from your zoom meetings and enjoy the fresh air!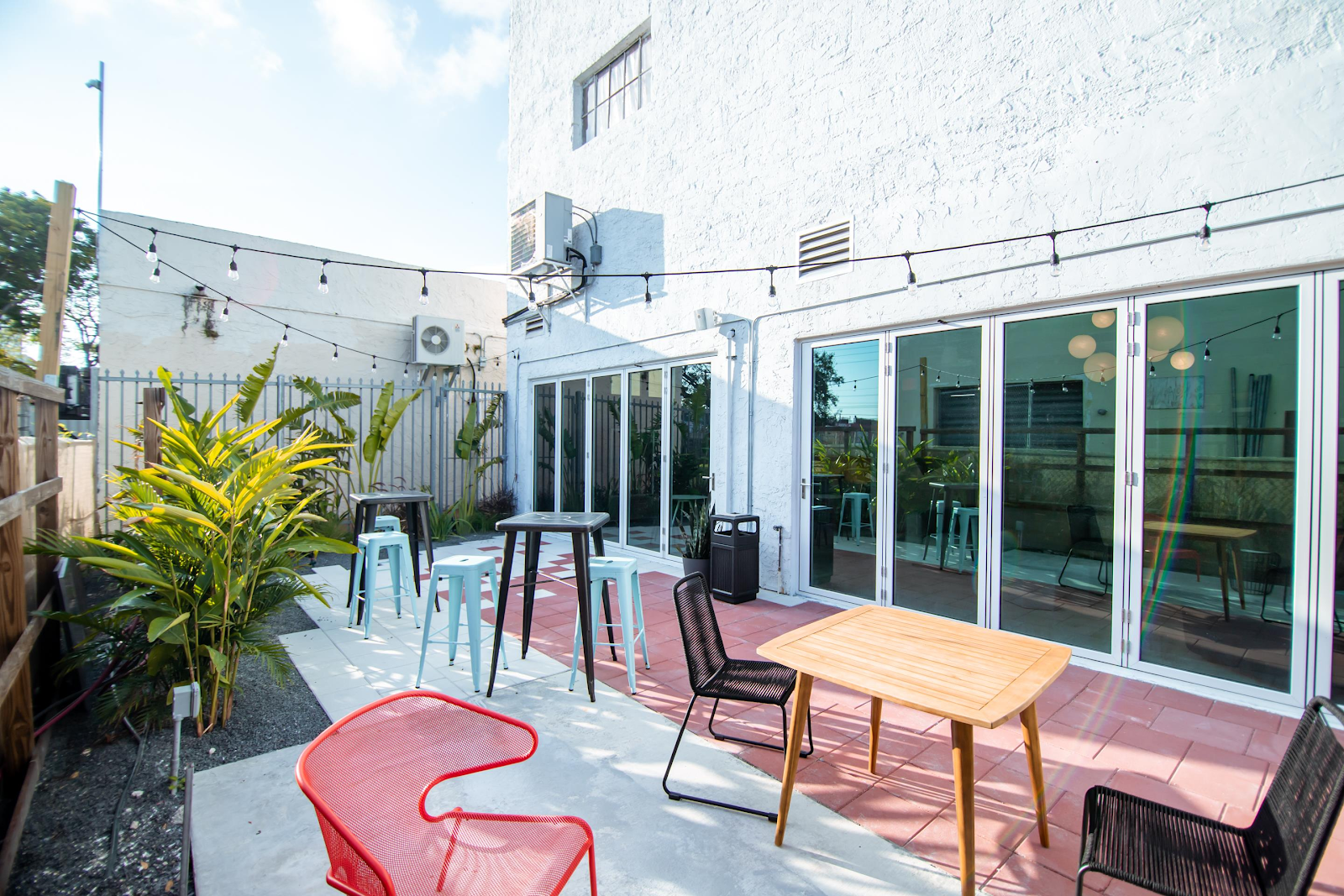 Location: 114 NW 25th St, Miami, FL 33127
Private state-of-the-art rooftop with outdoor lounge that overlooks downtown NYC! Wifi access throughout the space and plenty of room to escape the indoors, definitely no zoom background change needed for your next meeting here!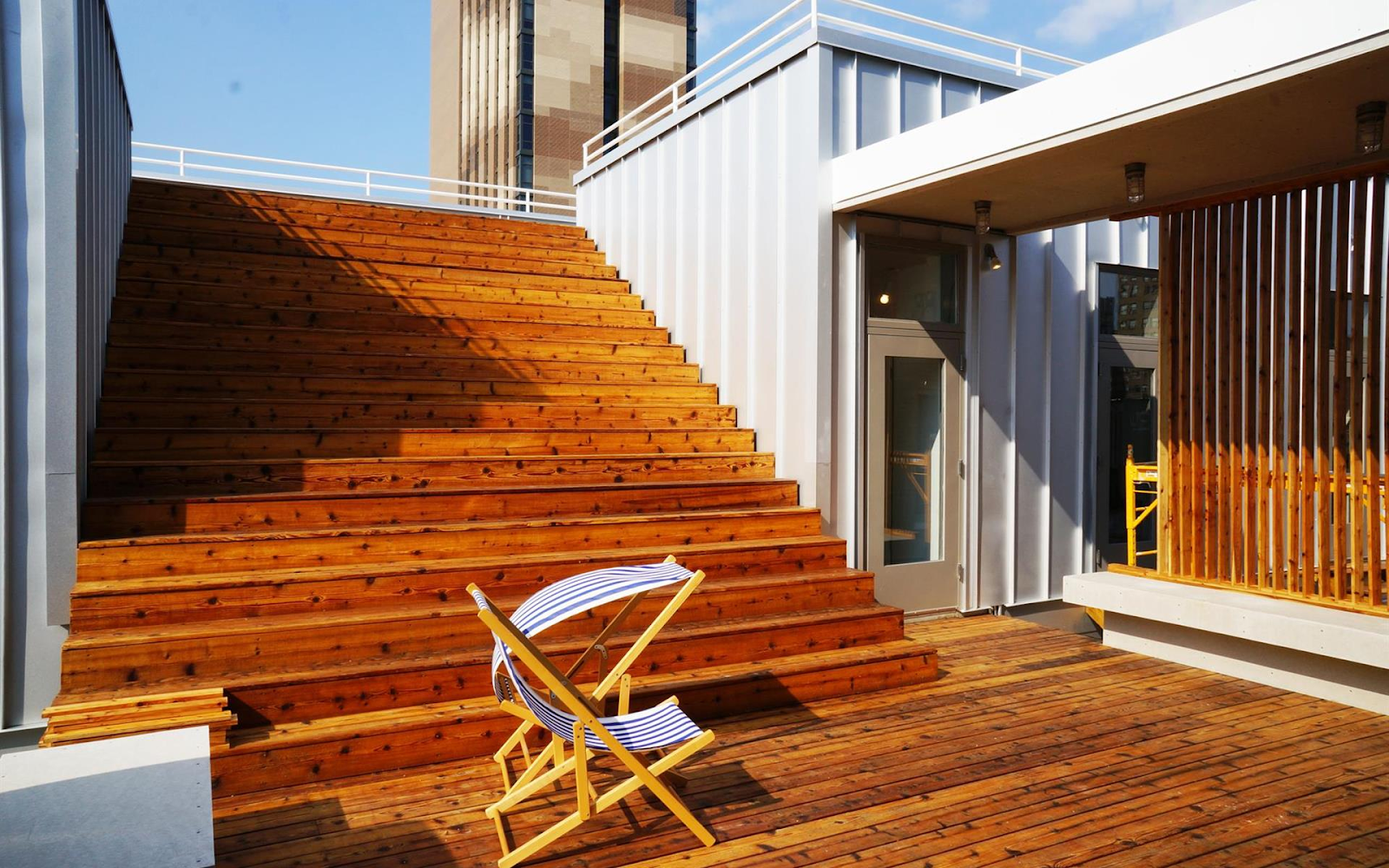 Location: 85 Delancey St, New York, NY 10002
Expansive roof deck with lots of seating options and a beautiful view of Lake Merritt. Strong wifi connection, power outlets, and plenty of umbrellas to create shade, you can work from here all day!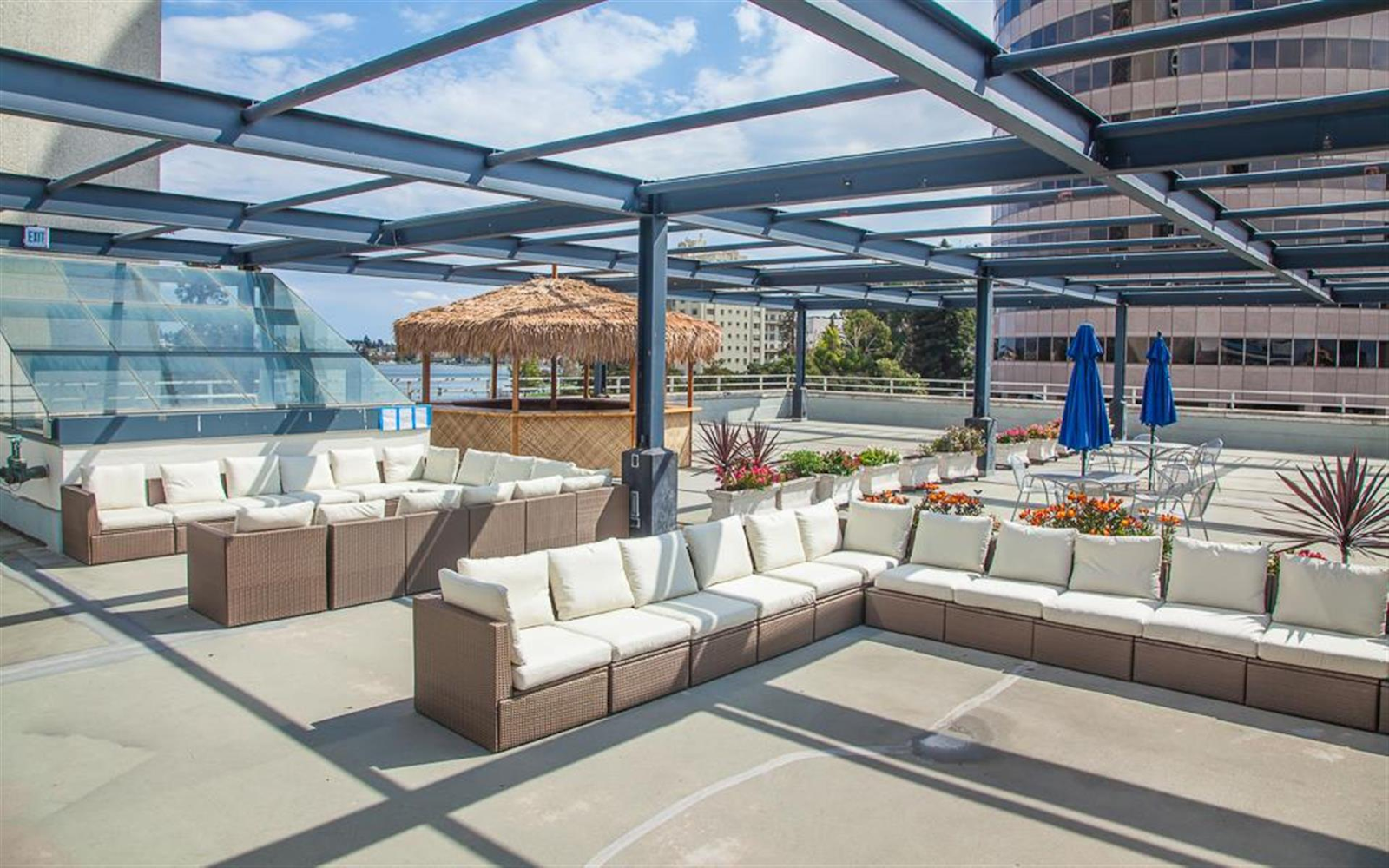 Location: 344 20th St. Oakland, CA 94612
Quaint outdoor patio with plenty of room to set up your workspace. Shaded area as well so you can stay out of that big Texas sun!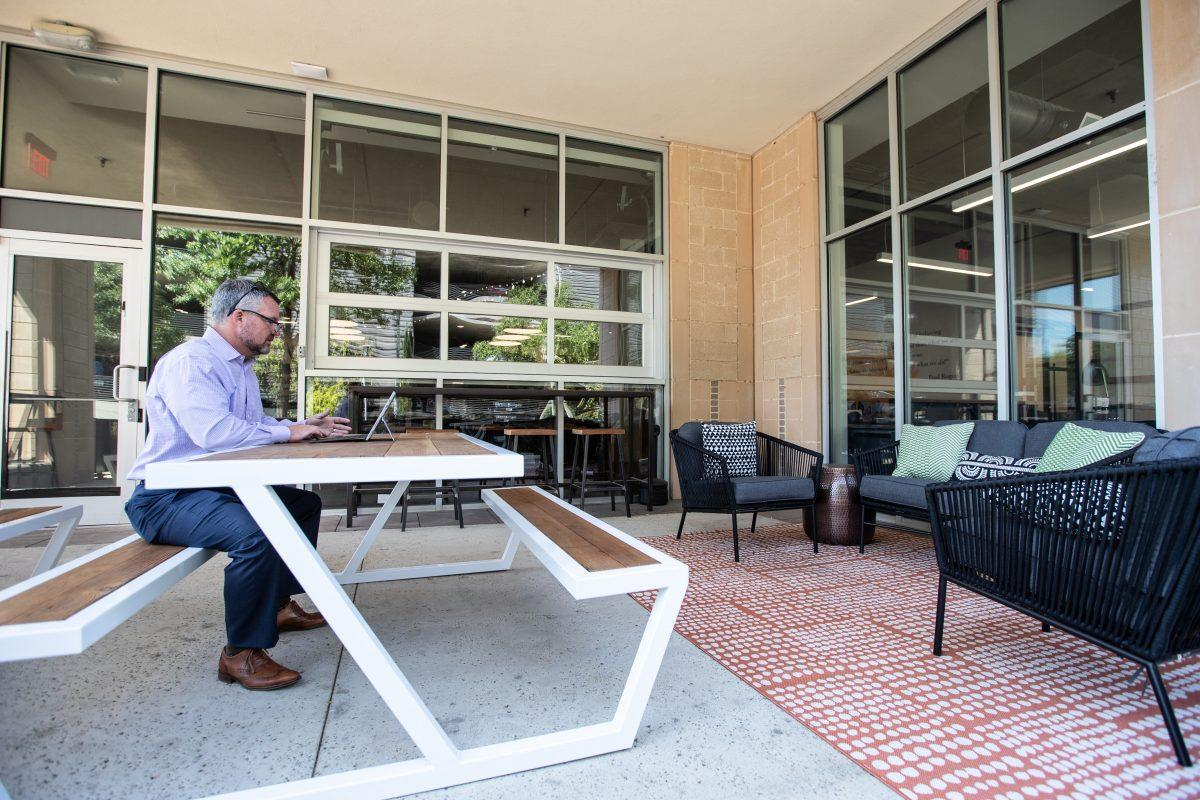 Location: 2833 Crockett St Fort Worth, Tx 76107
Large outdoor patio and green space sure to spark your creativity! Their double decker patio allows for plenty of space to sprawl out and take shade under the trees.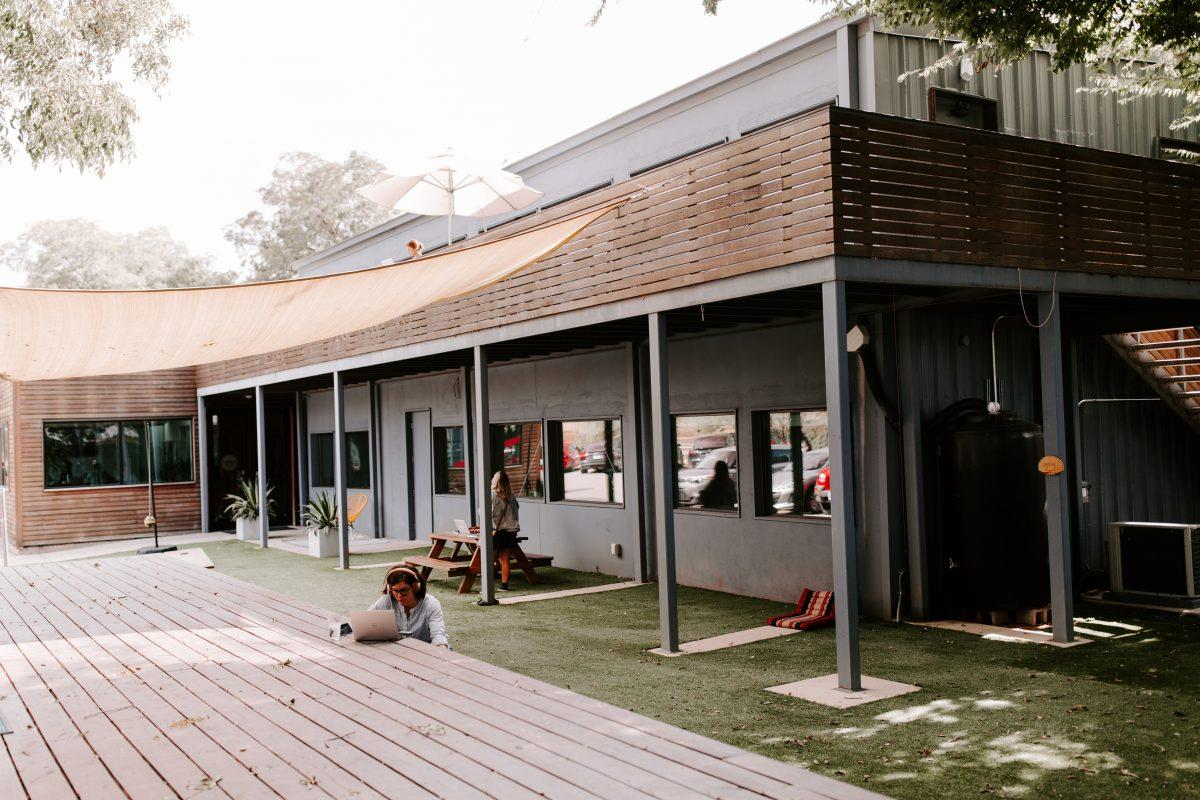 Location: 5323 Levander Loop, Austin, TX 78702
Exquisite outdoor workspace with modified capacity, physical distancing & and enhanced cleaning standard. Grab an iced coffee and your laptop and enjoy the quiet and open backyard space!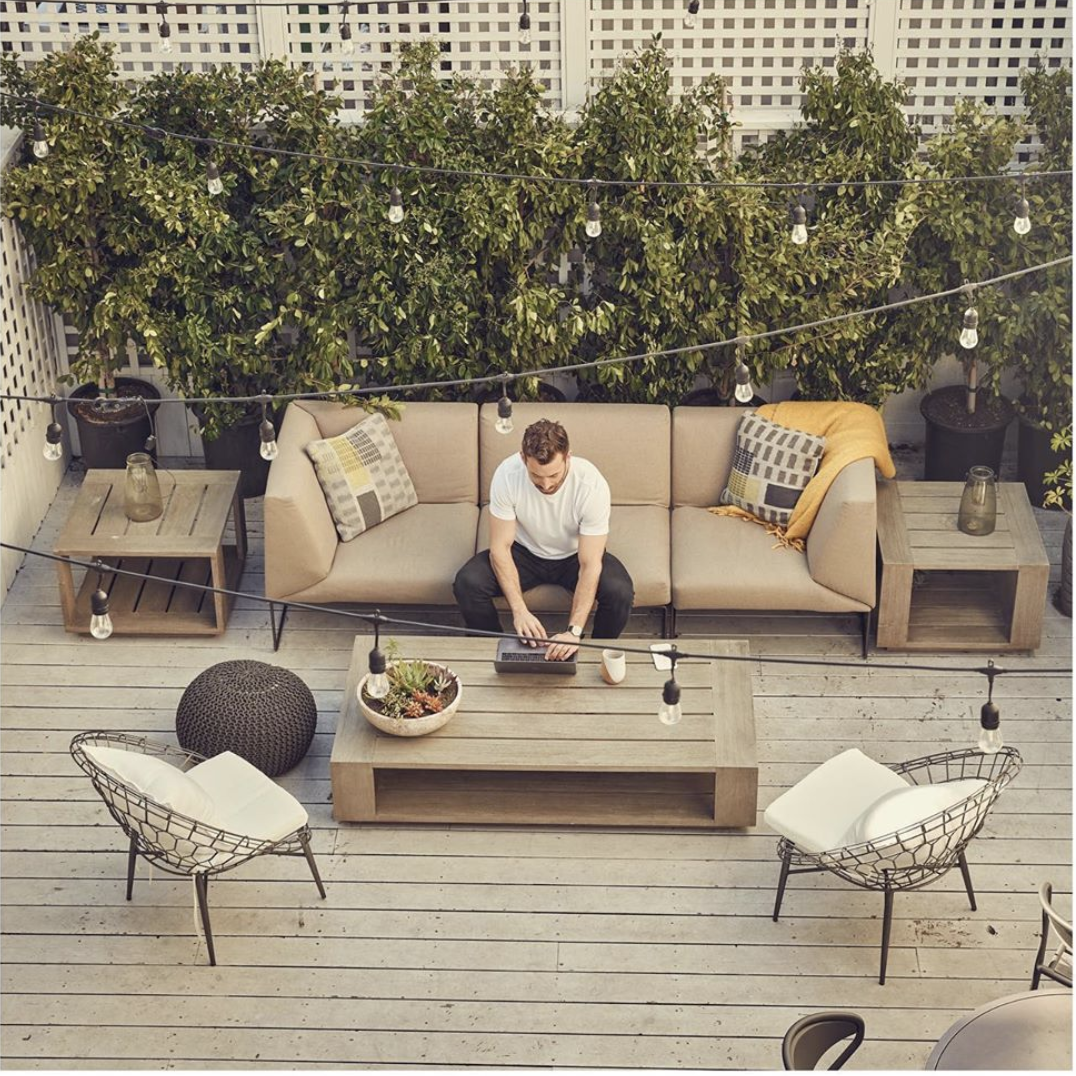 Location: 2181 Greenwich Street, San Francisco, CA 94123
Book a meeting room at Dream Hollywood and enjoy the tranquil outdoor space on their rooftop!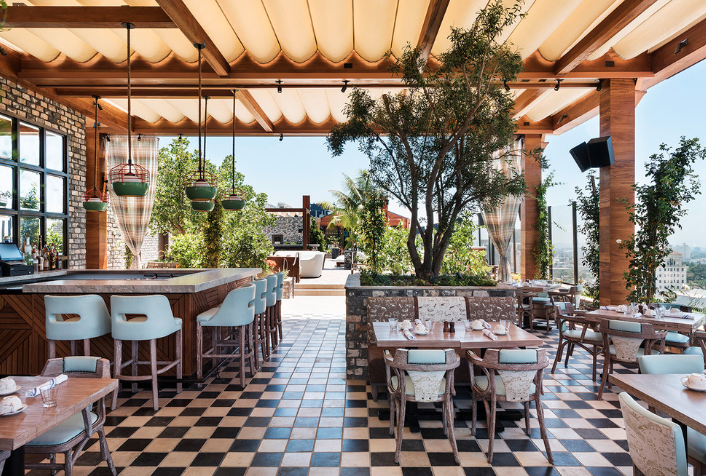 Location: 6417 Selma Avenue, Los Angeles, CA 90028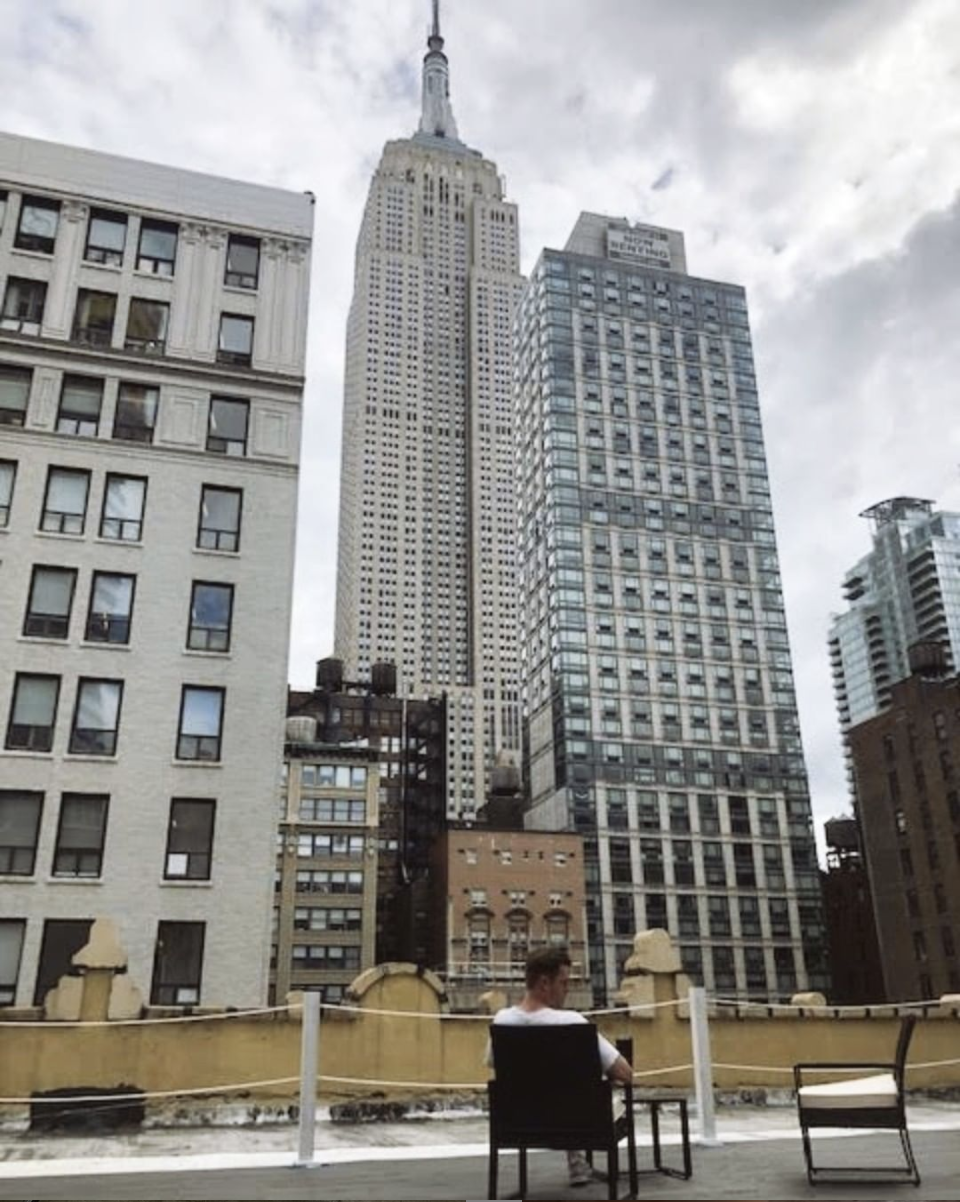 1216 Broadway, New York, NY 10001
Nomadworks has just unveiled their new work-friendly rooftop! Grab your shades and a hat and enjoy the New York City skyline with views of the Empire State Building from their open-air workspace. This location's indoor space also has large windows that open, so you can pop back inside to cool off and still get that nice breeze.