Prior to the pandemic, the idea of working at home or working remotely felt like a dream. Now we know that it's actually a mixed bag, with its own sets of challenges and frustrations.
That's why coworking spaces can be a great option for those of us who currently working from home and who will work remotely in the future.
Coworking spaces are abundant and easy to search for using LiquidSpace.com. Large employers who want to provide flexible workspaces for their employees can deploy LiquidSpace Enterprise, the first and only Work From Anywhere platform, thus giving their employees to the hundreds of workspaces that are part of the LiquidSpace PRO™ network.
What follows are nine unique benefits of working in a coworking space, along with photos of coworking spaces that belong to the LiquidSpace PRO™ network.
1. More Focus
Both traditional and home offices can present a lot of distractions. A coworking space can provide a place to focus for those who are distracted. Coworking spaces come in many shapes and sizes, but bottom line, they are professional workplaces where you have a better chance of getting things done.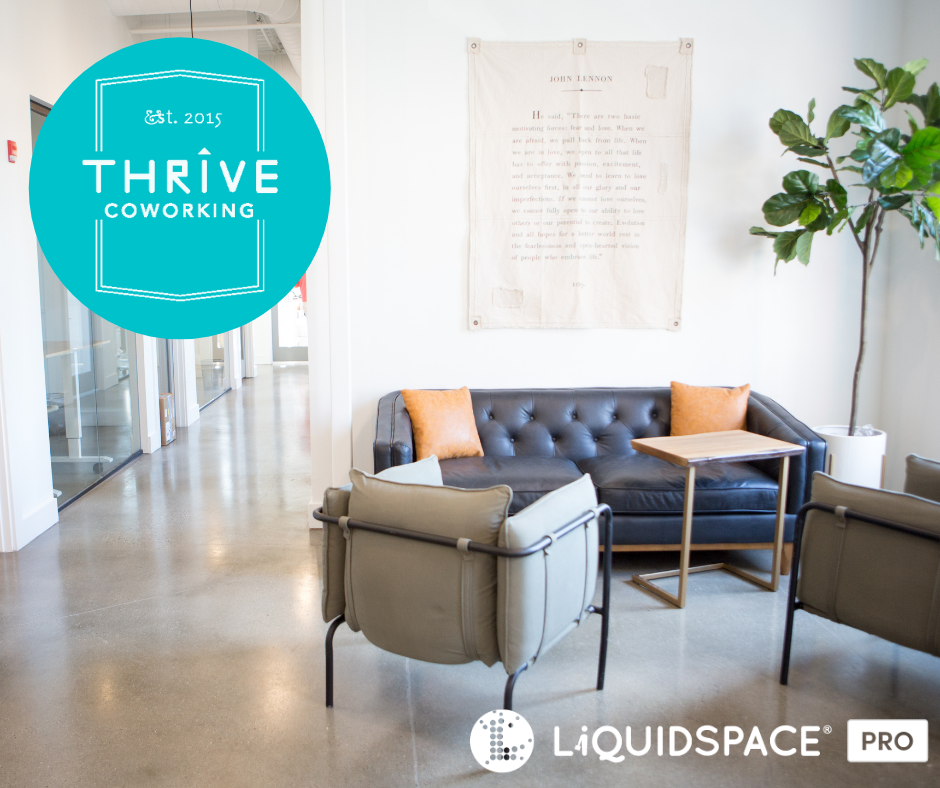 2.Stable Connectivity
Imagine being in an online meeting only to log-off because of a slow connection. An unstable internet connection is not only frustrating, but it can also impede your work. At a coworking space, however, you don't have to deal with these kinds of issues. Most coworking spaces provide high-speed and reliable wireless internet. Their members depend on connectivity for high-bandwidth tasks like web conferencing, data uploads and video streaming. By contrast, if you're working at home, you're often dependent on your building or block's internet connection.
3. Enhanced Productivity and Efficiency
You can enhance your focus when working in a coworking space. According to research by Deskmag and Deskwanter, 74% of employees are more productive in a coworking environment. Why? Because your focus and energy fluctuates throughout the day, and coworking spaces offer a wide range of working environments that cater to different working modes. They provide a greater variety of work settings than a traditional workspace, yet more structure than working from home. As these are intentionally designed spaces, equipped with natural lighting, background music, and moderate air temperatures, you're sure to feel more energized and relaxed.
4. Reduced Anxiety and Loneliness
One of the hazards of remote work is social isolation and burnout. Working alone can contribute to feelings of loneliness or anxiety. Coworking spaces can help to lessen these feelings. That's because they provide a social atmosphere where you have the chance to form meaningful connections. Here, like-minded individuals can meet, serve as an inspiration for one another, or even mentor each other along the way.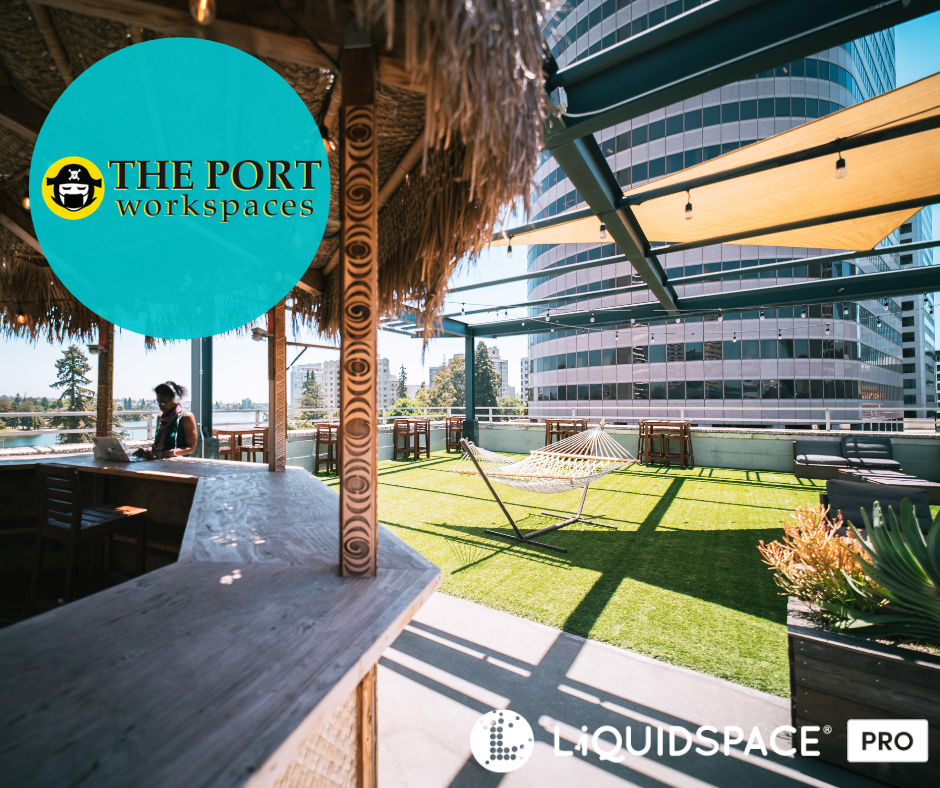 5. Guaranteed Cleanliness and Office Hygiene
The pandemic forced most large employers to send employees home, as their open floor plans were too crowded and presented too great a risk. Many coworking spaces, however, stayed open and implemented distancing and cleaning policies in hopes of keeping some semblance of normalcy for their members. These practices continue to this day, as coworking operators know that guests and members will only show up if hygiene standards are exceptionally high.
6. Low Overhead Cost
For small businesses, leasing a private office not only is expensive but represents a big, long-term risk. Coworking spaces give you access to private offices more affordably and without the commitment of a lease. Most coworking spaces allow guests to rent offices by the hour, by the day or by the month. You never have to worry about overhead costs. You simply pay for on-demand usage or monthly membership.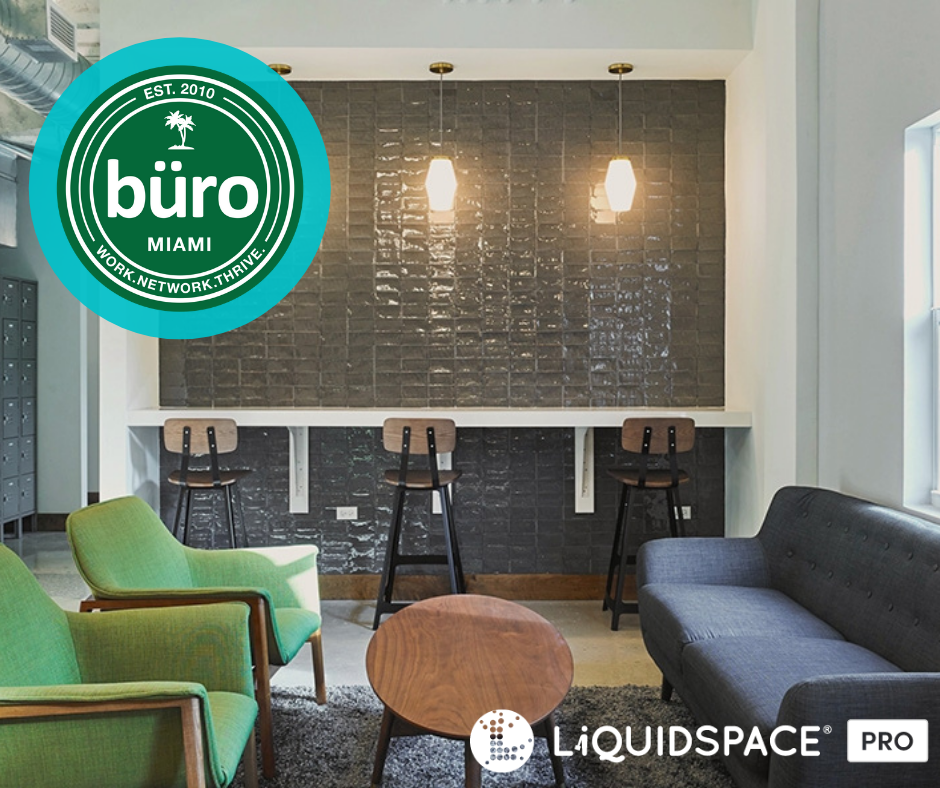 7. Networking Opportunities
A coworking space enhances your likelihood of meeting new people. You can interact with people with different jobs or from different industries. And because of the highly social culture that most coworking spaces foster, you are more likely to have opportunities to meet and talk to other coworking members. This inevitably broadens your social network and can even lead to new career or business opportunities.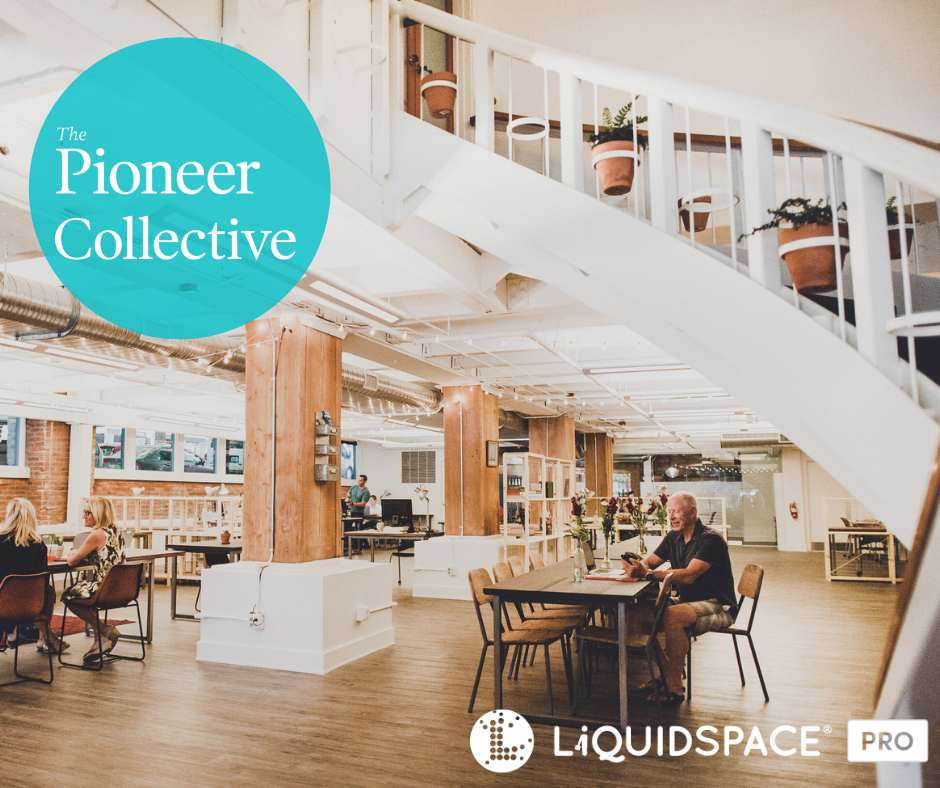 8. Work-Life Balance and Structure
One of the primary reasons people work outside a traditional office is the innate desire to balance work with other obligations. But working from home can blur the line between your work life and your private life. After all, working from home presents a lot of distractions. It can be challenging to work effectively if your family, pets, TV, or bed is nearby. Going to a coworking space helps to restore work-life separation by giving you a place out of your home (but not too far from home) where you can be in work mode.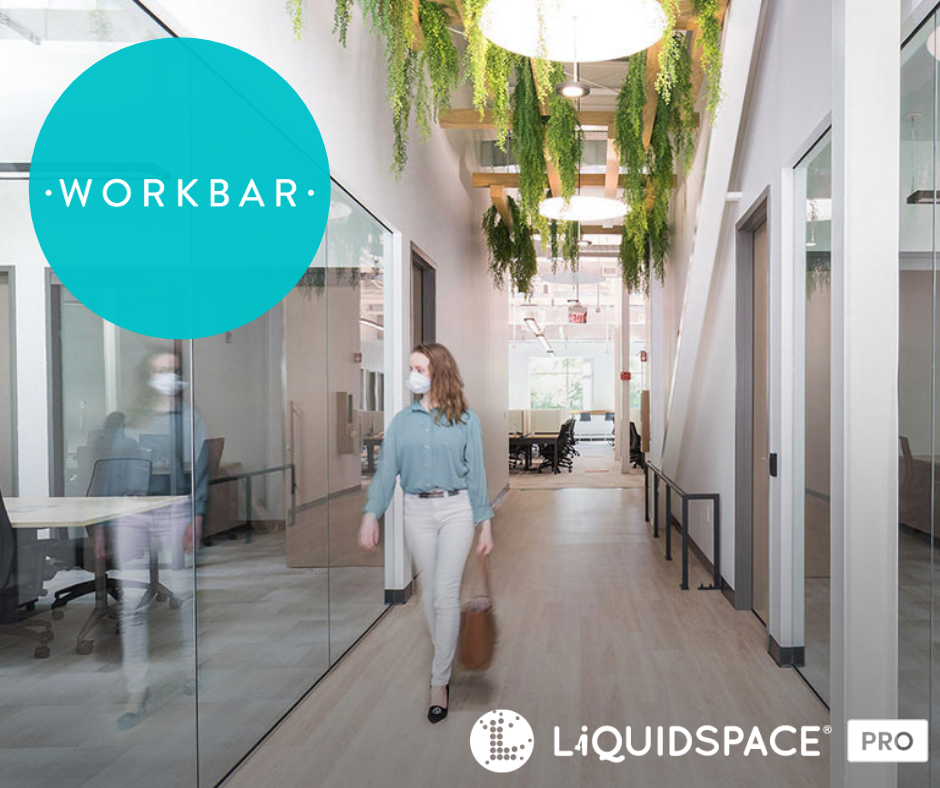 9. Quiet Space
Are you looking for a space where you can enjoy some peace and quiet? Many coworking spaces offer dedicated spaces – whether it's a cubicle, a desk or a lounge setting – where you can focus. Some people spend their entire day in such spaces. Others like to use quiet spaces in combination with other, more social spaces, as their mood and work needs change throughout the day.
About the Author
Raymond Chiu is the Director of Operations for Maid Sailors Commercial Cleaning Service New York, a top-rated office cleaning service provider. Matched with affordable prices, we can address even the toughest cleaning needs and can turn your workplace into a healthy, safe, and employee-friendly environment.