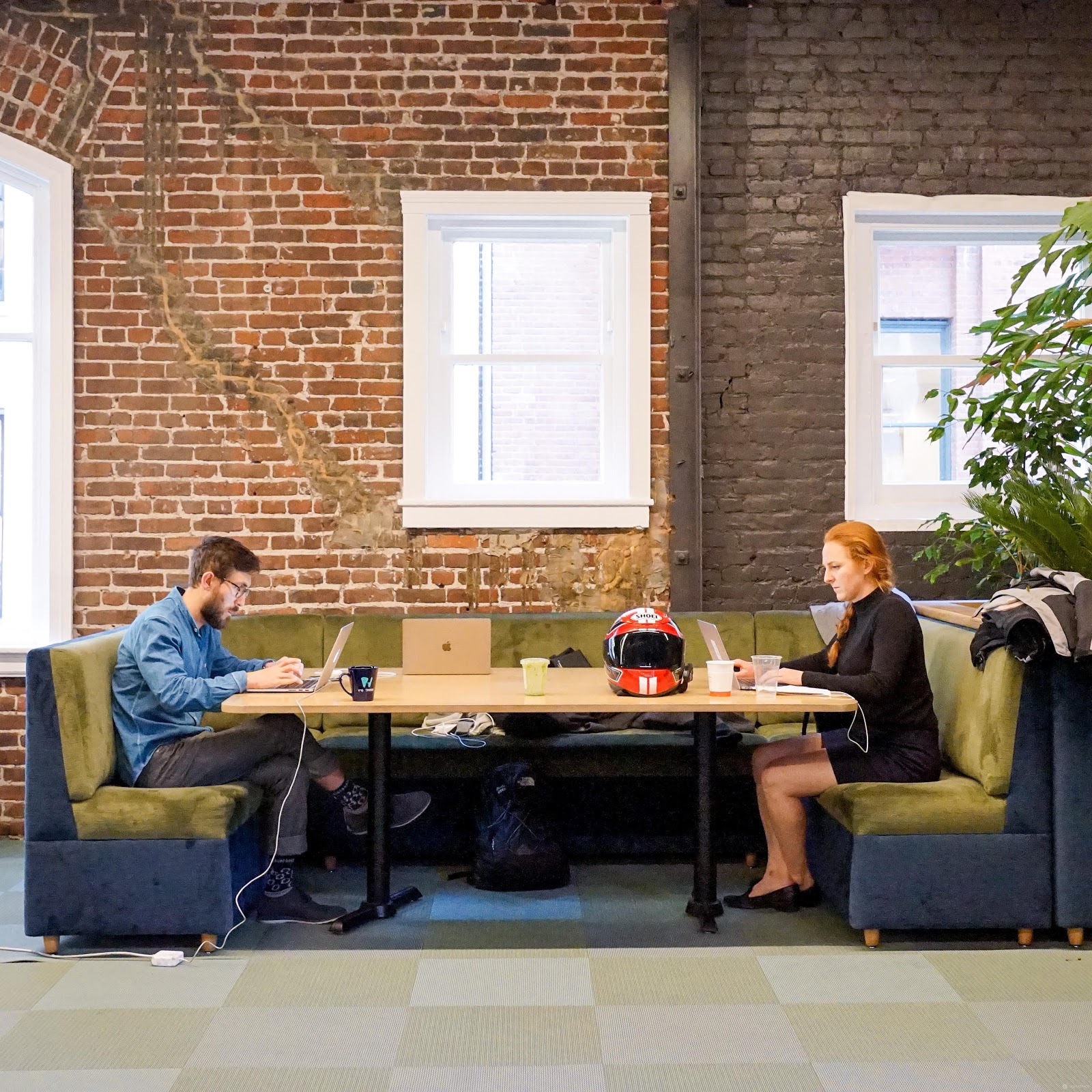 We are in a new era of workers. Employees' values and preferences have evolved, and companies should strive to meet these new expectations. The modern employee craves a work scenario and setting that is dynamic, flexible, and adaptable. Your typical 9-to-5 cubicle job is no more.
Enter: On-Demand Employees
This popular new business practice gives employees all the innovative job features they're looking for. Consider Uber, for example, who has made this type of employment popular. Instead of employing full-time drivers that sit around and get paid for not driving people, Uber allows for its employees to be used when there is a demand for services. Being on-demand comes with perks. It allows employees to set their own schedule and work when they want to. This trend is now expanding into the corporate sphere. It is estimated there are over 1.6 million of these types of workers in the US. However, freelance and contract workers make up as much as ⅓ of our workforce.
Today, companies are looking for more flexible options for both staffing and workplace. If you're thinking about or already have made plans to include on-demand employees to your company's workforce, the next thing you need to consider is on-demand office space.
What are On-Demand Offices?
On-demand offices are workspaces available when you need them. These can be in the form of a desk, a private office, a meeting room, or a temporary satellite office for a team. On-demand offices can be used to provide alternative workspaces for your remote workers for individual productivity or team collaboration. On-demand offices can also be used to support temporary work in locations outside your corporate office. Whether you need space for a few hours, or on a monthly basis, simply search for available spaces near you, rent, and you're all set. Spaces are available in many large U.S. cities including, New York, Boston, Los Angeles, and San Francisco, as well as, smaller cities like Austin and Denver. But, even more important than ever before, is on-demand office availability in more suburban and rural areas.
This office arrangement is cost-effective and fits nicely with on-demand staffing because of its flexible nature. On-demand will save you from making long-term commitments and spending too much on a space that you aren't able to make the most of.
Compatibility with On-Demand Employees
This type of office space is the ideal setting for on-demand employees in the corporate world. On-demand employees will be coming and going, so having an office space for them on flexible terms eliminates the need to add permanent space that may go unused at times.
Once your company has a surge in on-demand employees, you'll quickly need to find a place for them to work. On-demand office space offers a practical and flexible solution to your seating needs. If you only need a few desks, you can rent desks for your on-demand employees.
The same goes for private offices and meeting rooms. If you need a place to train your on-demand employees but don't have the space, on-demand offices offer you a convenient solution for however long you need it.
From its cost-saving nature, to the flexibility, convenience and rapid procurement it provides, on-demand office space makes sense when developing your corporate strategy and plan. On-demand is the future of work. Now all that's left to see is if your company is one of those that will lead the way into that future.
Author Bio: Marie Johnson is a contributor to Enlightened Digital, UX Designer and technology writer from New York City. If I'm not writing my latest blog post in my kitchen, you'll likely find me strolling through Central Park, cappuccino in hand.