Highlighting the office options at Victory Workspace in Walnut Creek, CA, this is an installment of our Workplace of the Week campaign
Victory Workspace is the perfect combination of an open concept while maintaining a business aesthetic. Offering both hourly and monthly options, Victory targets the local East Bay economy. It provides an alternative to the overcrowded coffee shops in the area. For entrepreneurs, young startups, and go-getters, Victory Workspace is a perfect fit. This workspace thrives on the mission of creating a coworking community that inspires creativity and productivity.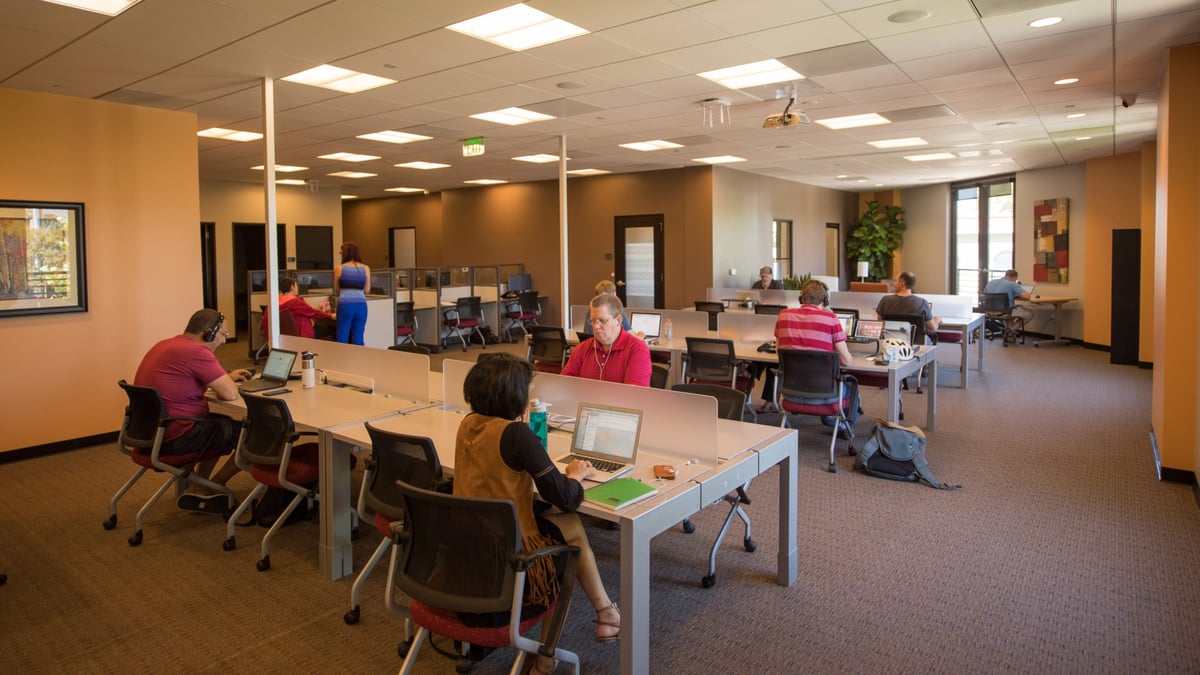 Community at Victory Workspace
A wide array of tables and open spaces allow for people to work in teams or solo. The large windows keep an airy feeling to the workspace. As well, a kitchen provides a meeting places for workers to congregate during breaks. But most importantly, all members get complimentary coffee.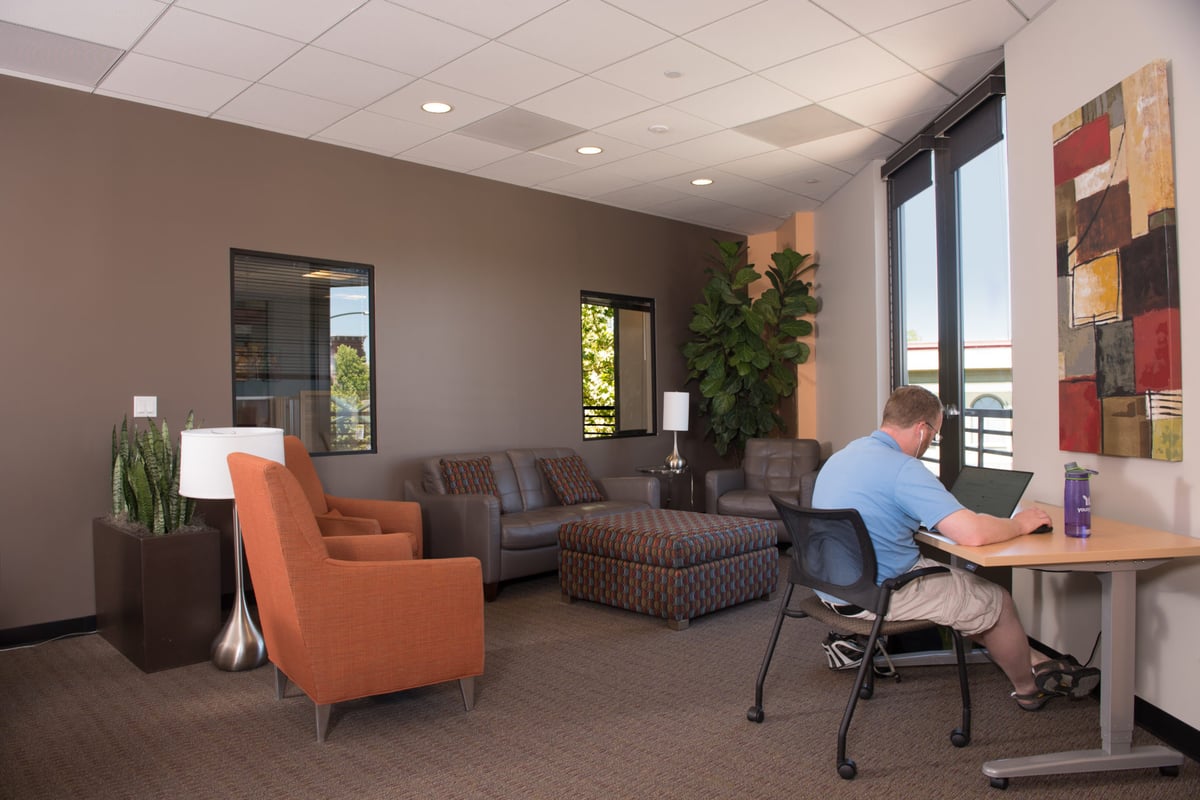 Meeting Rooms
The meeting rooms in Victory are extraordinary locations to hold meetings, brainstorm and chat on a conference call with other co-workers. Providing a professional feel, the largest room has the capability to hold a group of 14. Additionally, team rooms have large flat screen TVs and white boards.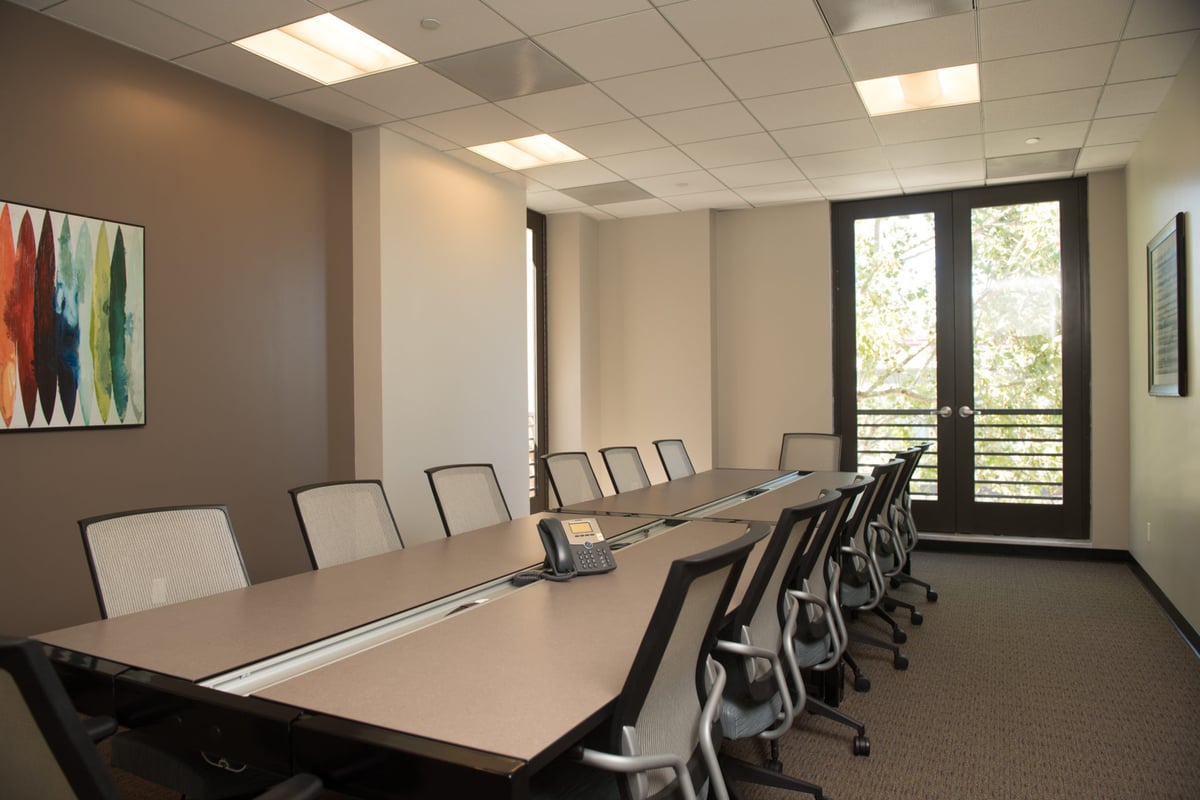 Prime Location
In addition to the professional working vibes, Victory Workspace provides access to one of the most sought after areas in the East Bay, Broadway Plaza. With prices skyrocketing in San Francisco, Walnut Creek has become an oasis of healthy food options, amazing coffee and some of the best shopping in the Bay.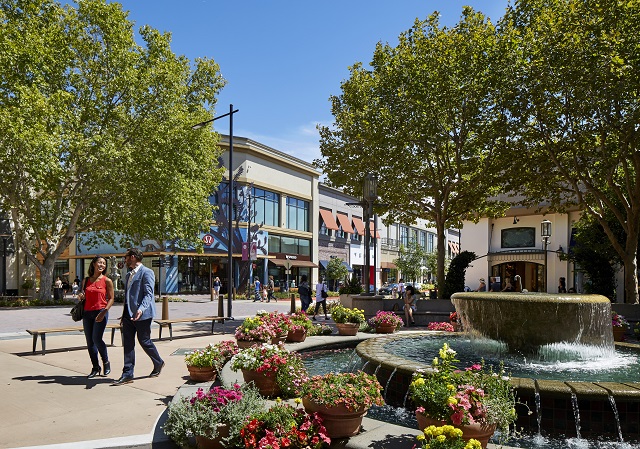 Removed from the bustle of the city, Victory Workspace provides a superior coworking experience in the East Bay. Most importantly it give members access to the amazing location and even parking! Whether you are looking to work for the day or find a more permanent space for your business, there is a space for you.