This guest post, about training remote employees comes from Sarah Davies of Open Colleges. To submit your own guest blog, first read the guidelines here.
Training remote employees can quickly become a complicated ordeal. It can become even more complicated when your team is remote. While remote work has become increasingly common, it's not without its own challenges. Remote training is a different process, and you may need to re-learn some of the basics before you feel confident enough to tackle it.
1. Be Selective About Your Team
If you have a say in the team that you're building, try to pick people with a wealth of experience. These people will need less training to feel confident with the ins and outs of their positions, and the training process won't need to be as thorough. These people are going to catch on quickly and get to work sooner.
2. Encourage Your Team to Learn Together
Have your team discuss the training material together. If someone doesn't quite understand something in context, perhaps one of their remote coworkers would be able to put it into more digestible terms.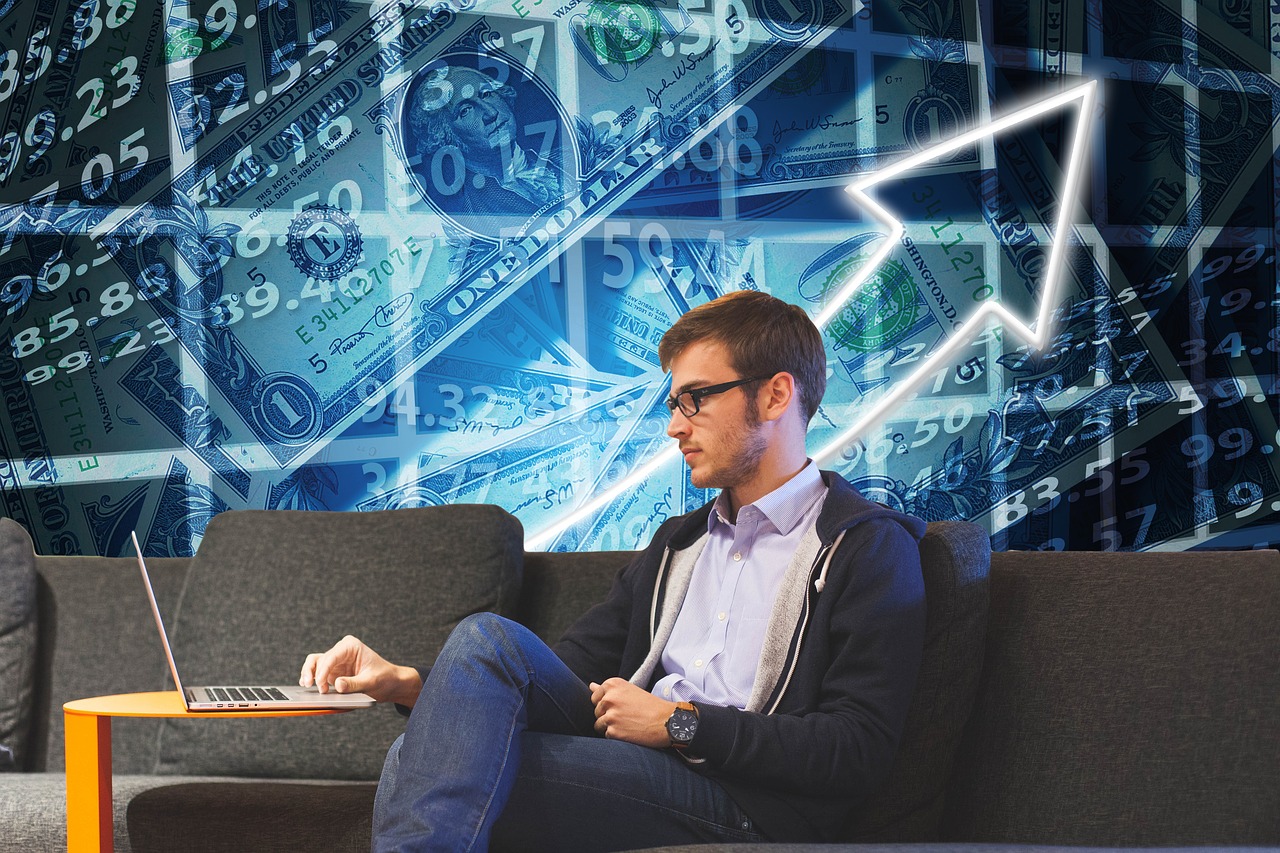 A sense of togetherness will also give everyone a little more accountability. They'll need to follow through with the process when they know a group is counting on them.
3. Make it Fun
You can inject a little bit of gamification into anything. Things like eLearning systems offer fun training options that can be accessed anywhere from the cloud. These training plans let employees work at their own pace and often frequent refreshers. Everyone can make the most of their training.
4. Provide Additional Resources
Some people may need a little more help than others. This is the same across the board – it doesn't matter whether you're training employees remotely or in person. If you have supplementary or complementary materials you can provide alongside your training materials, be sure to do so. If anyone gets stuck or wants a little more information, they'll be able to find what they're looking for.
5. Be Available When Training Remote Employees
People are going to have questions. They might want to know specifics, or they may wonder whether or not a certain portion of the training actually applies to their job description. Make sure you're always available during the training process. While remote employees may work hours that are different from yours, let them know exactly when they'll be able to contact you.
6. Brush Up on Your Education
If you took management courses before remote management was prevalent, you may want to update your education. A refresher will never hurt anyone, especially not when a new endeavor is in the works. Make sure you're not in need of a little training yourself.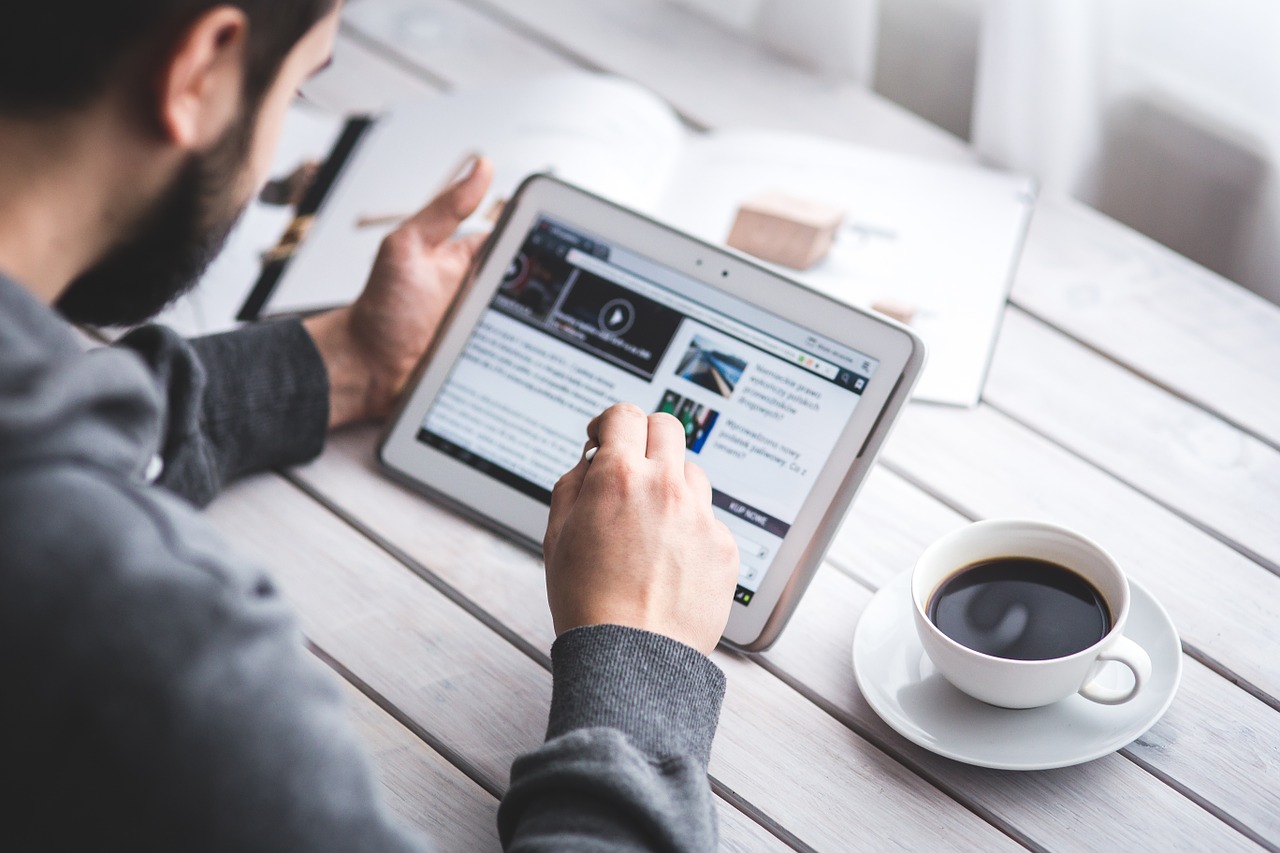 7. Don't Forget About Team Building Exercises
In many ways, team building is equally as important as training. You need everyone to work well together, and this is not something that happens naturally with remote teams. They're not making eye contact and they can't feel a group "energy" to keep them going. Make sure your training sessions come along with some team building exercises. Unity and communication are of the utmost importance as far as remote teams are concerned.
It might take you a while to get your remote team into a groove with training, but everything comes with time. Spend a little while chatting before you set up training and make sure everyone can get on board with your proposed training method. You'll be setting yourself up for success.
Having experience in business administration and communications, Sarah Davies currently works at Open Colleges, Australia's leading online educator. She likes to cover stories in careers and marketing.