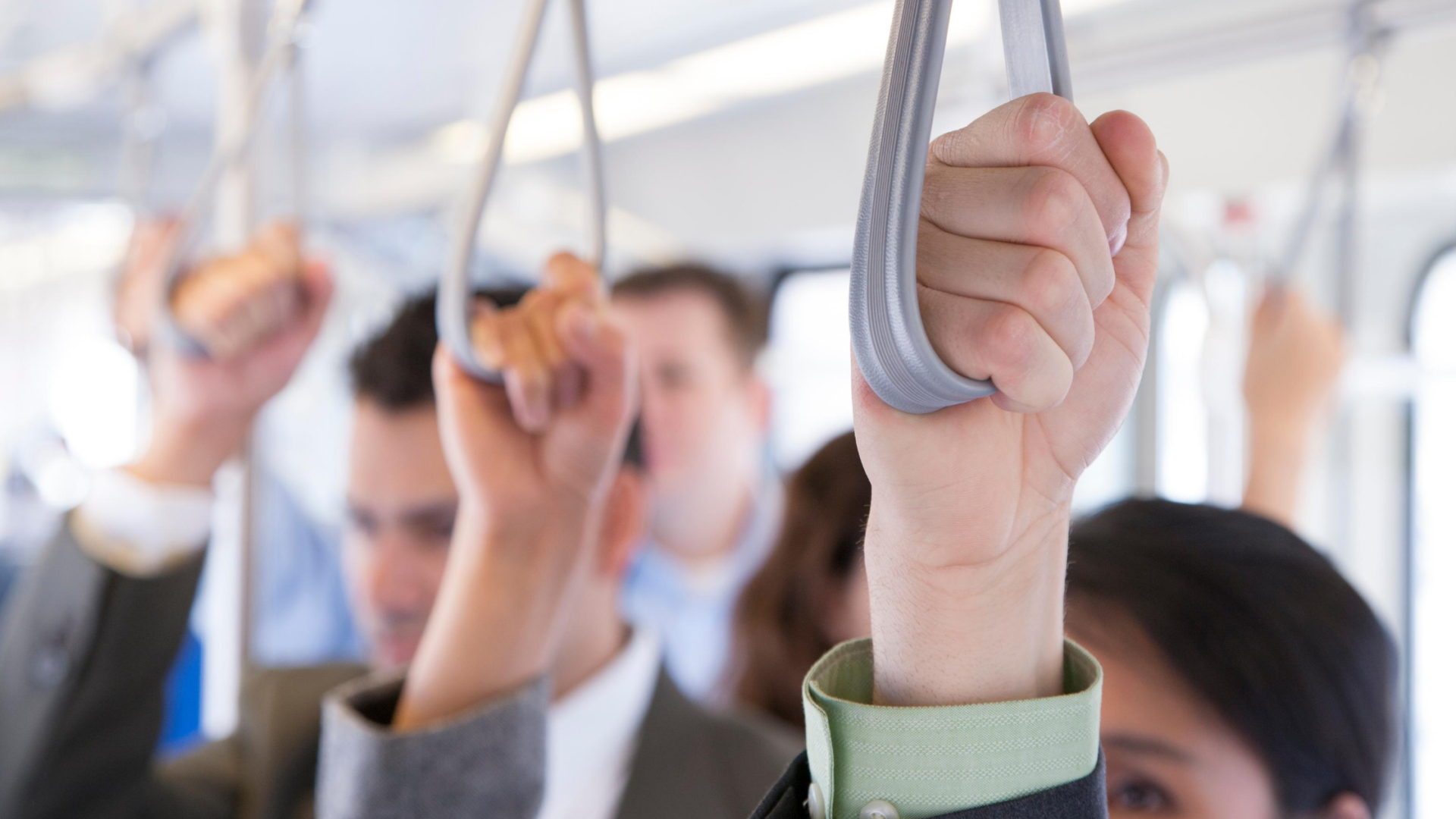 Profound trends were influencing the evolution of work prior to 2020. CEO's were grappling with the growth of automation and AI, the increasing geographic concentration of employment, and a shrinking labor force. Then Covid-19 arrived ushering in a major transformation of the entire concept of "the office" forcing us all to re-evaluate where and how we work. Some of these trends will be accelerated by the pandemic, however, the need for corporations to develop employee-centric and flexible workplace strategies is dominating the conversation right now.
The coworking industry has long touted the benefits of working remotely, offering people a space outside of the home and office. This was a distinction many organizations initially struggled with, however, the pandemic has clarified the difference for all of us. We know that working remotely is viable but not always desirable.
Working and living under the same roof has challenges; sending everyone home to work is only feasible for so long. We have a mental health crisis on our hands and home is not always the optimal workplace. For some, it's crawling with children, pets, and distractions galore. For others, it is an isolating and lonely place to spend their days. Workers need, crave, and deserve community, yet not all workers are ready to embrace public transit or returning to their offices.
Organizations everywhere are grappling with how to safely accommodate their teams while addressing individual considerations on health, family, and transportation. Recently, while chatting with the CEO of a national company with over 1000 employees, I asked what the number one concern for her organization is right now. She immediately responded with the safety of my workforce, quickly following that up with the need to demonstrate leadership while continuing to adapt to the post COVID world.
This particular CEO is not alone. Most senior executives understand we need to change how we engage with our workers and where we ask them to work. Her desire to demonstrate leadership is just as important. During this time of unprecedented uncertainty, workers need the reassurance that comes with knowing their employer has a thoughtful strategy and plan; one that is designed to accommodate and keep everyone safe.
The desire to continue to adapt is also a consistent theme. The way to attract and retain talent and optimize productivity is now controlled by employee desires. The Conference Board's recent survey of CEO's confirms "the ability to attract and retain quality workers" is their number one concern. Conversely, a 2019 Harvard Business Review study found that the third most important consideration for Millennials applying for a job is "remote work options". In light of recent events, it is becoming clear that corporations must have plans and solutions that are fluid and able to accommodate the changing needs of top talent.
The office isn't dead, the commute is. Workers don't necessarily want to work at home, but they do want to work close to home. With the onslaught of "Work from Home," many corporations are finding it difficult to have collaborative project teams remote 100% of the time. And while everyone saw a productivity bump early during the pandemic, people are beginning to burn out as the line between work and home blurs.
About the Author
Corporations are actively seeking partners who understand the challenges they face and can help them build effective solutions for their organization. DecoGroup develops strategies and plans that leverage existing offices, work from home options, and shared office space. "Our goal is to ensure corporations offer workers the opportunity to work in multiple, convenient locations that make health and safety a priority." Liz Elam, Partner, recently said.
DecoGroup has a long time emphasis on health, wellness, as well as worker happiness and are finding these themes have never been more important. Their experience as former operators of coworking spaces brings insight that empowers companies to meet the pressing needs of today's workers in a meaningful, human way and helps them achieve the productivity they desire.
Contact DecoGroup at Team@Decogroup.co | 714. 716. 1313 | www.decogroup.co