The author William Gibson famously said that "The future is already here – it's just not evenly distributed."
The same might be said about the future of the workplace. The term "new normal" refers to the post-pandemic future of the workplace, in which we hope to see some kind of normalized expectations on the part of employers (and behavior on the part of employees).
Will companies take advantage of the opportunity to shed expensive office infrastructure and embrace Work From Anywhere? Or will they reflexively return to the past and require employees to commute 5 days a week?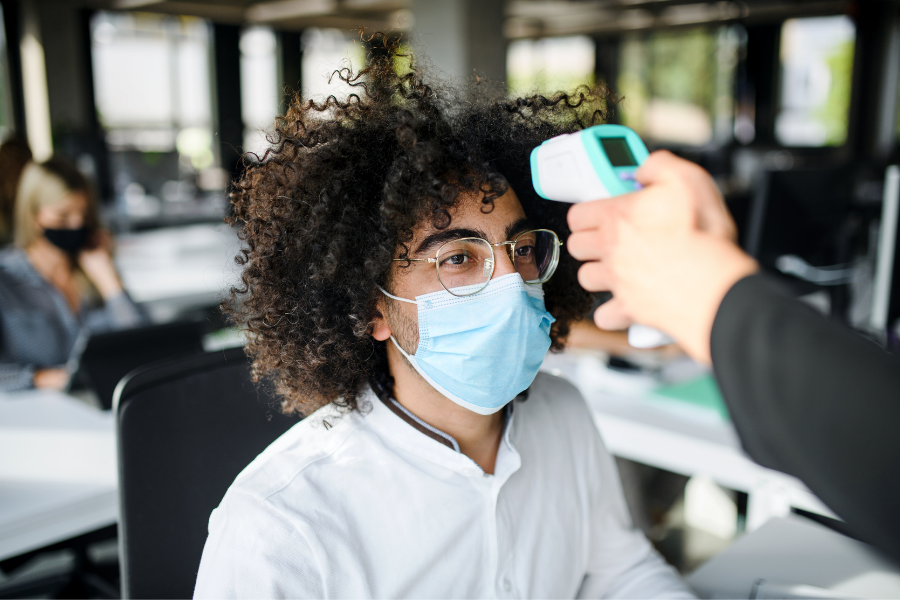 As of this writing, it's a mixed bag. At one end, some employers are saying "enough is enough" and recalling employees back to HQ. Other other have embraced some form of remote work, or at least a hybrid scenario that allows employees to navigate a mix of WFH and HQ. The bulk of employers, though, seem to be taking a wait-and-see approach and not committing to firm policies or deadlines, pointing to the vaccine rollout and school openings as major factors.
PWC surveys bosses and workers
A timely survey by PWC sheds some light on both employer and employee attitudes toward remote work and the new normal. The survey polled 133 executives and 1,200 office workers in late 2020. Below are some highlights.
Employee Perceptions
The majority of employees (79%) consider working from home a success.
More than half of employees (55%) want to continue working remotely at least 3 days per week.
Nearly a third of employees (29%) want to go back to the office full time.
Executive Opinions
A whopping 83% of executives say the great remote work experiment of 2020 was a success.

Most executives (68%) say that to keep a strong culture, employees should come into the office at least three days per week.

Only 13% are willing to forsake the office permanently.
That said, executives plan on making investments to support remote work, including collaboration tools (72%), better IT infrastructure (70%) and training to help managers better deal with virtual workers (64%).
Most (87%) of executives expect to make changes to the company's real estate portfolio.

More than half (56%) of executives don't expect to shrink the office but to expand it.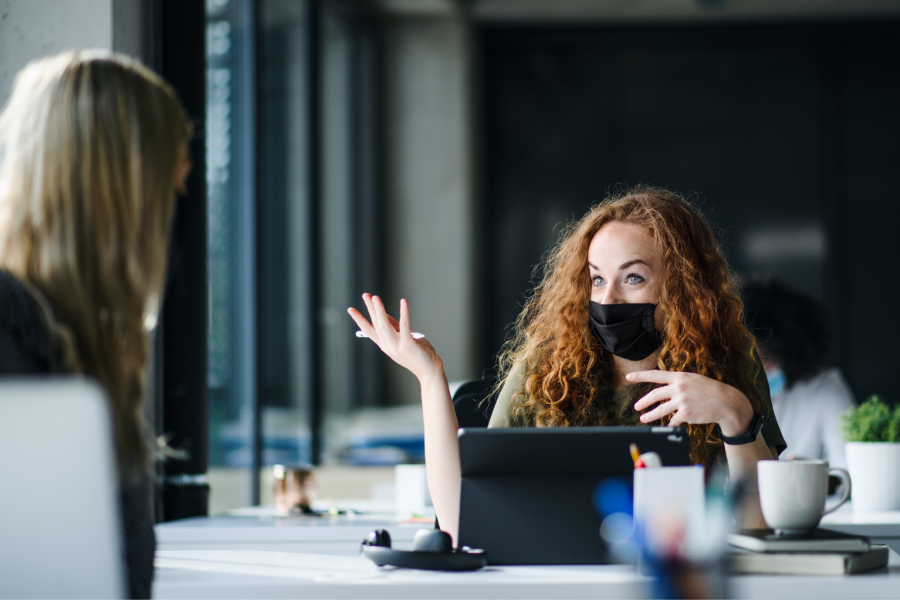 Many factors at play
A recent New York Times article suggests that the new normal may depend on multiple factors:
1. Innovative Employers
The article describes the Provo-based home security company, Vivint. The company is permitting 40% of employees to return to the office (although only 20% of them have taken up the offer). Vivint's return-to-office policy is enabled in part because the company set up an on-site clinic, where employees and their families can get tested. The company hopes to use the clinic to administer vaccinations as well. The article also mentions a Seattle law firm that is reopening but requiring employees to be vaccinated before returning to the office.
2. Traditional Employers
On the other end of the spectrum, Chicago-based commercial real estate broker Avison Young has told employees that they're all expected to return to the office starting in April. The company expects that "subject to local laws, and subject to your individual issues, that you start to make your way back," the firm's CEO told employees.
3. Local Commuting Scenario
Companies in dense cities, where public transport is the principal means of getting to the office, might have a harder time requiring employees to return to the office soon. Employees are less likely to risk riding in crowded subway cars and buses until the pandemic is largely a thing of the past. Smaller and more car-centric cities might be in a better position to plan for reopening.
4. School Openings
Until schools reopen many parents are simply unable to leave the house and return to the office. This is a significant factor for companies that hope to reopen their corporate offices in earnest.
5. Vaccination rollout
Underlying everything has been the implementation of COVID-19 vaccines. In the U.S., the Biden administration recently announced that it had secured sufficient dosed to vaccinate all Americans and on a faster timeline than previously planned. Should this come to fruition, we may see companies finalize their reopening plans more aggressively, at which point we may begin to have consensus on exactly what the new normal will entail.