Workation= work+vacation. Almost sounds fictional right? Two words you have always considered poles apart suddenly clubbed together. No, it isn't a new slang out of a book or a hip TV show, but an actual concept that is fast gaining popularity.
On a workation, you travel to a vacation destination, usually a drivable distance away, and work from there. It is a concept created to enhance the ever-diminishing 'work-life balance' of corporate work. You get a change of destination to refresh and rejuvenate your mind, which will very likely boost your productivity. Part of the time is spent working and part of it is spent doing activities like trekking, fishing, boating, surfing, and other vacation-appropriate activities. So, all you workaholics out there who can't seem to make the choice between a vacation and work, here is a way to have both at once.
During the pandemic, we've all grown accustomed to working from home. Many of us will continue to WFH and may even have the option of WFA, or Work From Anywhere. Either way, workations are perfect for people with some level of workplace freedom. You get the much-needed change of environment, but without disruption in your work. Picture a beach or mountain in front as you look up from your laptop instead of your room wall. Want to get on a plane as soon as possible? Here are some breathtaking destinations for your next workation:
Island of Hawaii, Hawaii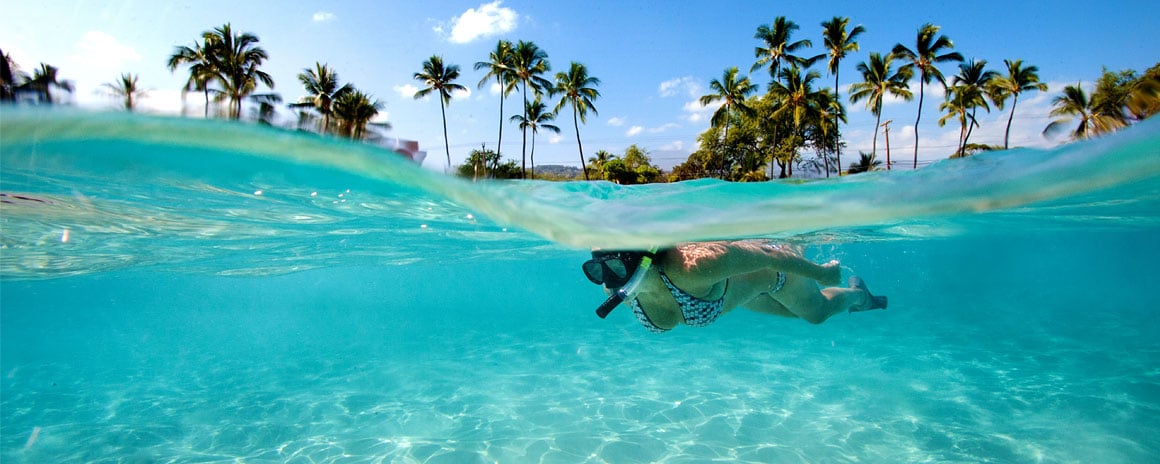 Surrounded by the ocean, dotted with volcanoes and waterfalls, Hawaii is the ultimate vacation destination. But it's also a perfect workation destination with beautiful resorts that will ensure maximum comfort while you work. You can spend your breaks walking the beach and your afternoons sipping Mai Tais.
Austin, Texas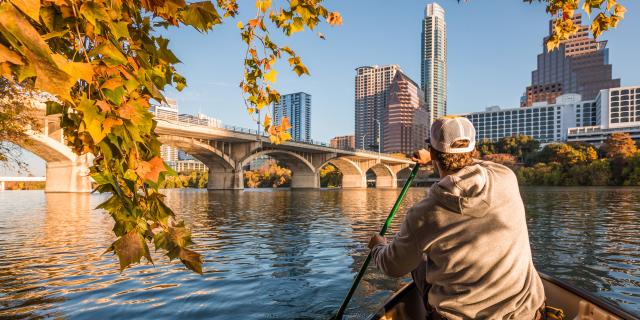 In the mood for a cowboy adventure after months of staying at home? If you love music and food, this is your place. Full of breathtaking lakes, and museums for all you nerds. The city has to-die-for food and a vibrant art and music scene. Take self-guided bicycle tours, shop for boots, hats, and vintage items or go for wine tasting at Texas Hill Country Wine. Austin is a good idea if you want to experience Texas culture to the fullest.
Mexico City, Mexico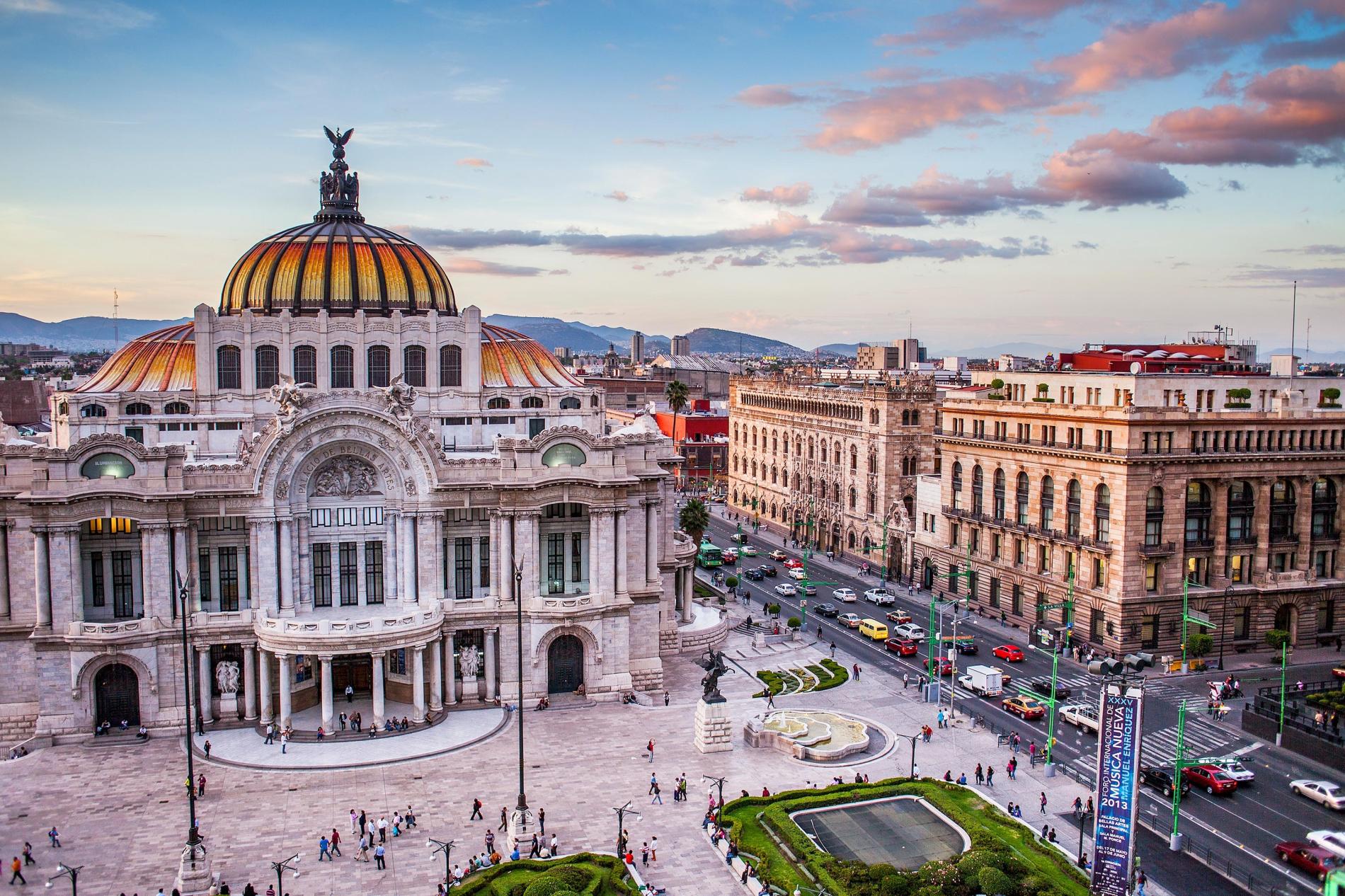 Feel like you haven't seen enough color in a while? Fly away into this rainbow of a city. Mexico City is colorful in every aspect – the people, the food, the architecture, the beautiful skyline, and the streets dotted with vintage cars. Mexico City is one of the most vibrant cities of the world with bustling streets and lively markets. And for all you museum fanatics, take note that it has the second-highest number of museums.
Miami, Florida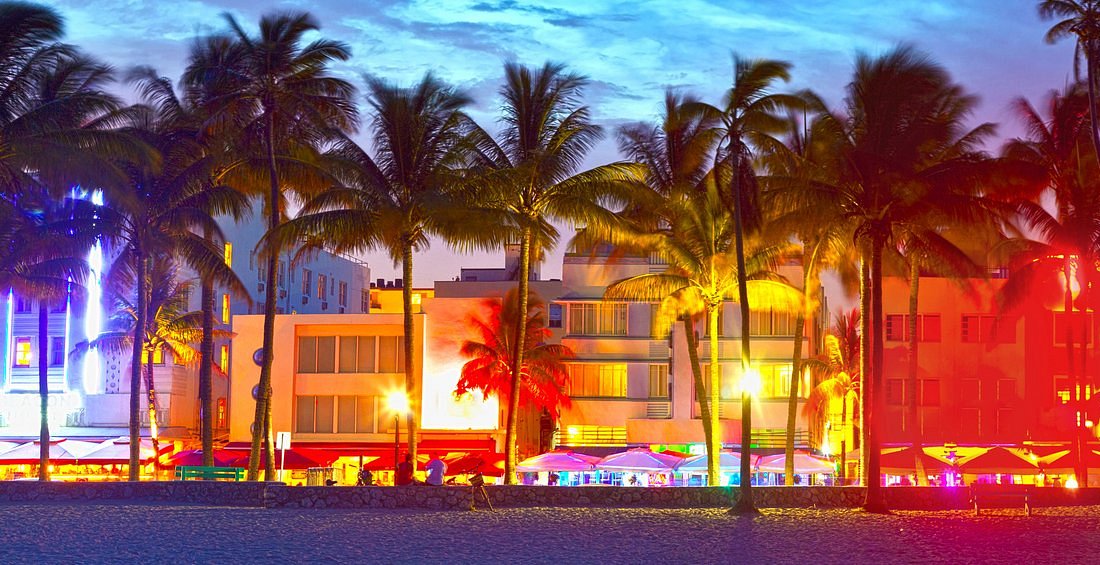 Be it spring break or not, Miami is always a good idea. Get a resort with a sea view and there would be no room for work blues. You can enjoy the sun and beach in the morning and experience one of the best nightlife scenes after work. Miami also boasts a delightful art scene, tropical gardens, and fine restaurants with global cuisines. It is a good choice if you want an all-in-one package of fun things.
Napa Valley, California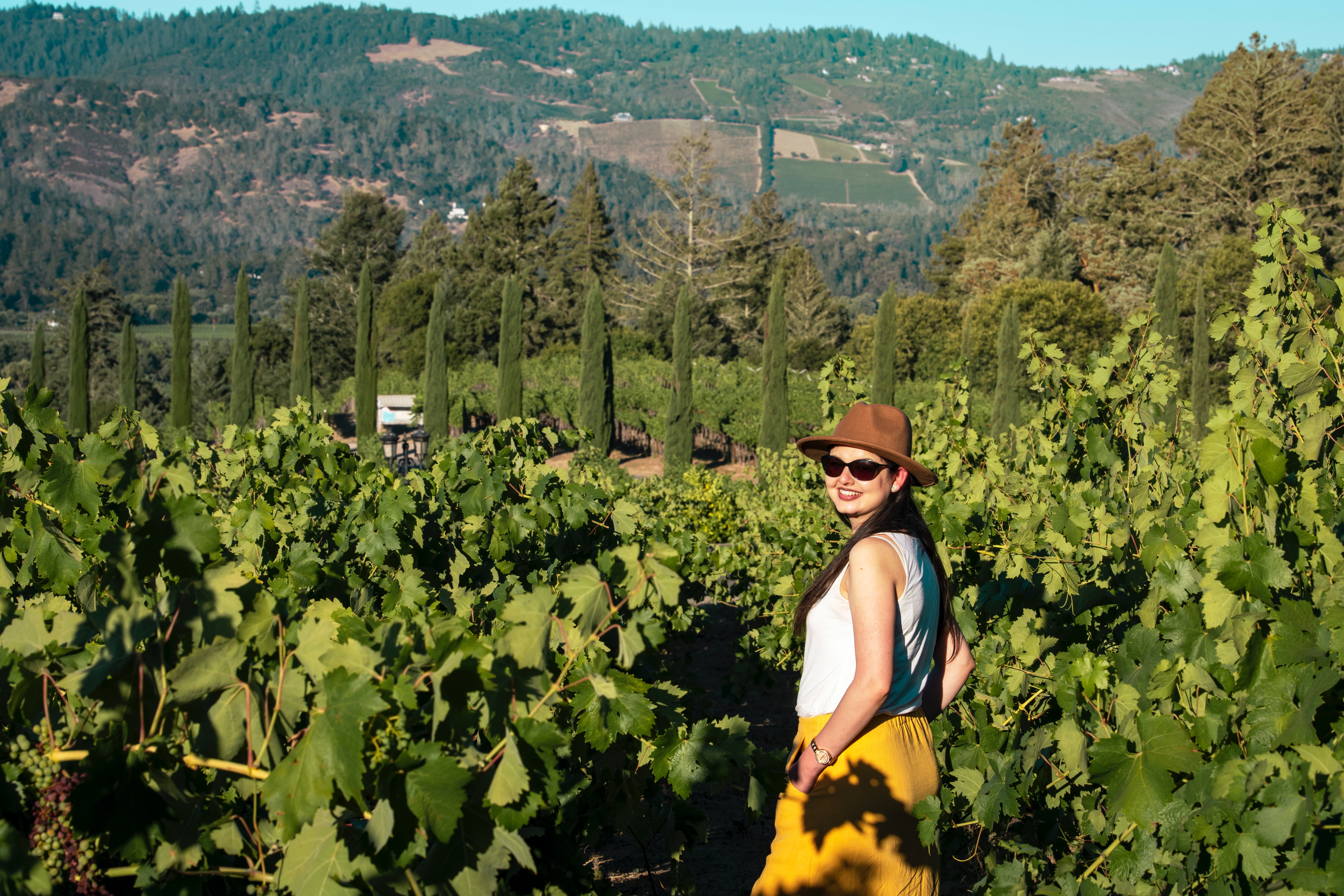 Truth be told, you probably need a lot of wine to get over 2020. The wine region of Napa Valley (not to mention nearby Sonoma) is the perfect place if you have a sophisticated palate and want to indulge in all the finer things in life. The main attraction is obviously the wine, but Napa also offers many gourmet restaurants to pair with the wine. Other attractions include hot-air-balloon rides, golf courses, and mountain biking. What are you waiting for? Here's a toast to work with fun.
About the Author
Mandy Lowe is a retired marketing executive. She is a travel buff, writer, and an avid reader, spending most of her time traveling and writing travel blogs. She currently works as an academic writer with Assignment Prime, providing students with assignment help.