Last week you might have read our LA Neighborhoods blog, or maybe you've seen one of our other neighborhood blogs. Well this week we have another guide for you – San Francisco's Silicon Valley and the Bay Area Peninsula. Dive in!
San Mateo is the gateway to Silicon Valley. The startup scene is still alive and well in San Mateo, though the area's less dense than surrounding hoods.
Growing companies can find comfortable, flexible and diverse spaces like at Datanyze.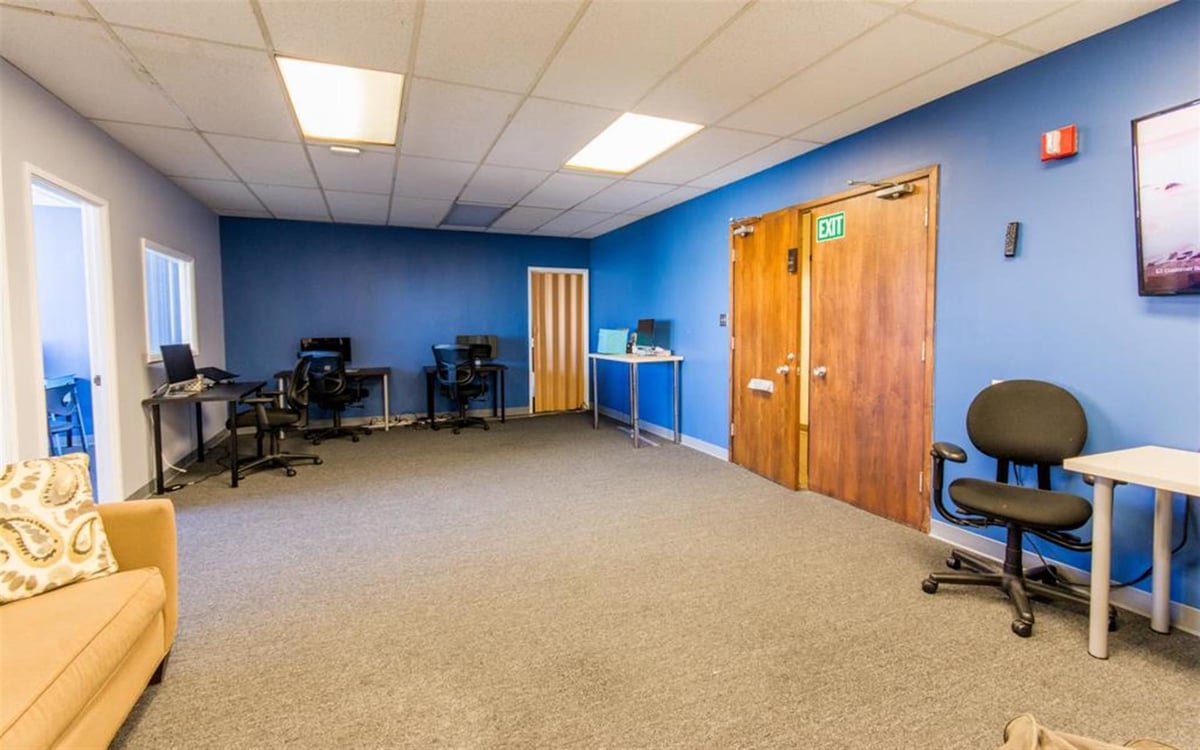 You can also work in a part of the San Mateo startup scene at SalesX.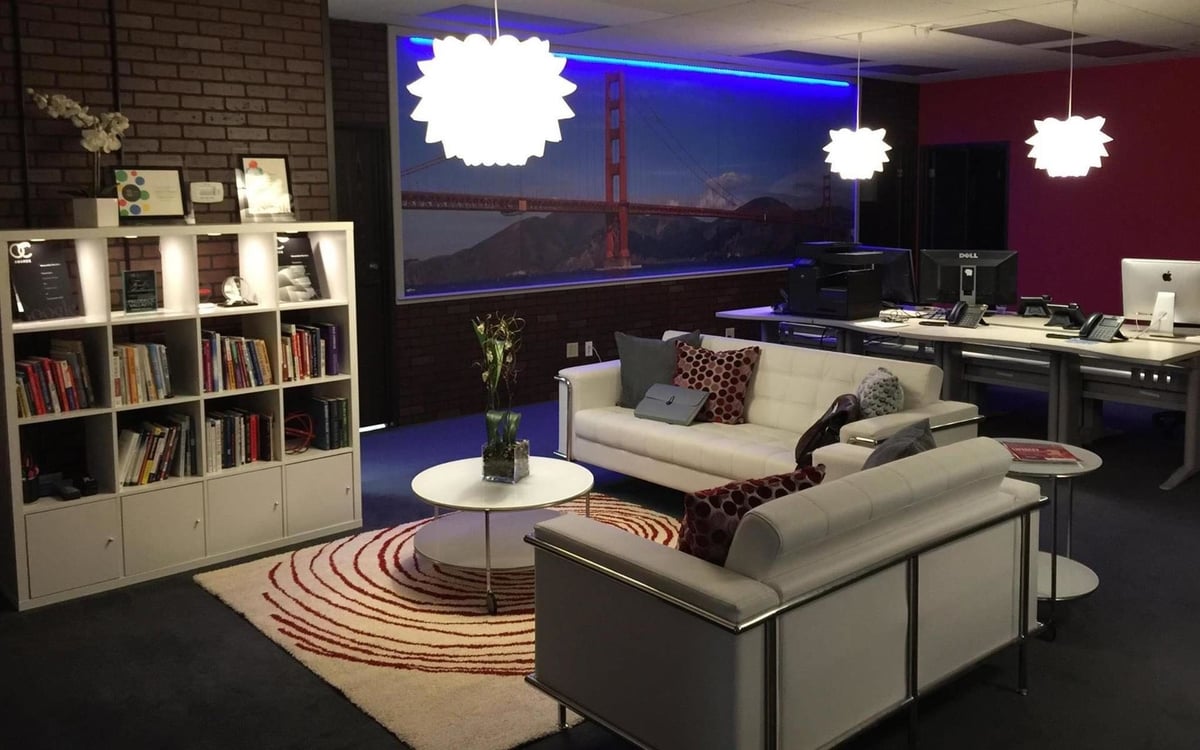 With a significant portion of companies in the healthcare, financial services, and government industries, San Mateo is a diverse commercial environment. San Francisco connects through San Mateo to San Jose and is adjacent to the East Bay via the San Mateo-Hayward Bridge. The Caltrain serves San Mateo at Hillsdale Station, Hayward Park Station, and San Mateo Station. This neighborhood's a hidden gem with access to Silicon Valley and the rest of San Francisco. See if San Mateo's right for your next office!
Home to some of the biggest names in tech, Mountain View, is a premier neighborhood with a thriving startup scene. The Yard Shared Workspace is the perfect office home for scrappy startups who value work-life balance.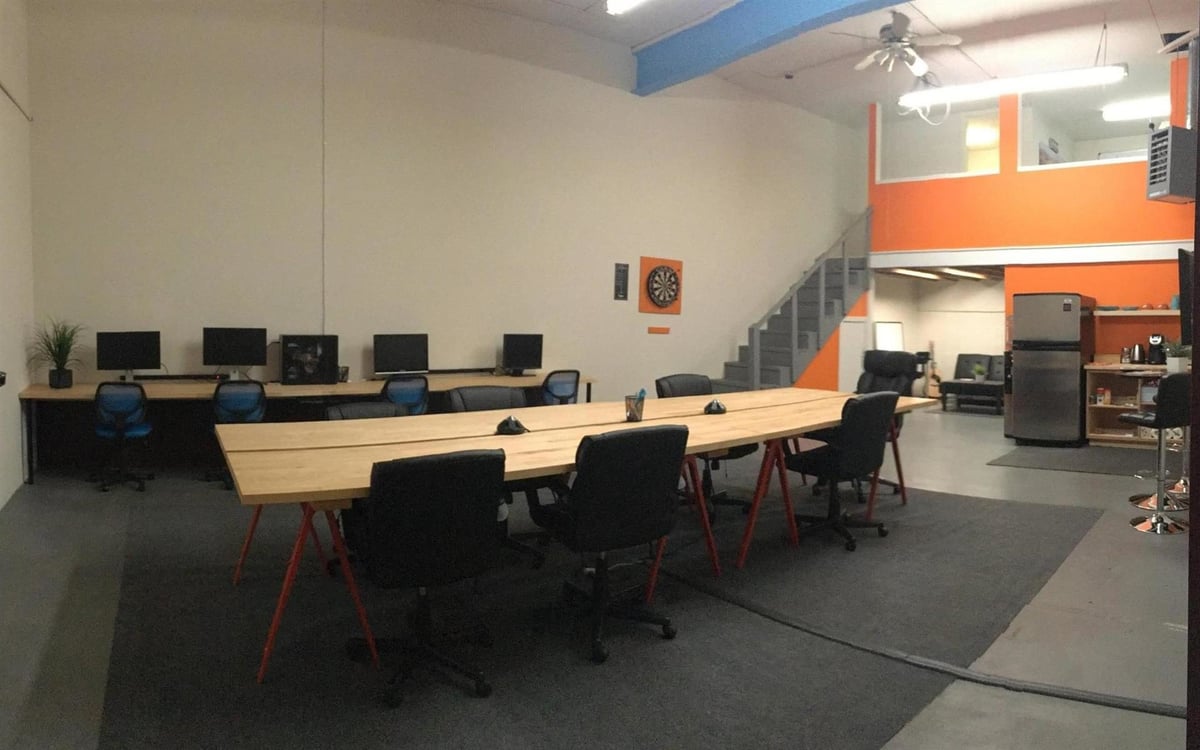 The space has 24/7 access and thousands of arcade games, so if your company hosts a hackathon at 3am, you'll not only be able to access the space on your terms, but you'll also have the chance to relax with your choice of classic video game fun.
Google and LinkedIn are among the two best known companies in Mountain View, and they've led a great migration of tech companies and startups to the area. There are two major highways connecting into Mountain View: El Camino Real and The 101, with Route 85 bridging the two. If public transport is your thing, you can hop on the Caltrain, with stops at Downtown Mountain View Station and San Antonio Station. Nearby Palo Alto, Los Altos, and Sunnyvale are worth a visit too. If you must be among the world's best tech companies, then go and find your next office in Mountain View.
Palo Alto is one of the world's greatest tech epicenters and the locale that comes to mind when talking about Silicon Valley.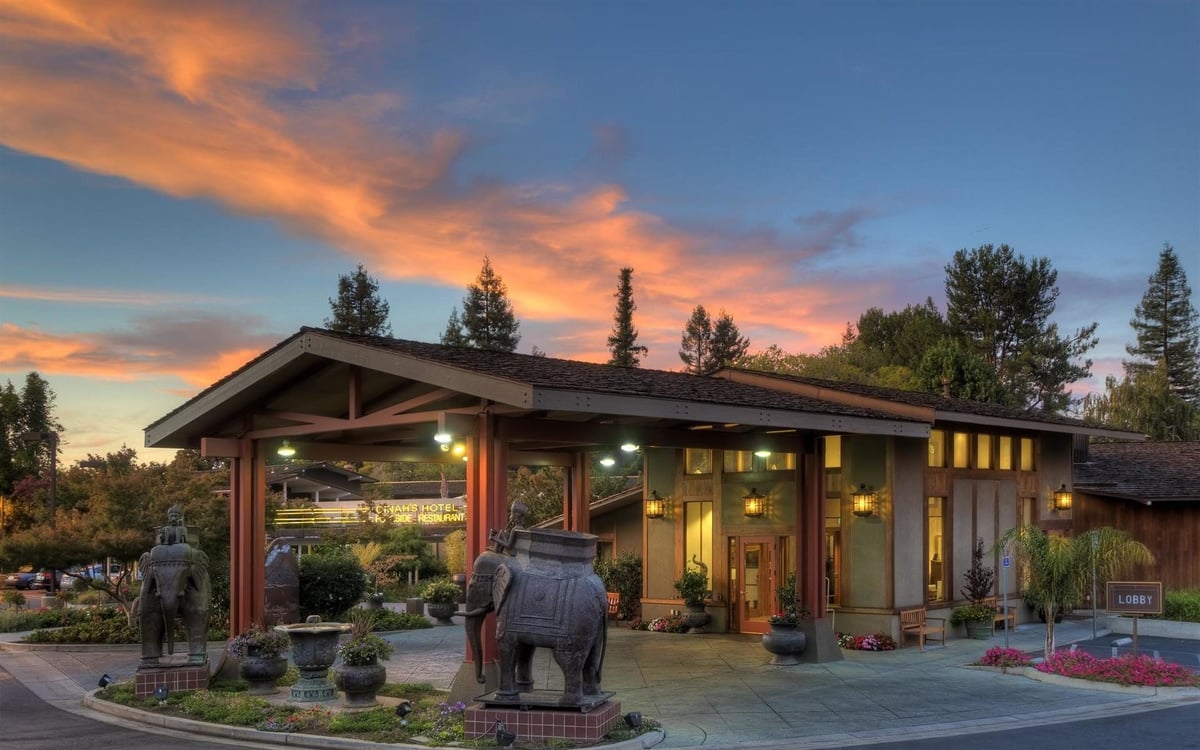 If you seek an unconventional workspace with a combination of natural beautify and productive workspace, look no further than Dinah's Garden Hotel.
HP and Tesla both have offices in Palo Alto, and you can find plenty more tech companies in and around the Stanford Research Park. Mountain View and Los Altos are just south of Palo Alto. Palo Alto has experienced a boom of innovation making it one of the best places for startups anywhere. Is Palo Alto right for you?
Cupertino is a hidden gem in Silicon Valley with a lot of talent packed into this little area. If you need a place to work in Cupertino, check out Pacific Workplaces, featuring plenty of hourly options and a couple of awesome coworking memberships.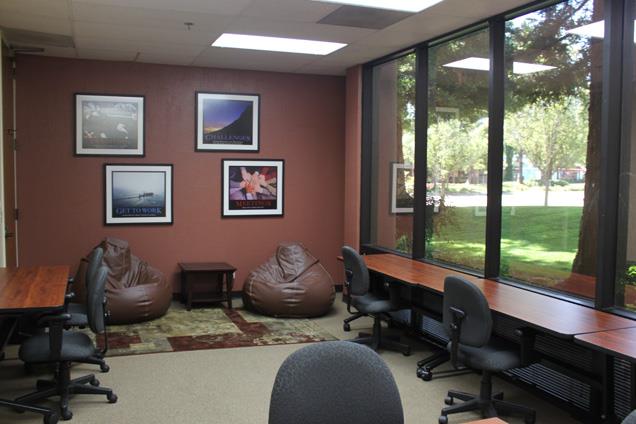 Home to Apple Inc., this area is dense with tech entrepreneurs and startups, but still maintains a small-town feel. Cupertino is at the western border of Silicon Valley, near San Jose, Santa Clara, and Sunnyvale. A lot of companies in Cupertino make their home along De Anza Boulevard, Cali Mill Plaza, and Bubb Road. This area's small-town feel makes it ideal for community-oriented entities trying to find an office to grow with in Cupertino.
The Bay Area's largest city by size, San Jose, is a high-demand area for residential and commercial real estate. There are plenty of office space options in this sprawling area, including Intersection Space on Olin Avenue, which offers an affordable open desk option and plenty of hourly spaces.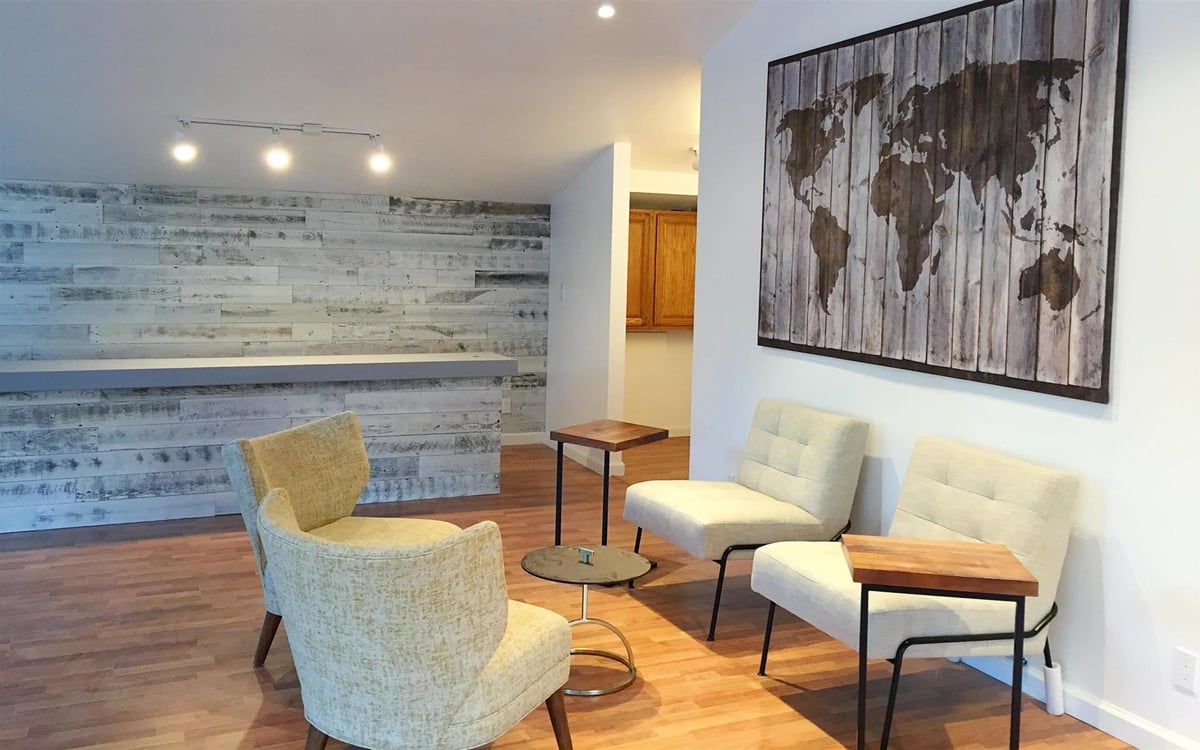 Also home to huge tech companies like PayPal, Adobe, and Cisco, working in San Jose will put you amongst some of the US's top tech talent. While in San Jose, check out the Alameda, a historic street in San Jose, with deep and rich cultural gems along its route from Santa Clara. There are a few transportation options in and around San Jose. You can take the Caltrain and Amtrak at College Park Station, San Jose Diridon Station, Tamien Station, Capitol Station, or Blossom Hill Station. Nearby you'll find Morgan Hill, Gilroy and Salinas. San Jose is a huge area with plenty of options for workspace, so you're bound to find a space you love on your terms.
Santa Clara is on the up-and-up in the Silicon Valley region, although it's technically a San Jose suburb. You can find a dynamic place to work in Santa Clara at Mosaic Workspaces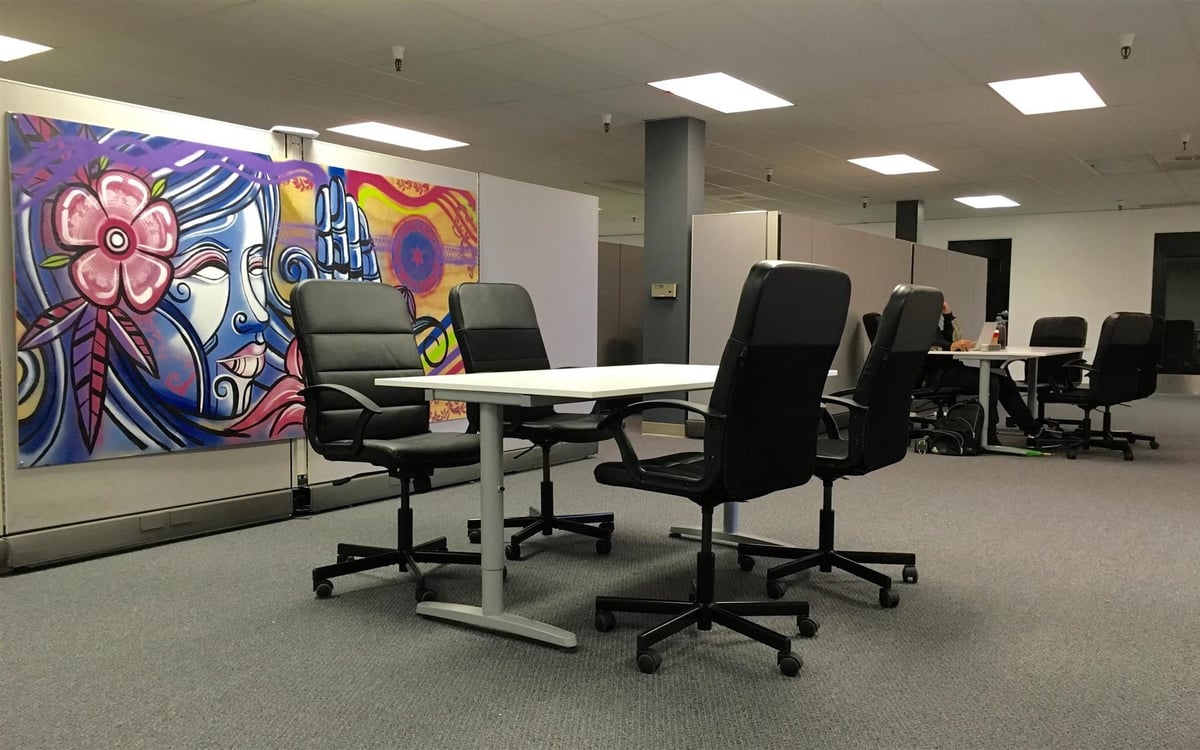 Intel is just one of the big league tech companies in this area. Speaking of the big leagues, the San Francisco 49ers call Santa Clara their home at Levi's Stadium. Santa Clara is the bridge between El Camino and Alameda. Sunnyvale and Cupertino are pretty close to Santa Clara too. So if you're like for a place to work that can be as dynamic as you are, discover some options in Santa Clara.
Connecting the East Bay to the South Bay around the water, Milpitas is a tech hub for longstanding and fiery startups alike, including FireEye and SanDisk. If you find yourself in the area, perhaps for a meeting, you'll be happy to find the professional, bright workspaces at McCarthy Business Center.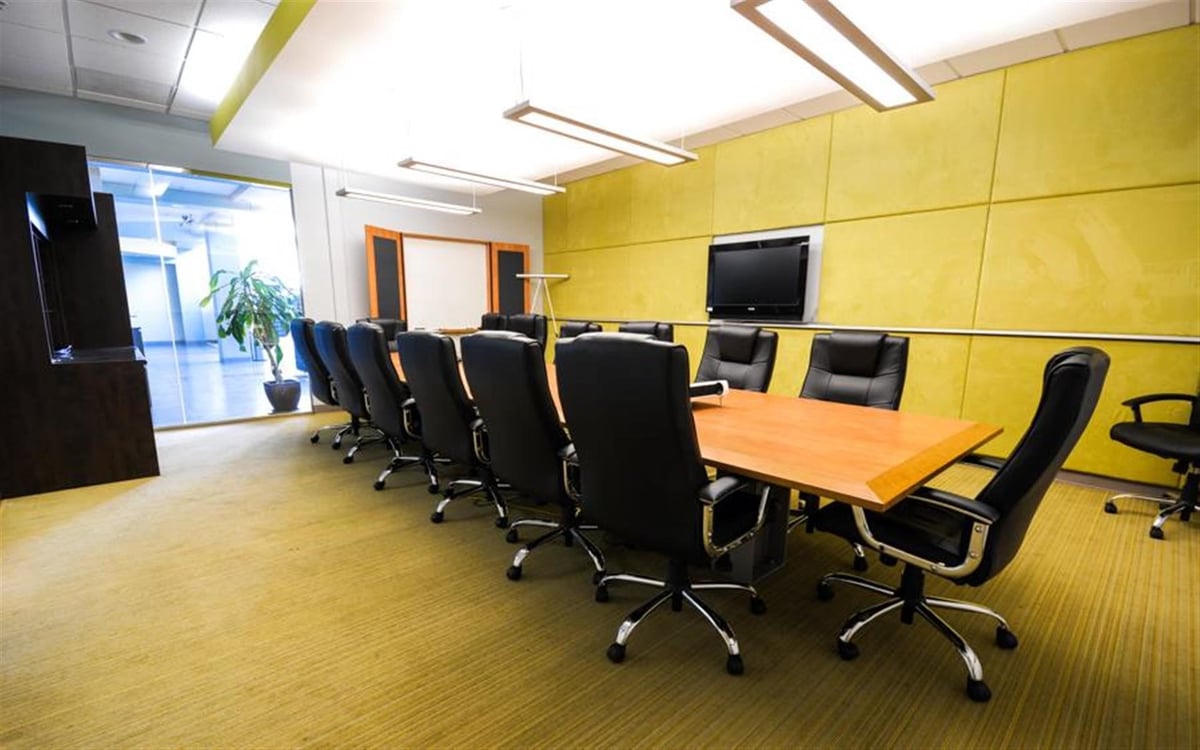 With San Jose to the south and Fremont to the north, this area is a gateway between different regions and a meeting place of innovators and entrepreneurs.
Thanks for checking out our blog on Silicon Valley Neighborhoods and the Bay Area Peninsula. You can read more of our neighborhoods content and if you want to stay in the loop to all our content, subscribe.
Get All Our Neighborhoods Content and More
Enter your email below and we'll send all our blog content straight to your inbox.