This guest post about San Marcos Coworking from Carina Boston Pinales, founder of Splash Coworking. Whether you want to submit your own guest blog or find out more, first read our guest post guidelines.
San Marcos, Texas is no stranger to growth, change, and history. Sandwiched between Austin and San Antonio, San Marcos does not lay in the shadow of the big cities. It glistens and shines just as the mesmerizing waters of the spring-fed river, which runs through the town. With a rich history dating more than 20,000 years ago, the town is the heartbeat of Central Texas, offering wisdom, talent, and charm.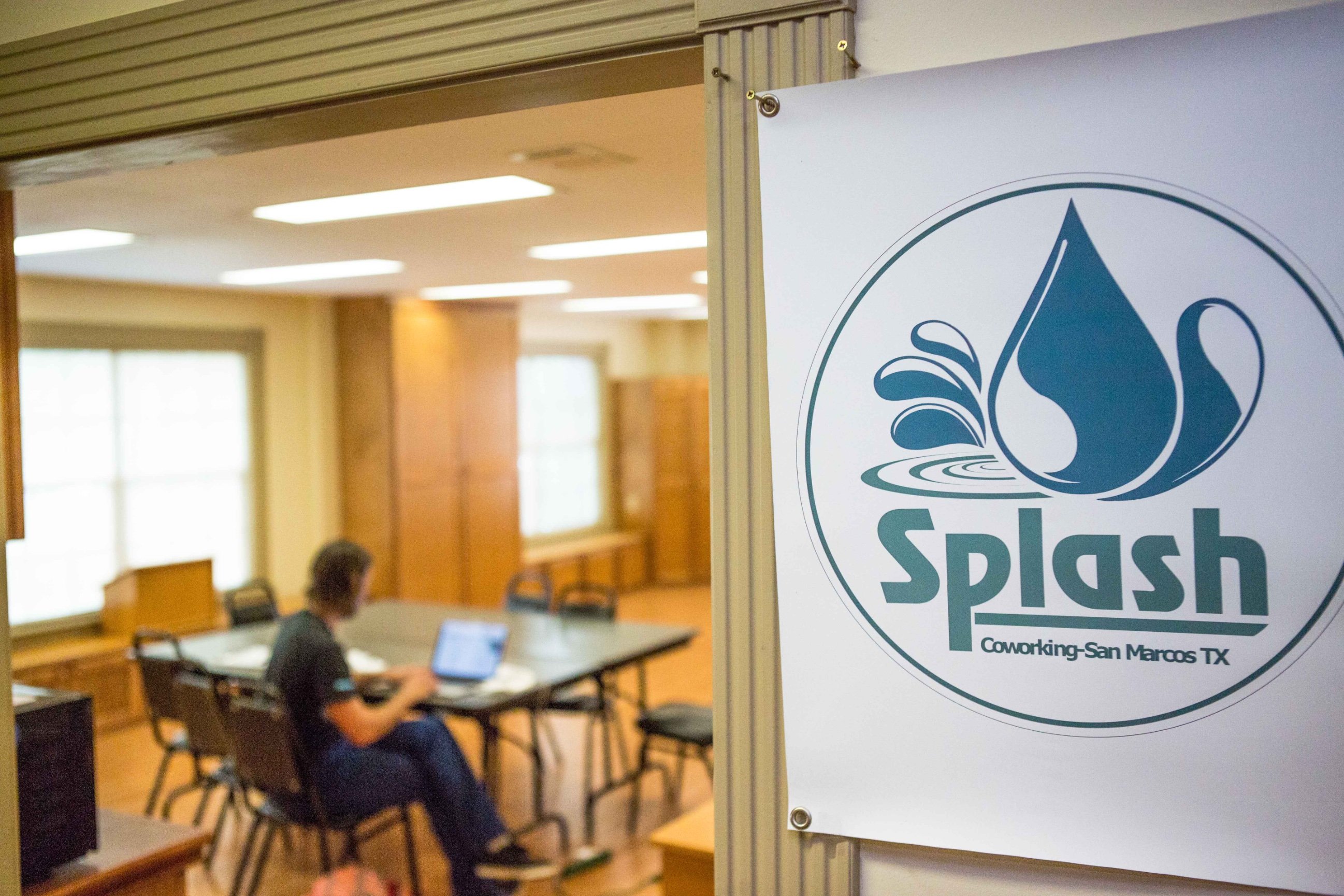 Passing through the Corridor you may not be drawn to pull off of I-35 and into the soul of the historic downtown. There, the head waters of the San Marcos River begin and there's a plethora of captivating events with local artists, shops, and culinary experiences. However, the opportunity to open the door to visitors on the Information Highway through LiquidSpace has been a wonderful opportunity for Splash Coworking (aka Splash). The LiquidSpace platform allows remote teams, corporate meeting planners and location independent workers to find and book meeting space from a global network of facilities. With that, they can access various opportunities and workspaces they otherwise might never discover.
Visitors from all parts of Texas, the United States, and even some from across the pond have found themselves chatting with the locals and learning about the culture of San Marcos over a lunch break. All that stems from a need to use a space or get some work done in a San Marcos coworking spot.
The Simple Idea of San Marcos Coworking
We started out with a simple idea. If we needed affordable and accessible San Marcos coworking, others out there might need it too. From high tech software startups, medical supply companies, to corporate firms, independent film producers and web designers needing to pitch to big name clients, Splash never knew what exciting visitors we'd meet through LiquidSpace. Similar to other coworking needs, we started finding a local community. So it was through conversations and traveling clients that we developed our little spot.
Conceptually our idea proved sound, but there was the unknown of how to cast the net and see if there were others who would come to us from outside of our home base. We found security and validation on the LiquidSpace platform. It let us have hope in our San Marcos coworking concept. Seeing how it worked in big cities, we didn't know if our dot on the map would stand out to visitors. Pulling people off of the highway and guiding them into our town has confirmed many challenges and needs. That's because we can serve those needs with homegrown solutions.
Conversations & Collaboration
As we worked hard to secure a dedicated space, we embrace the core of coworking: collaboration. By activating underutilized spaces throughout our hometown and forming partnerships, the process let our startup strategy come alive. We identified locations and supporters who resonated with our vision and also some who challenged our approach. We met these challenges with small triumphs. As our various locations around town grew more active, we knew the ripples of our splashes were apparent.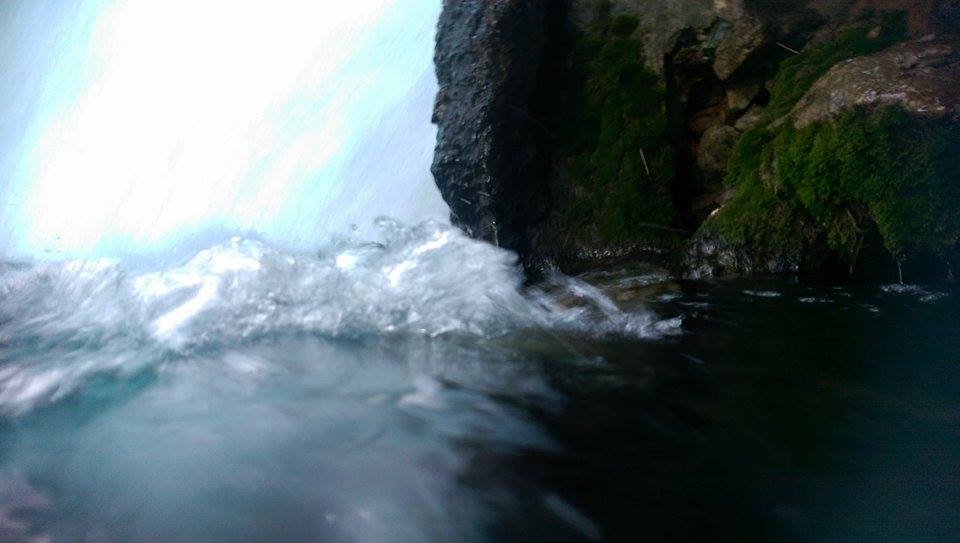 In an ever-changing world, smaller towns need to maintain their identities. That's because, often, big cities absorb small town culture. Tools like LiquidSpace help us keep up with evolving needs of the workforce. So, we can serve entrepreneurs, creatives, and businesses. At the same time we can showcase the unique offerings of Splash Coworking and our town.
About the Author
Carina Boston Pinales brings 8+ years of experience in social impact entrepreneurship. Founder and lead consultant of I.O. Infinite Opportunities, Carina drives the strategies that help facilitate solutions with business sustainability and growth focusing on opportunities for social good. This has led her to create and develop Splash Coworking in her hometown. Splash is the first and only San Marcos coworking community.