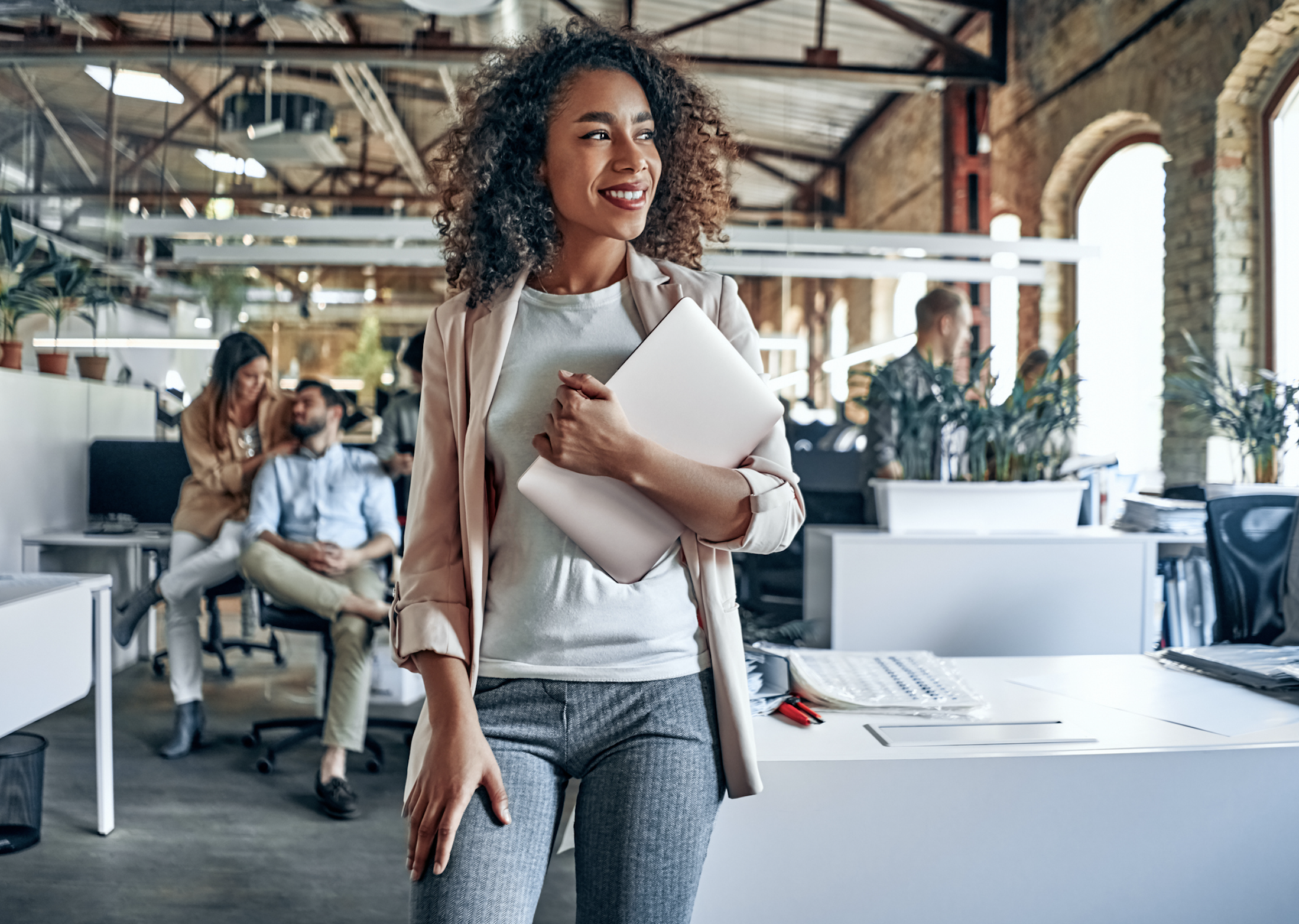 Providing Office Space in the Remote Work Era
Perceptions of the office have changed, but there is still value in providing access to workspace for employees working remotely. Fortunately, the flexible office industry is rising to meet the challenge.
Ready to continue your journey?

There are two great ways to do it.