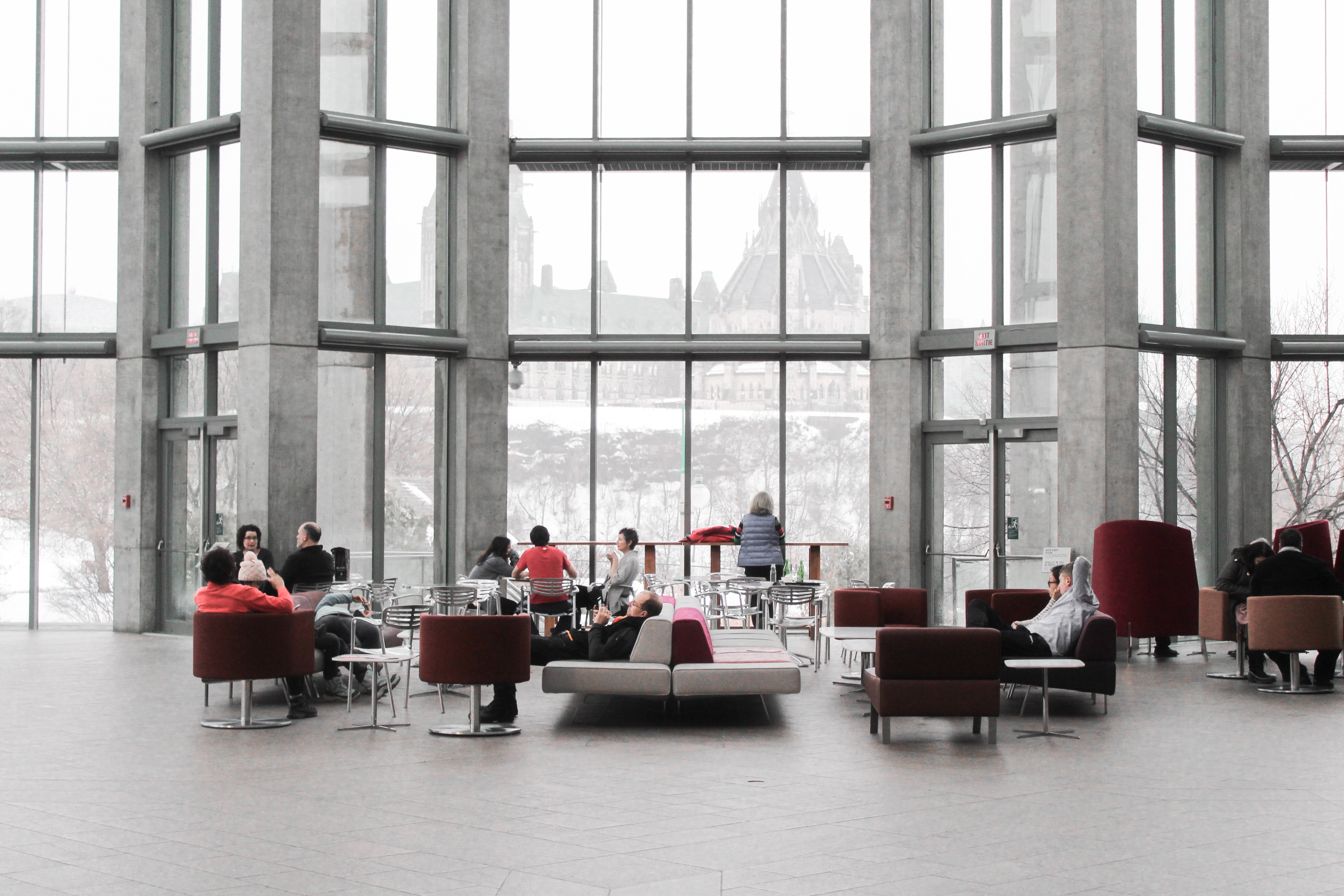 Building a culture of community in a hybrid workplace
Okta views community as the critical piece in the hybrid work puzzle. According to Armen Vartanian, Senior Vice President of Global Workplace Services at the company, while the data is still dirty – it's clear to him that the future of work may be hybrid, but the key is fostering a sense of belonging.
Ready to continue your journey?

There are two great ways to do it.