This guest post, about office hygiene comes from Aimee McGuinness of Safety Training Scotland. To submit your own guest blog, first read the guidelines here.
Where does your mind goes when you hear the words bacteria-ridden? The grimy toilet seat? The mushy tomato in the fridge? The sweaty gym shorts under the bed?
What about your office desk? No?
I bet you're looking at it right now. Notebooks scattered around. Half a bag of crisps. A pen in between your teeth. Smudges on the keyboard.
Well, a recent study carried out by The Cleaning Services Group, has claimed that the average office desk is 400 times dirtier than the average toilet seat.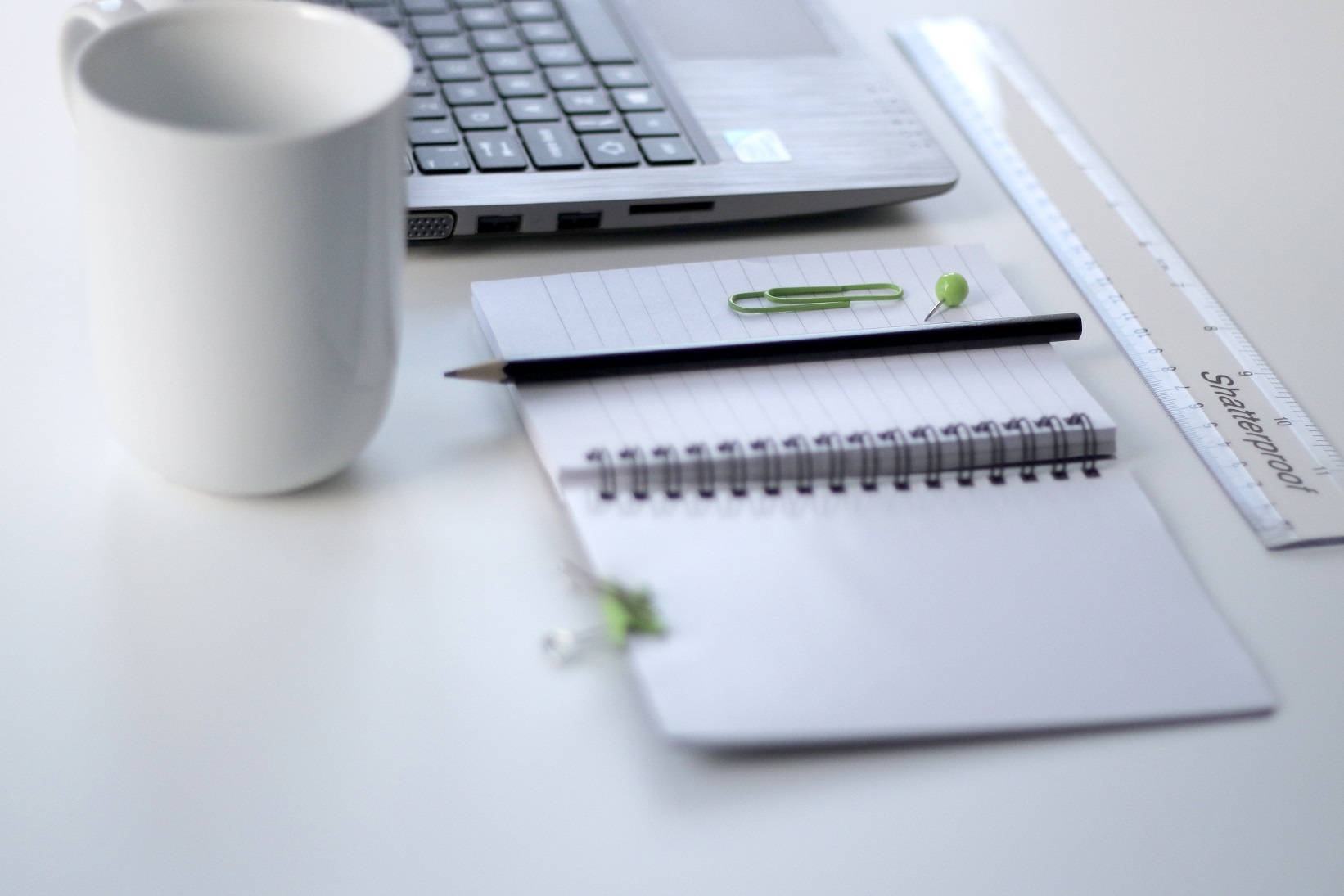 The Average Worker
According to the study, 8 in 10 people in the UK work in offices. Those 8 in 10 people spend an average of 8 hours a day, 5 days a week. In their offices.
If we spend so much of our time in the office then how come office hygiene is generally so poor? Why is it that our toilet seat at home is cleaner than our office where we spend 40+ hours per week?
Is it because our office it isn't our home? Do we just care a bit less? It isn't our job to clean the office? Maybe we feel it isn't our responsibility. I'm sorry to break it to you, but when it comes to office hygiene we're all responsible.
How Sick Can I Get from Poor Office Hygiene?
We all know that if someone comes in with the cold, there is a very good chance everyone else will get it too. And sure, the risk of getting the cold or flu increases. But what about everyone's least favourite friend, the norovirus? Also known as the stomach bug? Without proper office hygiene and safety measures in place, you could even get Hep A&B or Influenza!
You might think it's not a big deal to come into work with a little cold. You can struggle through your shift, and at worst take a day or two off work. But the risk of infecting others is great in a work environment. One person taking a day off work is manageable. An entire sick team taking days off work – there's no way to pick up the slack.
Productivity decreases and stress increases as people are stretched with workloads or when feeling under the weather.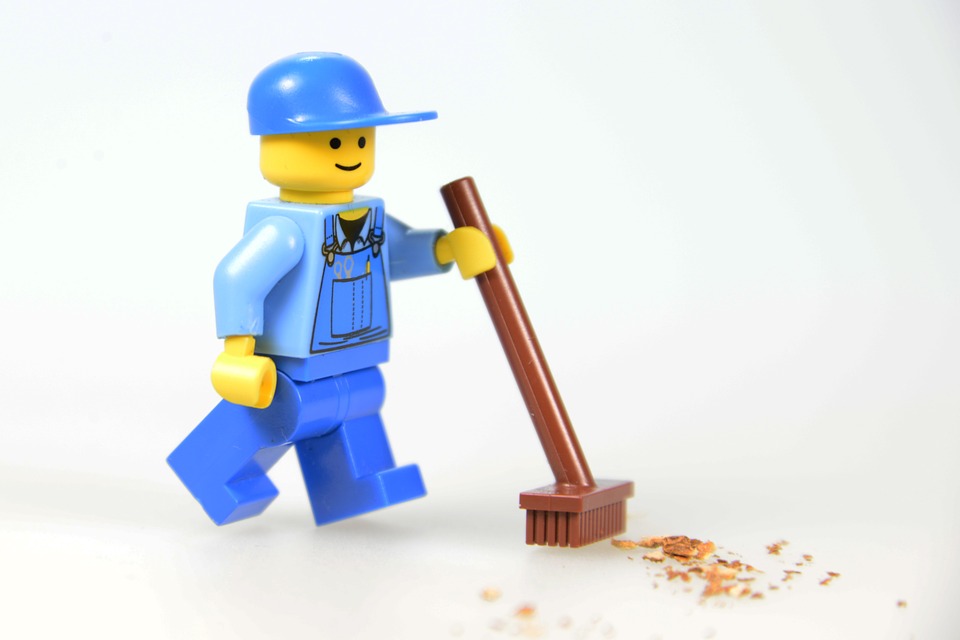 And what about absenteeism? In one year in the UK 131 million days were lost due to sickness, costing the economy £29 BILLION.
Bad office hygiene can make you sick, make others sick, and decrease productivity, as well as causing unnecessary stress. And to think, most of it is avoidable with some common sense, and by promoting healthy office hygiene.
The Facts Behind the Germs
A huge 80% of infections spread through contaminated surfaces, rather than through coughing and sneezing as most people believe.
It is the surfaces that people touch most, where the germs are lurking in their thousands if not millions! The office phone, the buttons on the microwave, the printer, and don't forget the door handles.
Unfortunately for us, bacteria and viruses can survive on hard surfaces for up to 72 hours. Plenty of time to spread through the entire office.
Appalling but true: 32% of office workers don't wash their hands after visiting the toilet! And these are the hands that come in contact with more than 10 million bacteria per day! So you can imagine how easy it is for germs to spread.
Here are Some Quick Facts:
The most commonly touched surfaces in the workspace is your desk.
The average office desk has more than 10 million bacteria hiding on it.
Your keyboard contains 3,295 bacteria per square inch. The mouse adds an extra 1676 per square inch.
To contrast this, the average toilet seat only has 49 bacteria microbes per square inch!
And would you eat your lunch of a toilet seat? No, that's disgusting! Yet 2 in 3 office workers eat at their bacteria ridden desks, and 1 in 5 don't even wipe it down before doing so.
One person carrying a virus will infect 50% of all equipment and employees in their vicinity in just FOUR HOURS!
Who is responsible?
You are! We at Safety Training Scotland believe that everyone in the office is responsible to ensure their is a healthy and hygienic working environment.
Management is responsible to communicate the facts with the staff to involve the staff to take accountability.
The management should also provide solutions such as bins, soap, cleaning stations, and ensure cleaning regimes take place.
Staff should take responsibility for their personal hygiene and their work station. Be proactive by preventing the spread of bacteria by using bins and washing hands. Staff should also take accountability and call in sick to work if sick with a spreadable illness.
About the Author
Aimee McGuinness works with Safety Training Scotland to passionately provide information on all things health and safety.
Since Safety Training Scotland was founded in 2013, it has delivered courses to over 2000 successful delegates. At Safety Training we're passionate about changing the negative perception of health and safety training. Our highest priority is not just to inform, but also to engage and inspire.