Highlighting the office options at NOMA Workspaces in Washington, D.C., this is an installment of our Workplace of the Week campaign.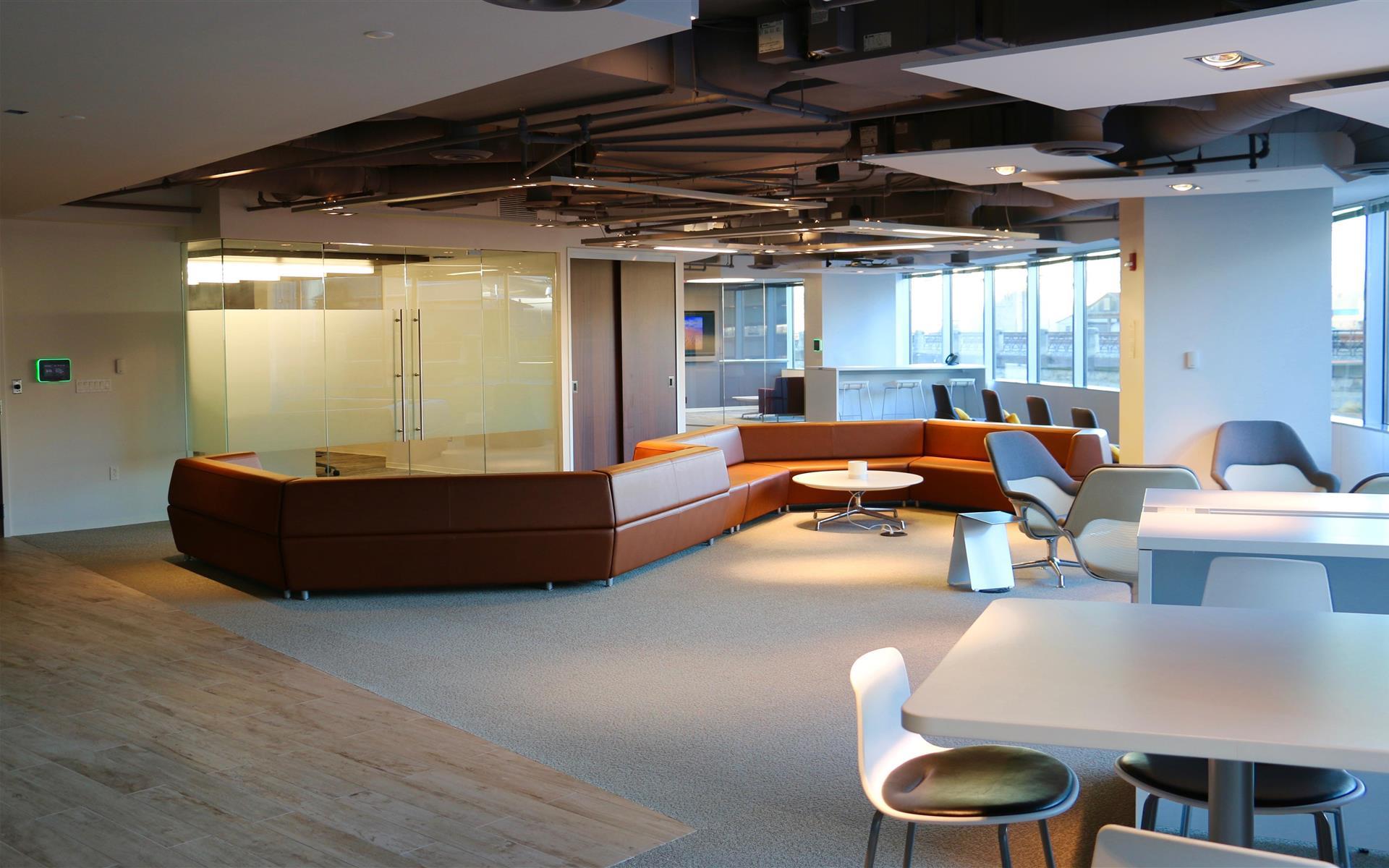 With a variety of meeting rooms, board rooms, event and office space, NOMA Workspaces is among the best options in Washington, D.C. Whether you're starting your own business, or already on your way with your small team in DC, you'll find the right space to work at NOMA Workspaces. The modern, professional work environment makes it ideal for the dynamic lifestyles of modern entrepreneurs and flexible workers.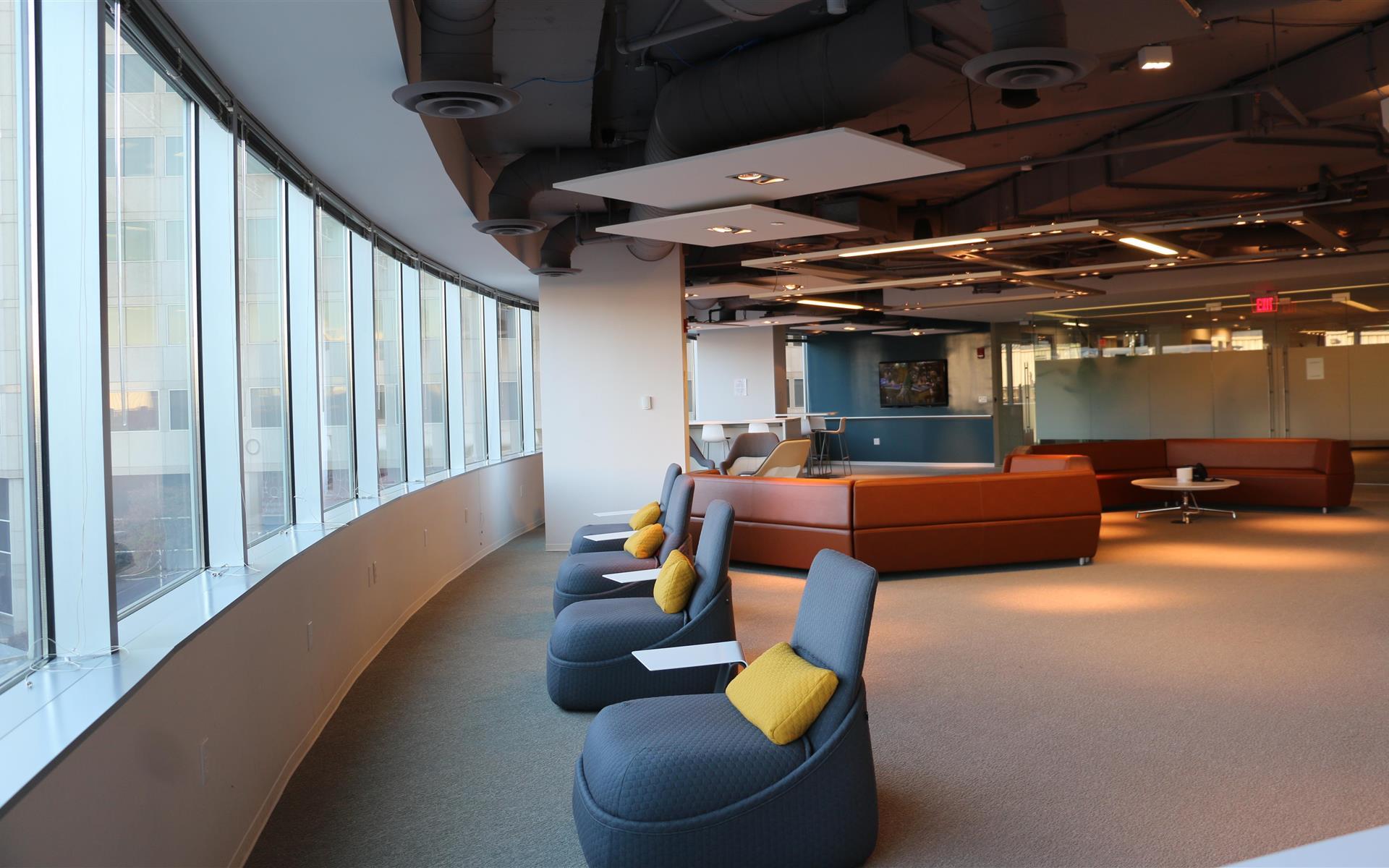 Whether you need space temporarily or long term, you'll find options at NOMA. Book a training room for up to 30 people or a day office for a small team. They're both available for the hour or day. Stay a while with a dedicated desk or private space for your growing team.
Meeting Rooms at NOMA Workspaces
No matter you're meeting or training needs you ought to check out the offerings at NOMA. Whether you need space for a training session or a large meeting, this Training Room for 30 could be a fit. It's a premier choice not only because it's a great space, but also because you're guaranteed the amazing NOMA Workspaces staff and service.
Office Options at NOMA
When you're ready for a more permanent space, see if NOMA has the right work environment for you. If you're a freelancer or starting your own business a dedicated desk is a professional, affordable option.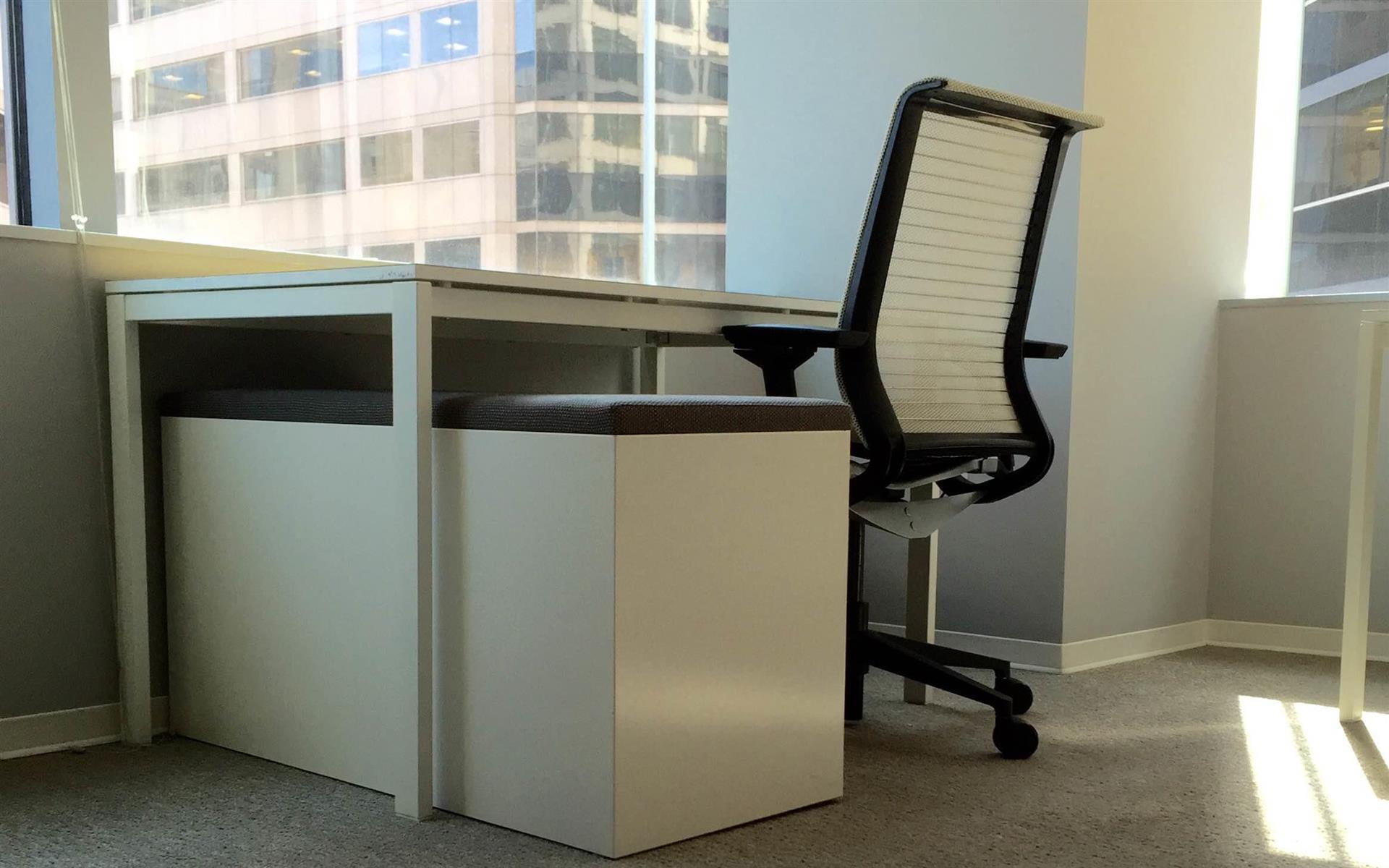 For growing businesses that need a small private office, this one's a top choice: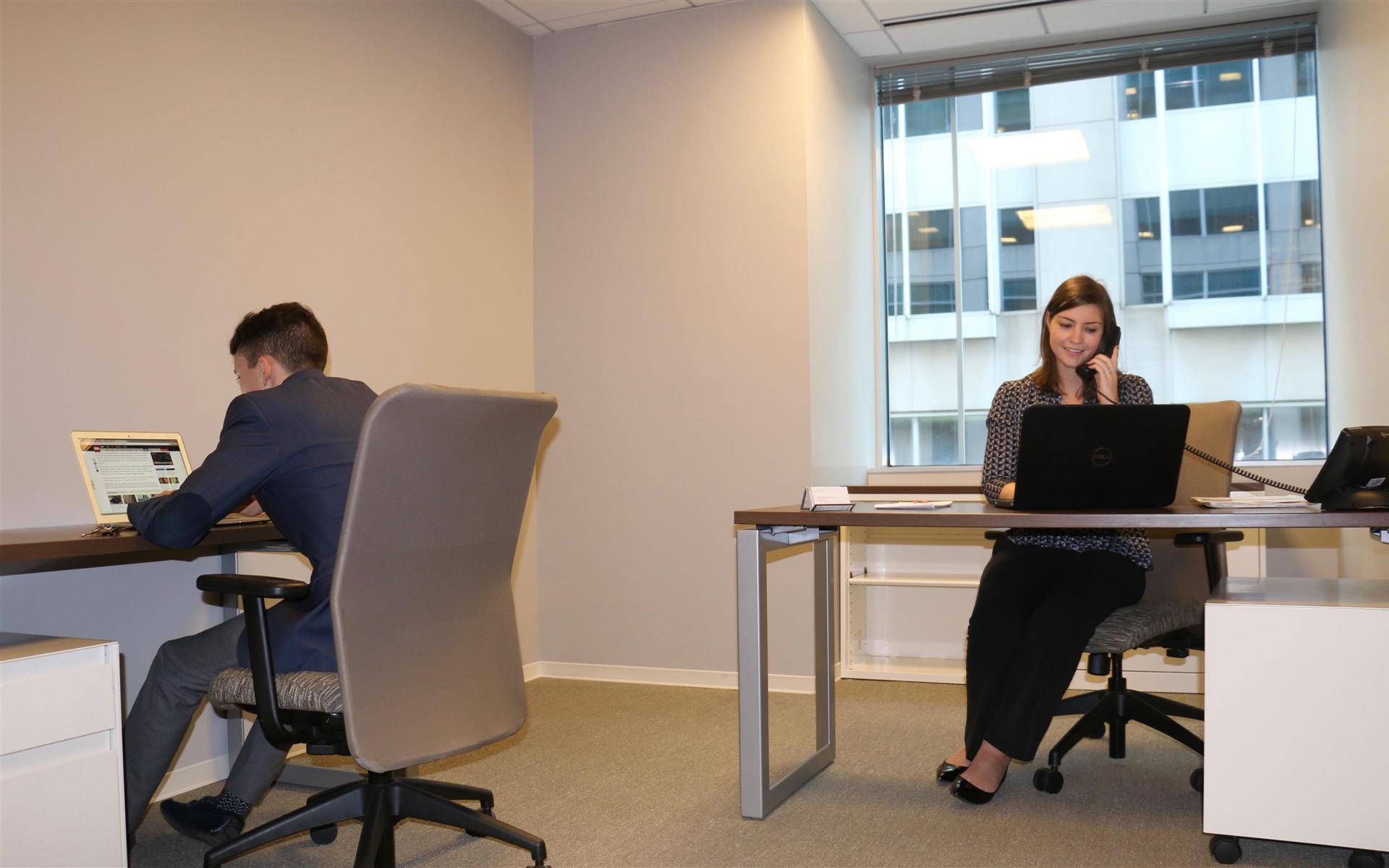 All spaces at NOMA come with world-class amenities, including the option of flat screen TVs for presentations, coffee and water, an elegant, creative co-working lounge. And most importantly they have fast, free Wi-Fi! An impressive, productive and creative work environment, it's no wonder that NOMA Workspaces is our workplace of the week!