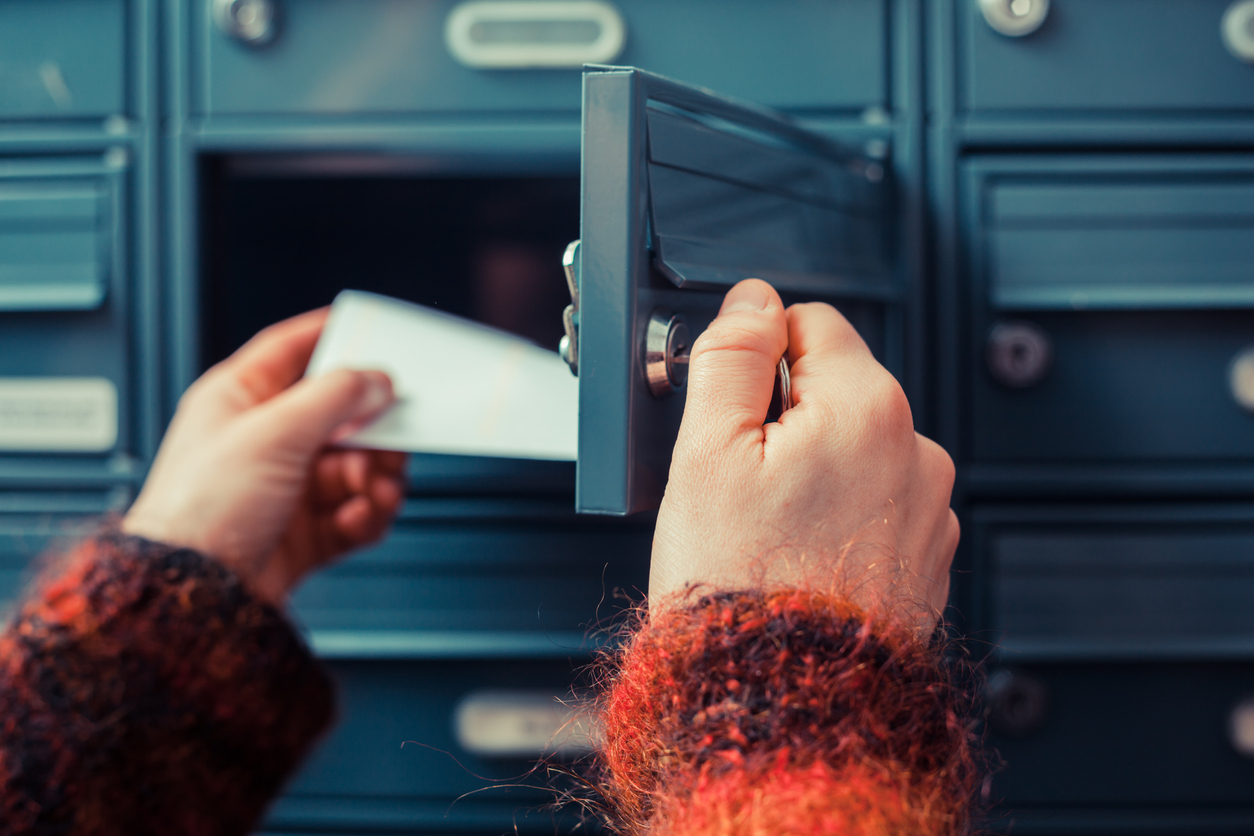 Workplace 2024 - A postcard from the future
Our Skipper, Mark Gilbreath, invited some of the best in the business to share a "Postcard from the future", with a headline that they expect or would love to see 12 months from today. It was no surprise to us that they see a bright future.
Ready to continue your journey?

There are two great ways to do it.