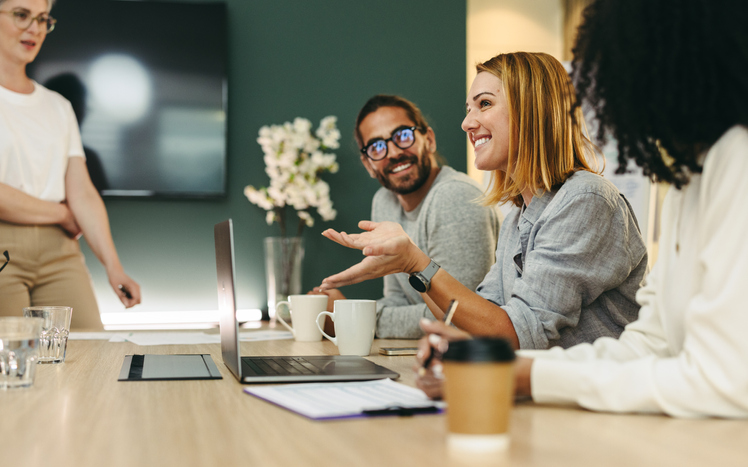 What it means to be enterprise-grade, and why it matters to your business
The worlds of marketing and technology can be minefields of jargon and buzzwords, acronyms and slang. "Enterprise-grade", on the other hand, has real meaning and, more importantly, real value when it comes to supporting your company's hybrid workplace strategy.
Ready to continue your journey?

There are two great ways to do it.