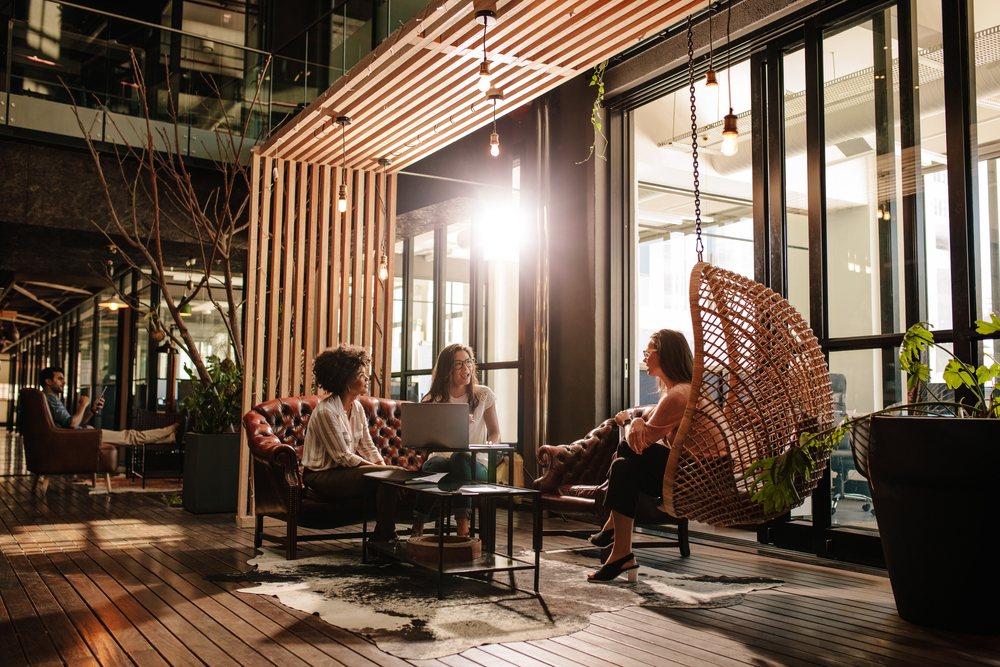 What is Coworking? A Cornerstone of our Workplace Future
Conceived in the mid-nineties, coworking has evolved into a force for collaboration worldwide. As we recognize International Coworking Day, not only is the movement alive and well, it's poised to play a starring role in the Future of Work.
Ready to continue your journey?

There are two great ways to do it.