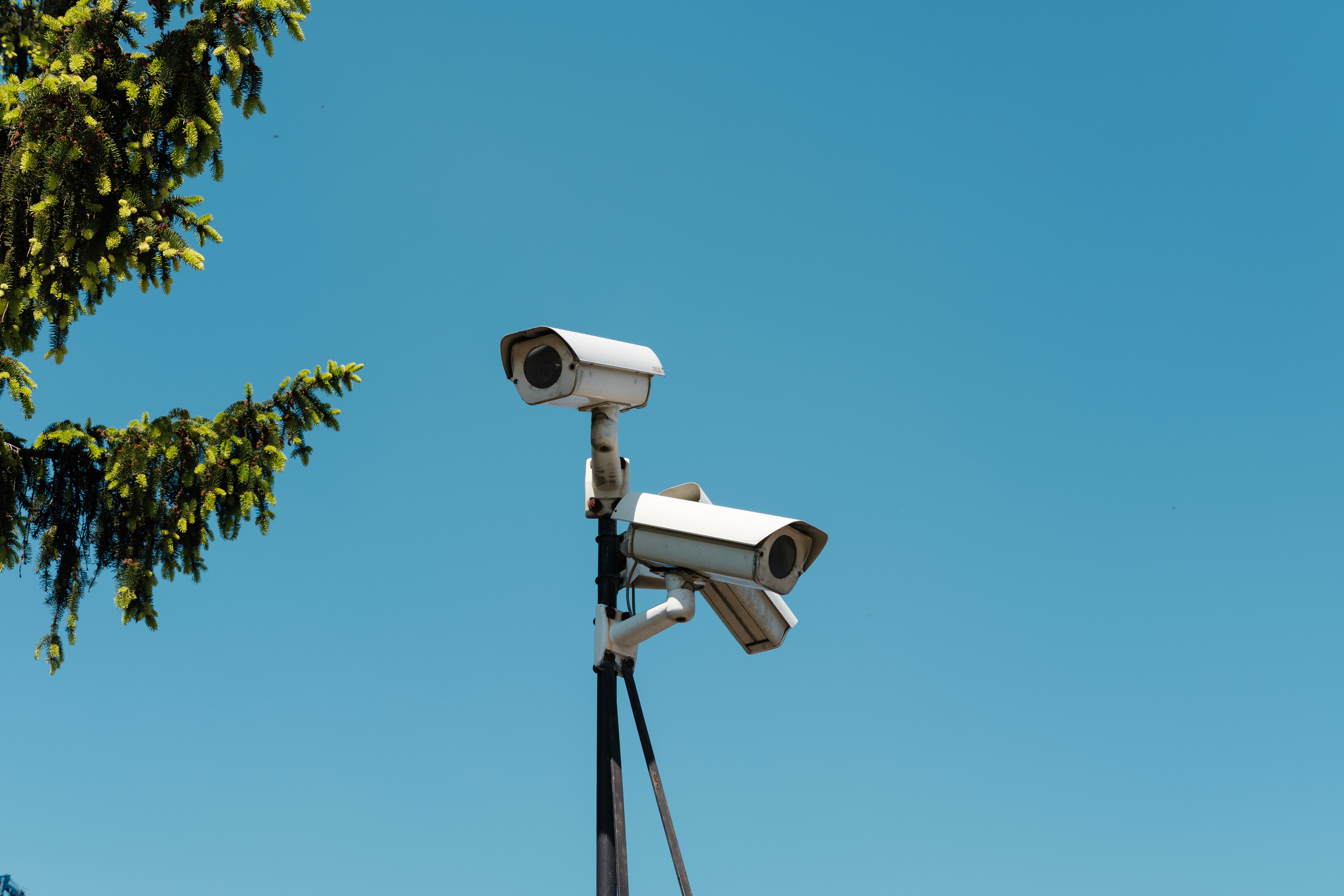 The Secret to Hybrid: Trust One Another
At the end of the day, workplace choice comes down to trust. Employee surveillance – productivity monitoring to its advocates, "tattle-tech" to its opponents – is the opposite of trust. It's also growing in popularity in our emerging workplace culture.
Ready to continue your journey?

There are two great ways to do it.