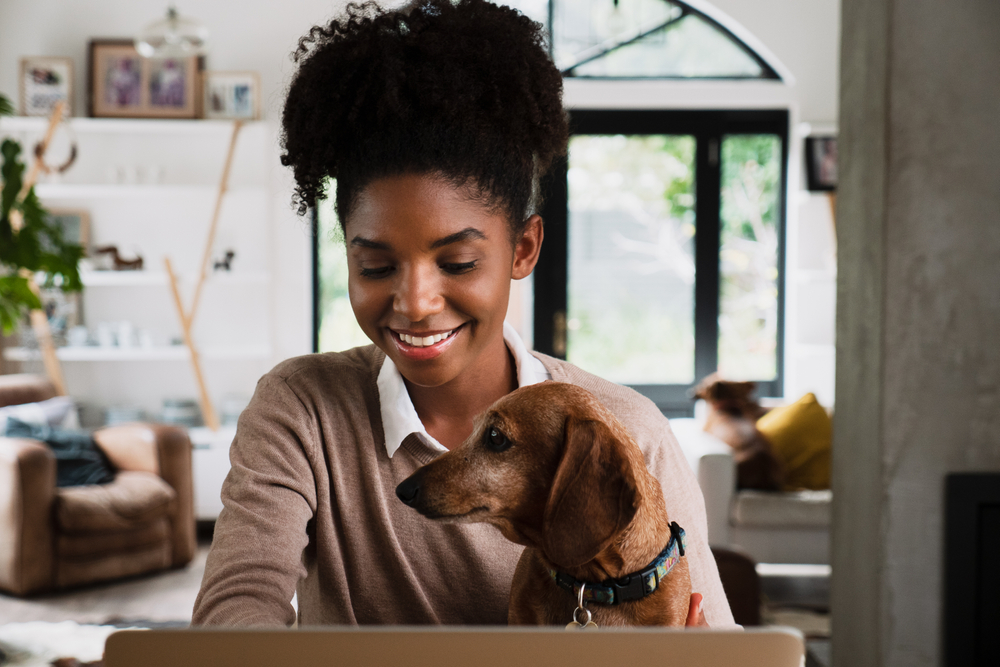 The Rise of the Furry Coworker
Today marks International Dog Day, making this the perfect time to explore the claim that having dogs, and, more generally, furry friends of all sorts, in the workplace can be good for business. Are pet friendly workplaces truly best in show? Let's dig in and take a closer look.
Ready to continue your journey?

There are two great ways to do it.