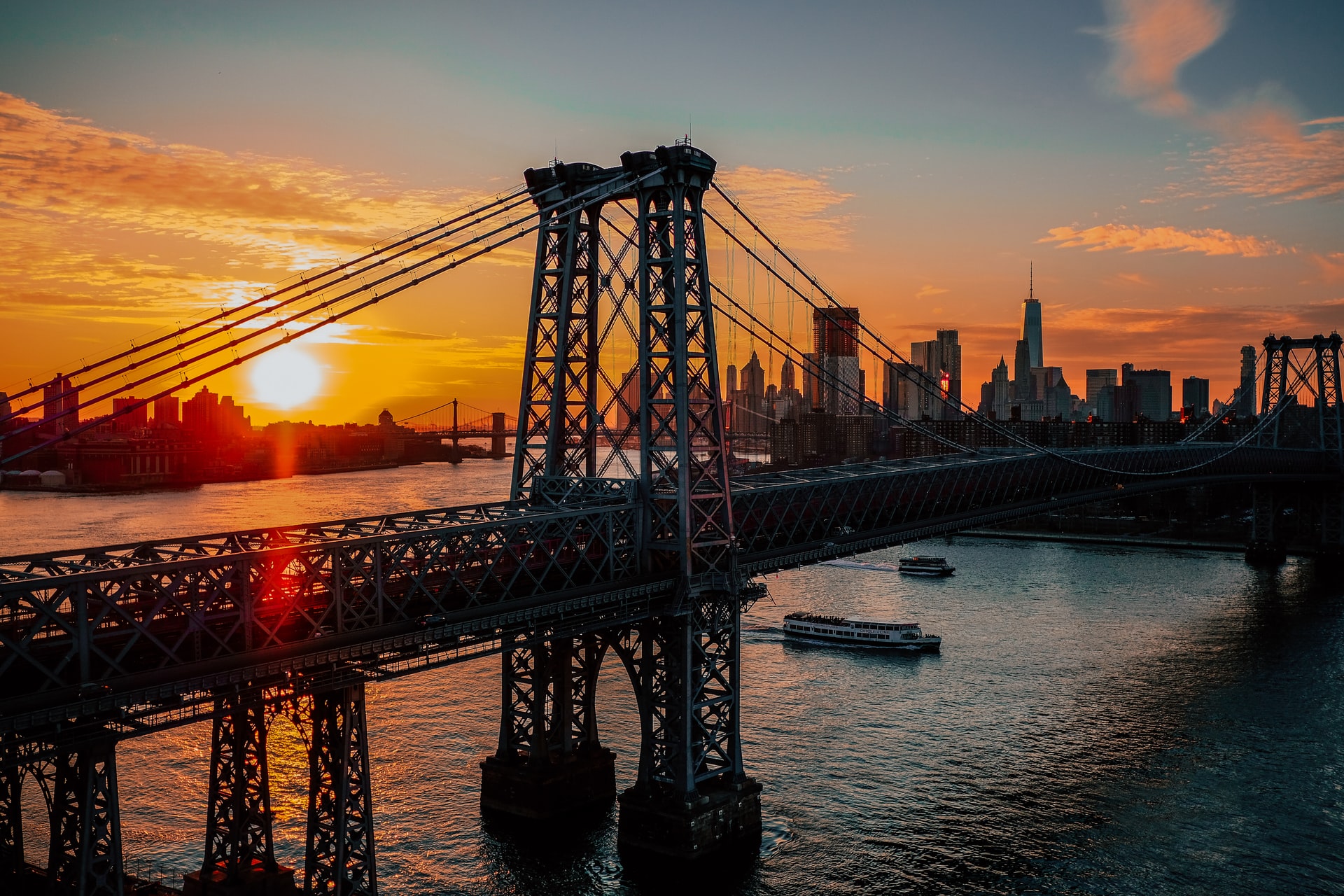 The Office can be Anywhere, but there is #OnlyOneEarth
This Sunday marks World Environment Day. As companies continue to weigh their own approaches to the future of work, evidence increasingly points to remote-first as a way to prioritize the needs of both their people and the planet.
Ready to continue your journey?

There are two great ways to do it.