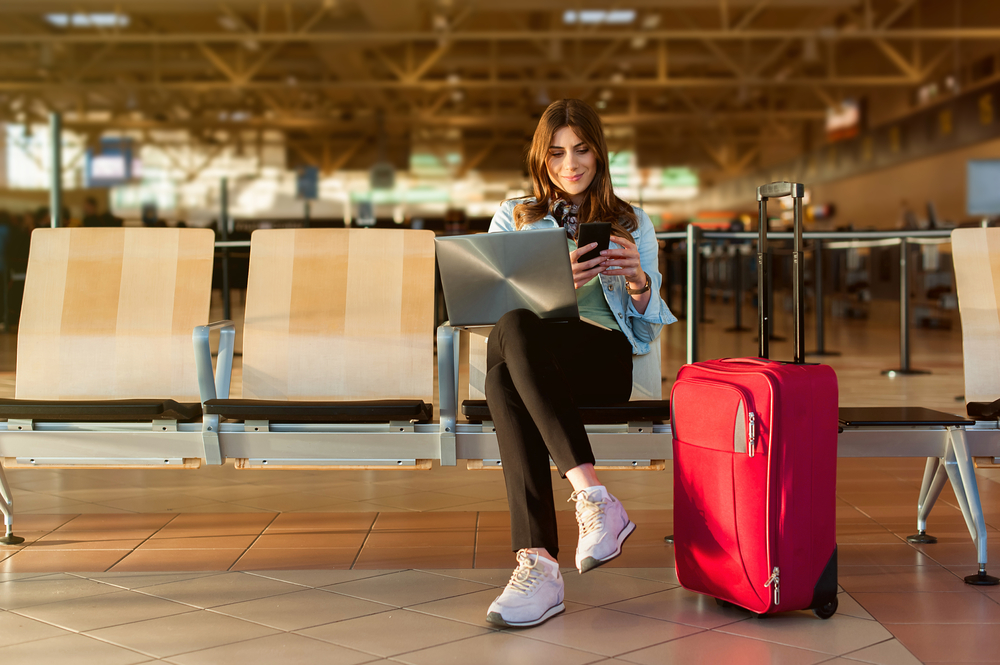 The Great Digital Nomad Movement is Here
The number of digital nomads doubled in 2020, and since then workers around the world have embraced a life on the road. We caught up with our Customer Success Manager, Fiona Frick, who's done just that.
Ready to continue your journey?

There are two great ways to do it.