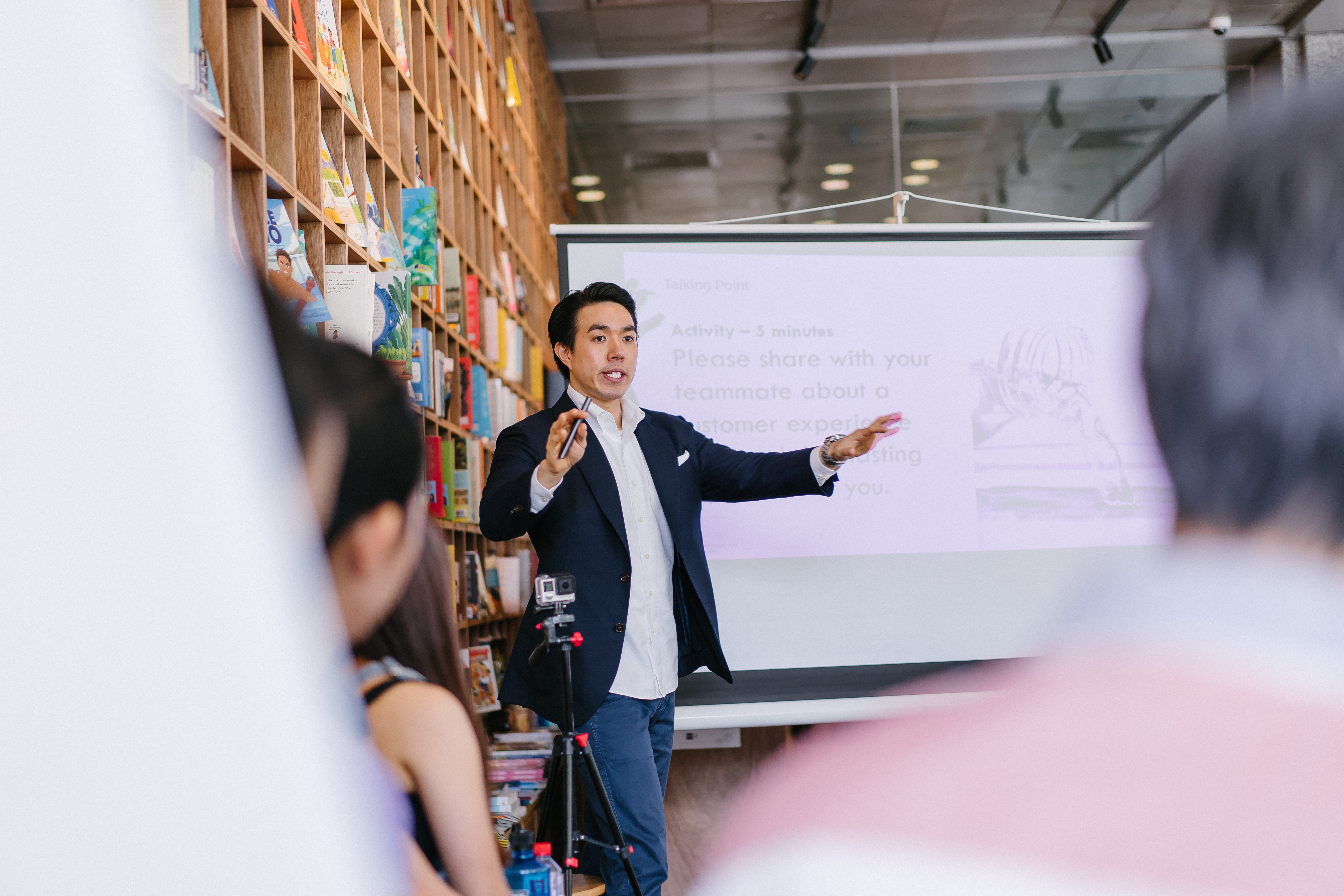 The Great Debate: Return to Office vs. Work from Anywhere
Move over Lincoln-Douglas. That pair's epic series of debates has nothing over the increasingly feisty back-and-forths between proponents of the burgeoning Work from Anywhere movement and their Return to Office counterparts.
Ready to continue your journey?

There are two great ways to do it.