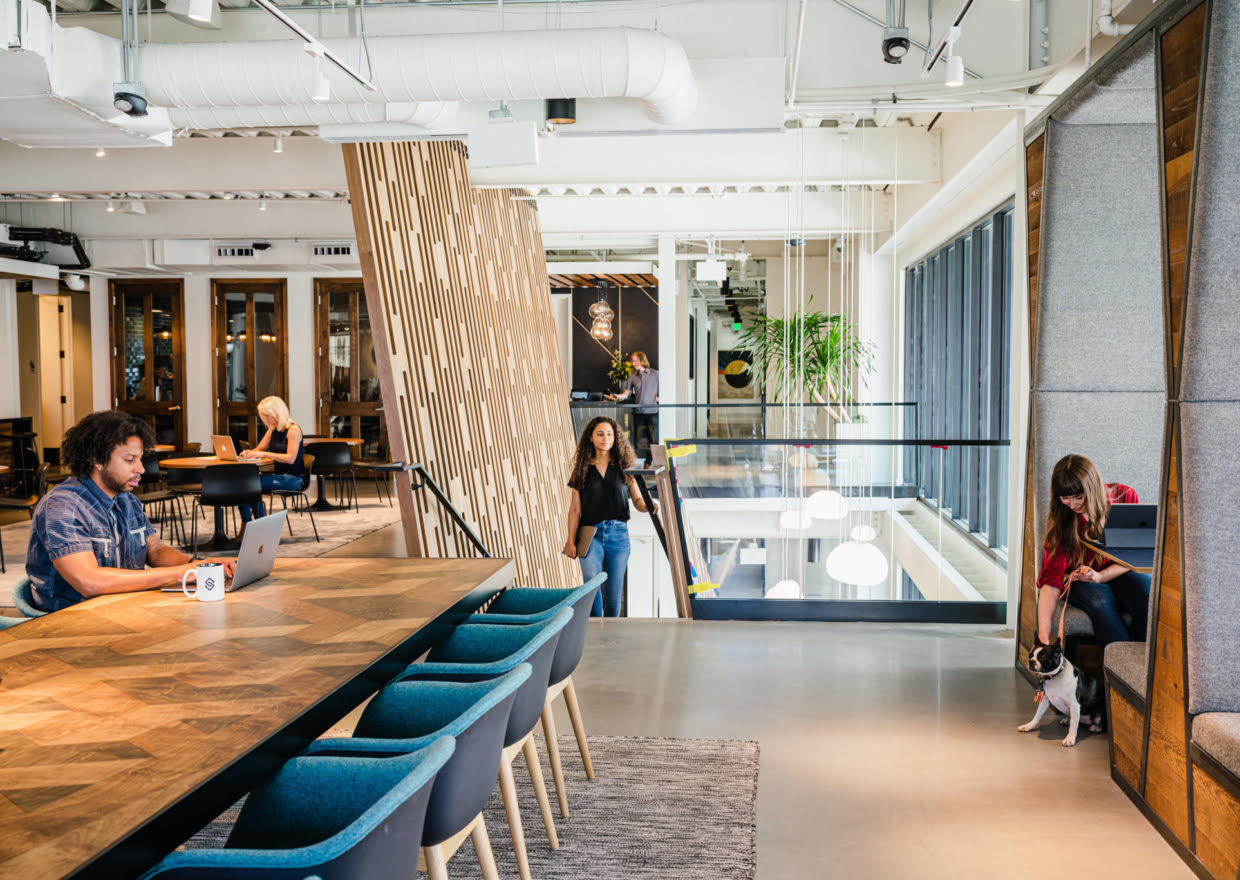 News Stream
Need coworking space in Utah, click to read about The Shop. A newly refurbished space available on our marketplace.
Find out how to transition to a hybrid workplace with our 4 way fit guide.
Download the guide
Ready to continue your journey?

There are two great ways to do it.