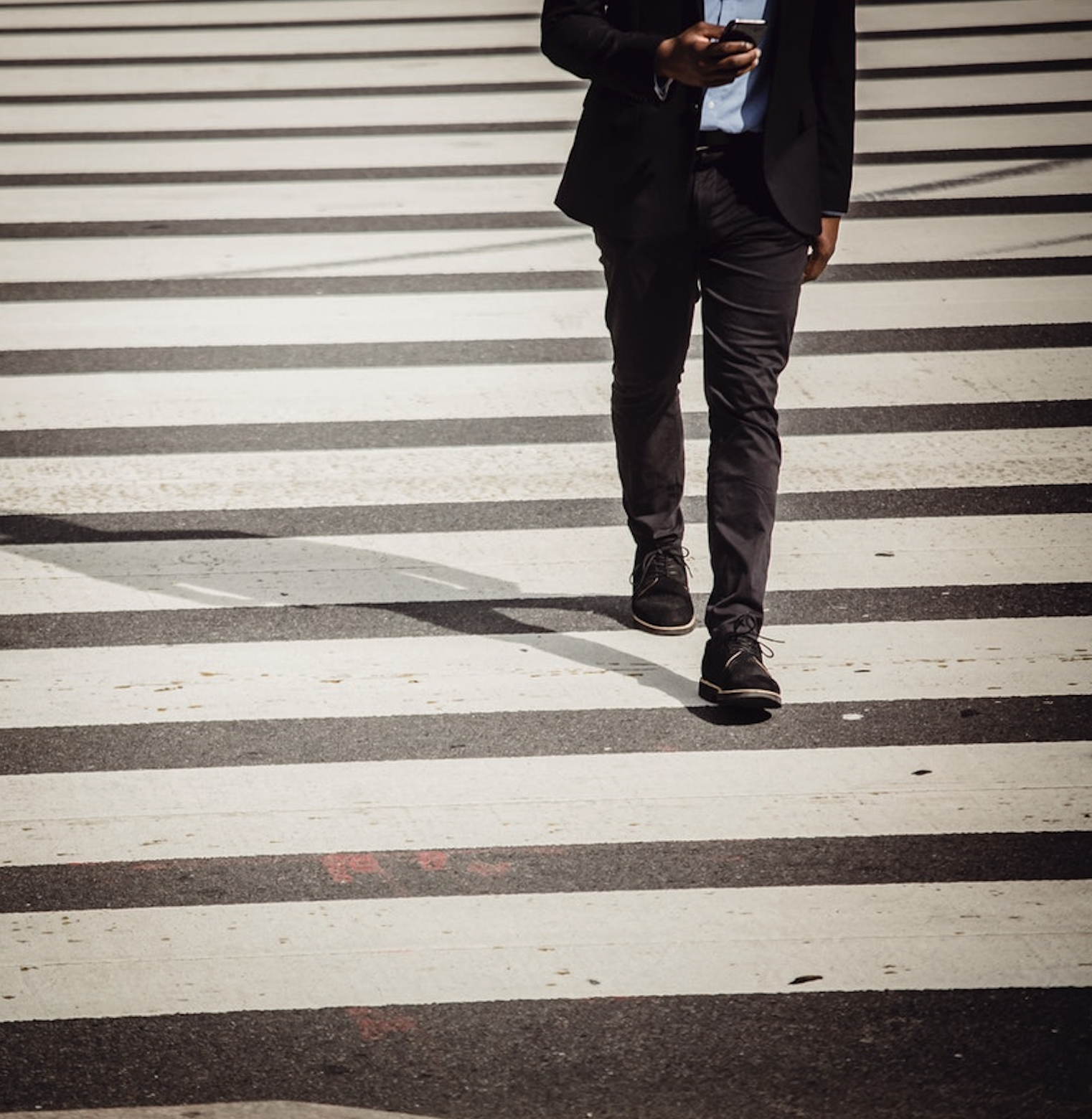 Return to the Office, or the Old Days?
As companies continue to weigh their approaches to the future of work, the debate over when, how and even if to return to the office is growing more intense. With evidence increasingly pointing to remote-first as a way to prioritize employee needs and drive productivity, the case for hybrid is making itself.
Ready to continue your journey?

There are two great ways to do it.