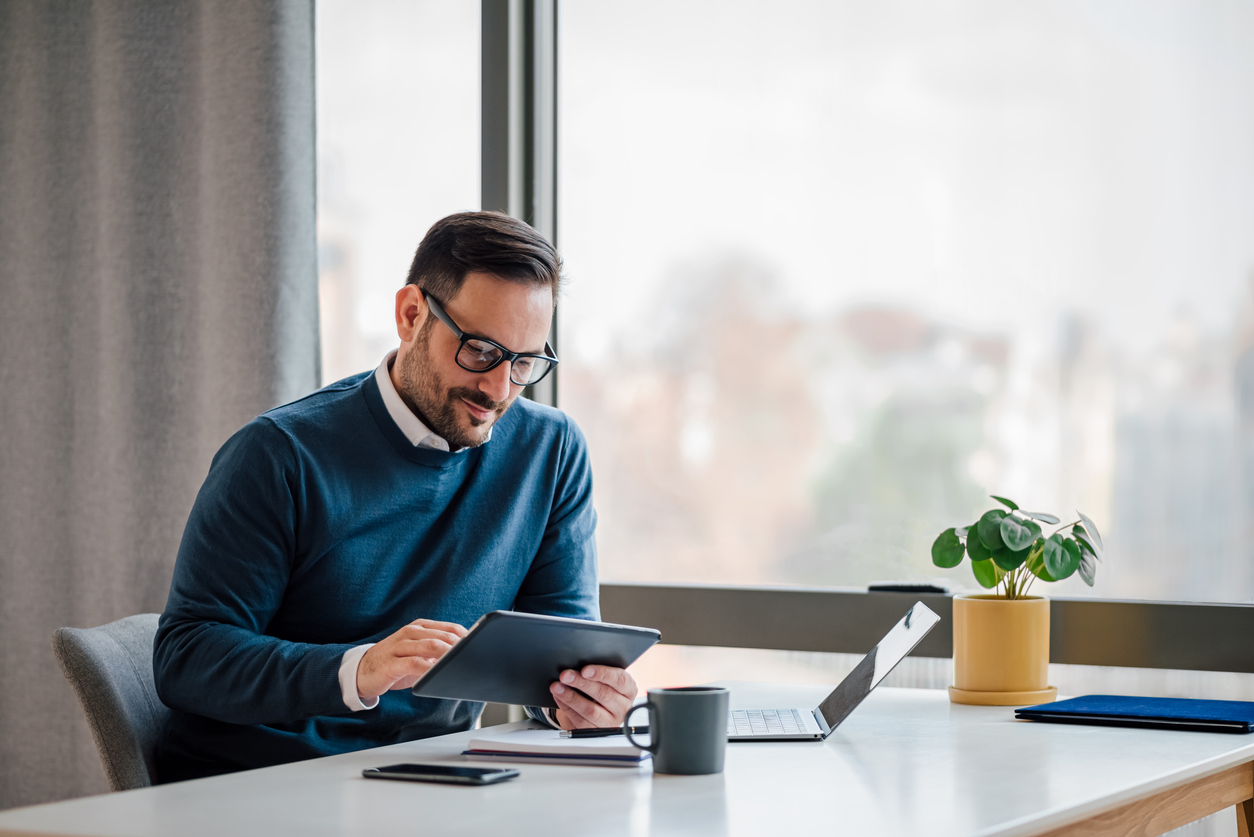 Is it…or isn't it? Quiet quitting continues to enter the conversation (and the workplace)
Passive aggressive underperforming? Refusing to go over and above? "Quiet quitting" connotes different things to different people. Here's what the phenomenon could mean to your business, and, more importantly, what you can do about it.
Ready to continue your journey?

There are two great ways to do it.