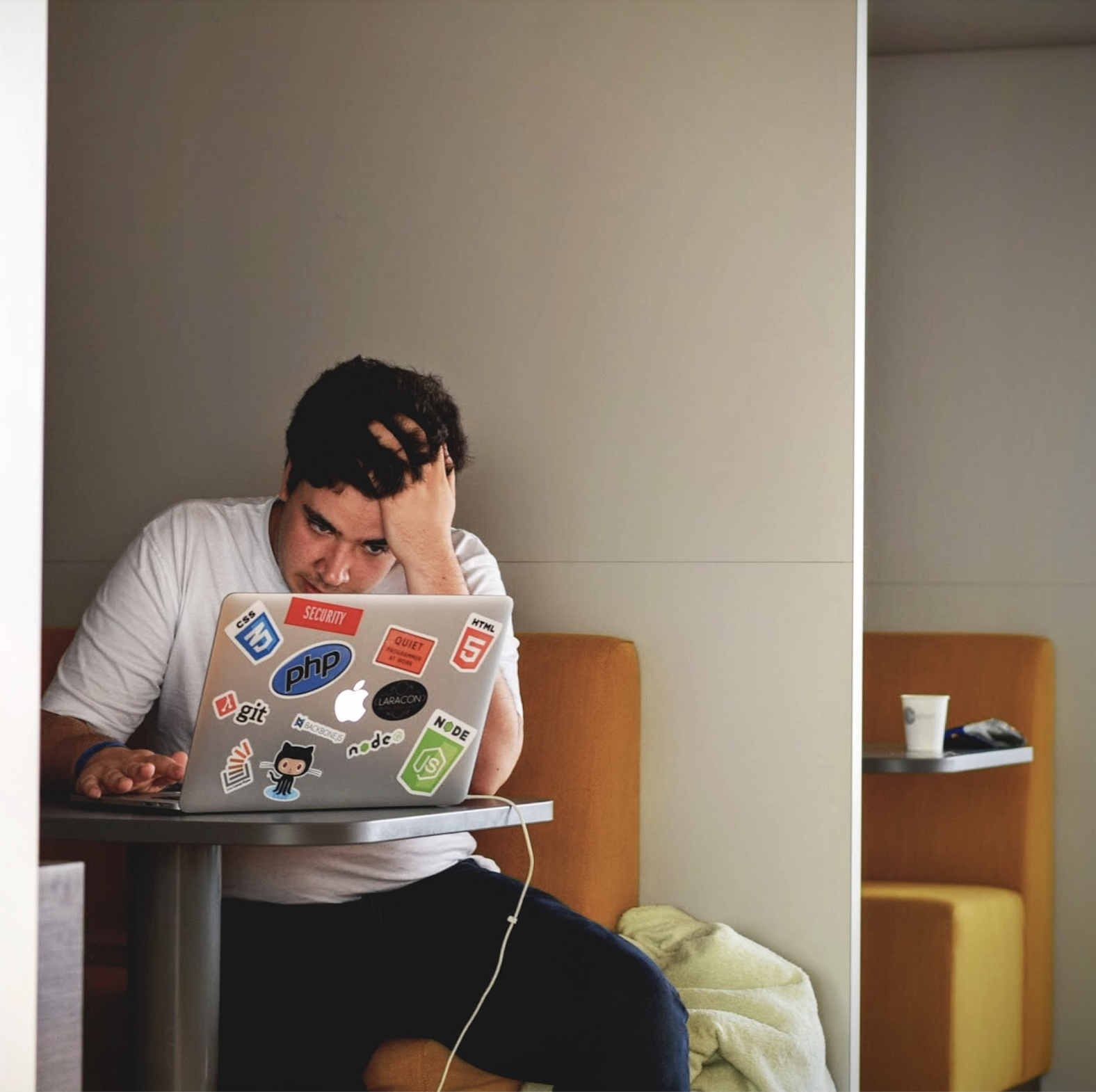 Prioritizing mental health in the workplace
October 10 is World Mental Health Day. It's an opportunity to raise awareness of mental health issues related to the workplace and mobilize efforts in support of workplace mental health. Offering true workplace flexibility is a great place to start.
Ready to continue your journey?

There are two great ways to do it.