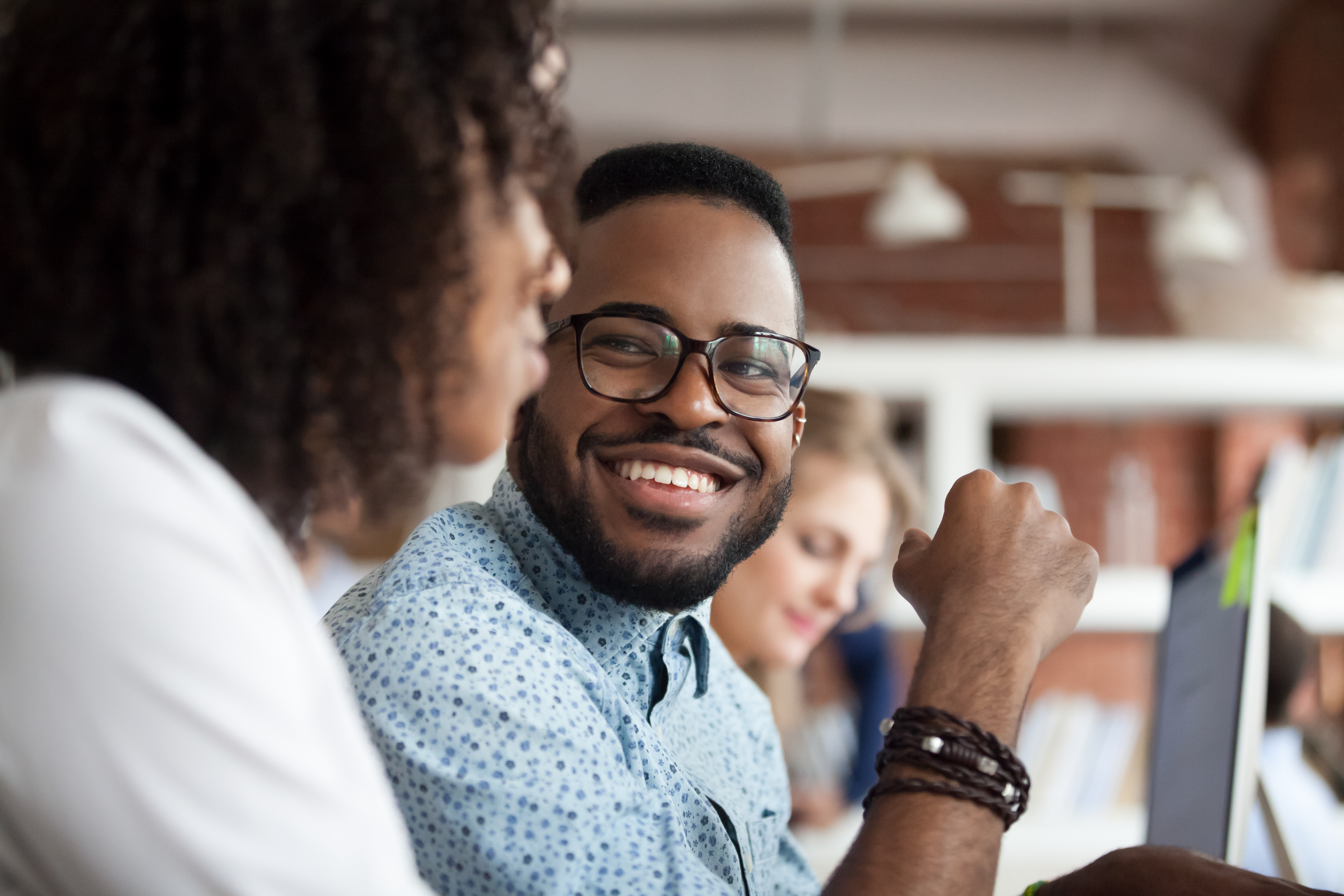 No Foolin, Hybrid Work Reduces Stress
It's Stress Awareness Month and what better way to talk about this frustratingly normal part of the human experience than by examining one of it's frequently cited causes – the workplace. As it turns out, reducing workplace stress starts with addressing your workplace environment.
Ready to continue your journey?

There are two great ways to do it.