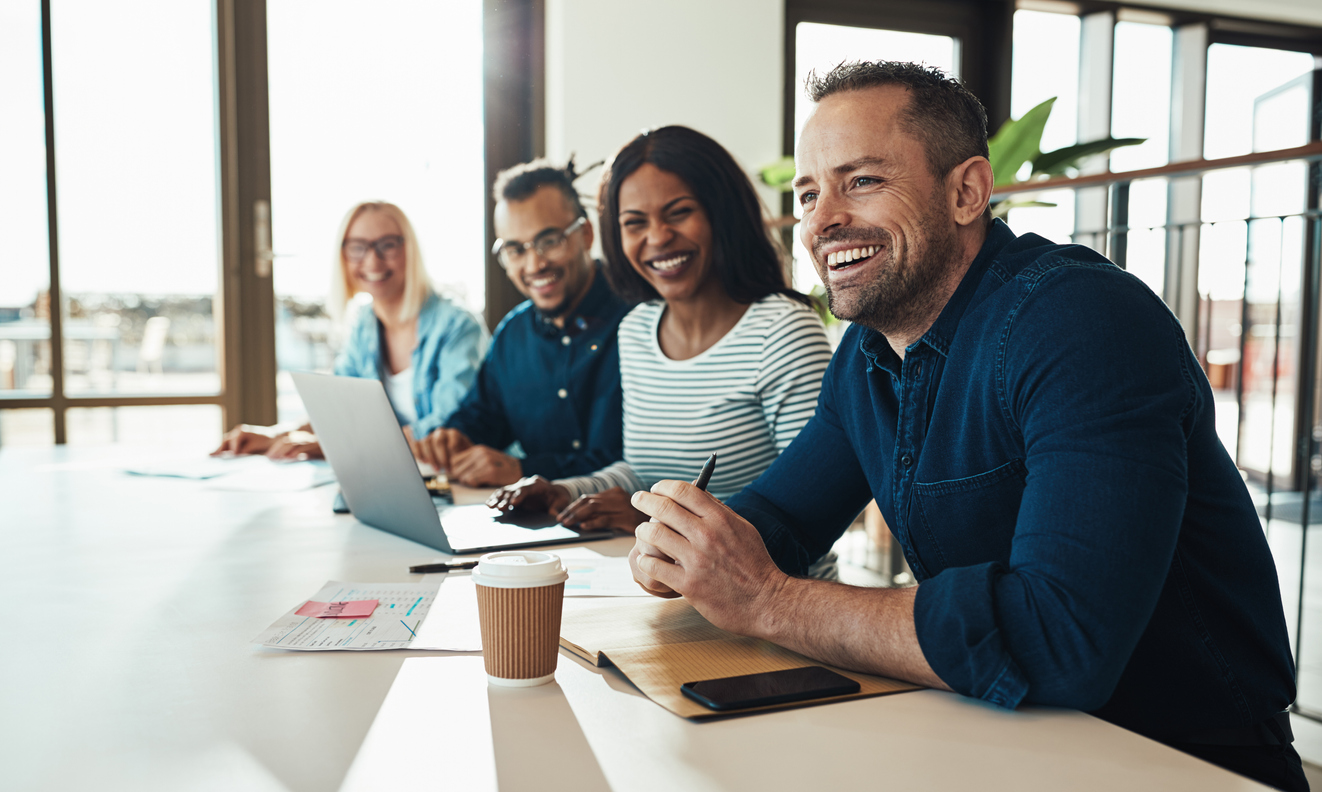 Looking for a winning workplace strategy? Level the playing field.
The importance of diversity, equity and inclusion in the future of work cannot be overstated. Fortunately, there are steps businesses can take to make the workplace work better for everyone. Providing greater flexibility and choice is one of them.
Ready to continue your journey?

There are two great ways to do it.