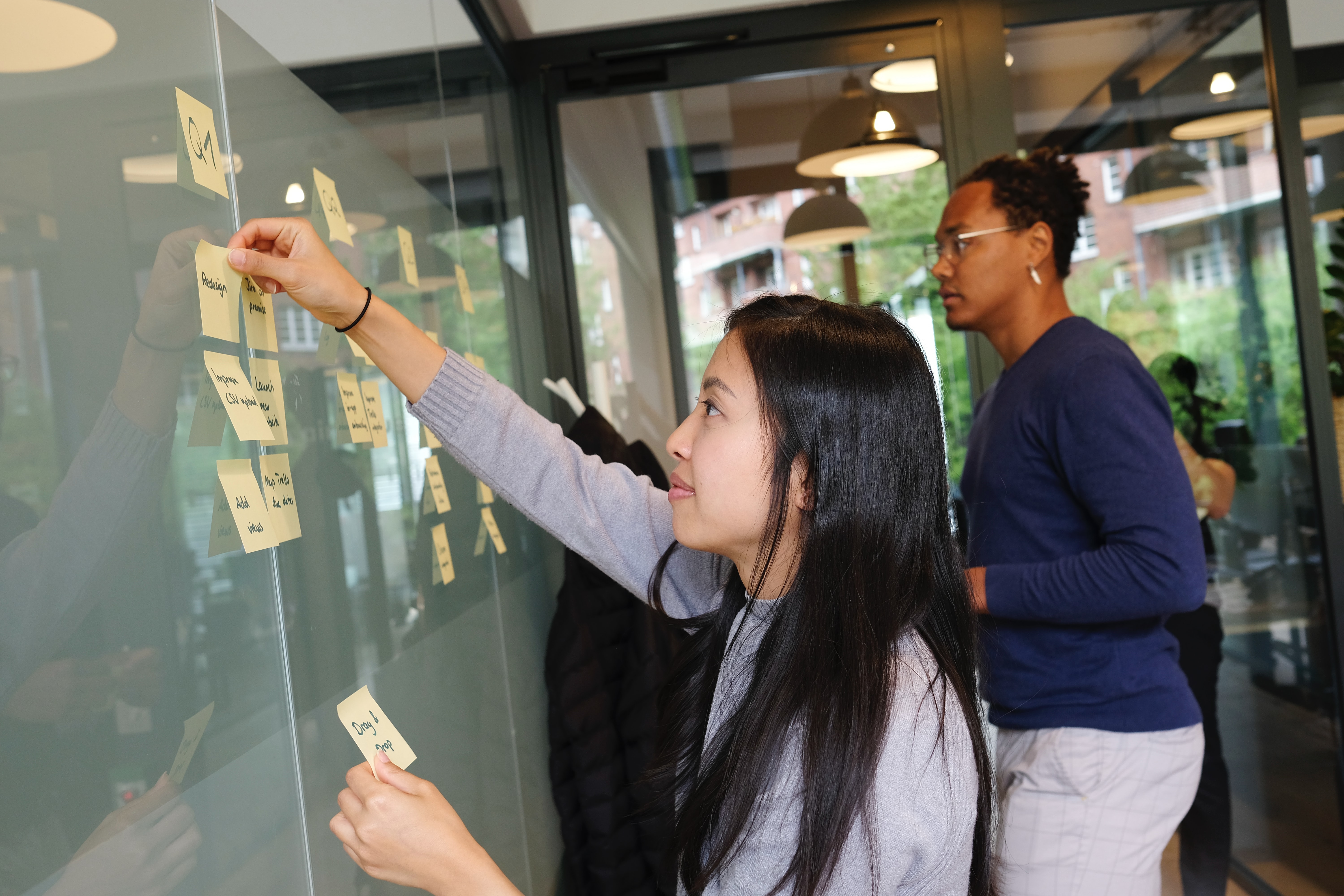 Driving equity in the hybrid workplace
As organizations chart their course in the new era of work, understanding how the hybrid model impacts the employee experience is more vital than ever. Companies that prioritize equity in the workplace are well positioned for the future, whatever it may hold.
Ready to continue your journey?

There are two great ways to do it.