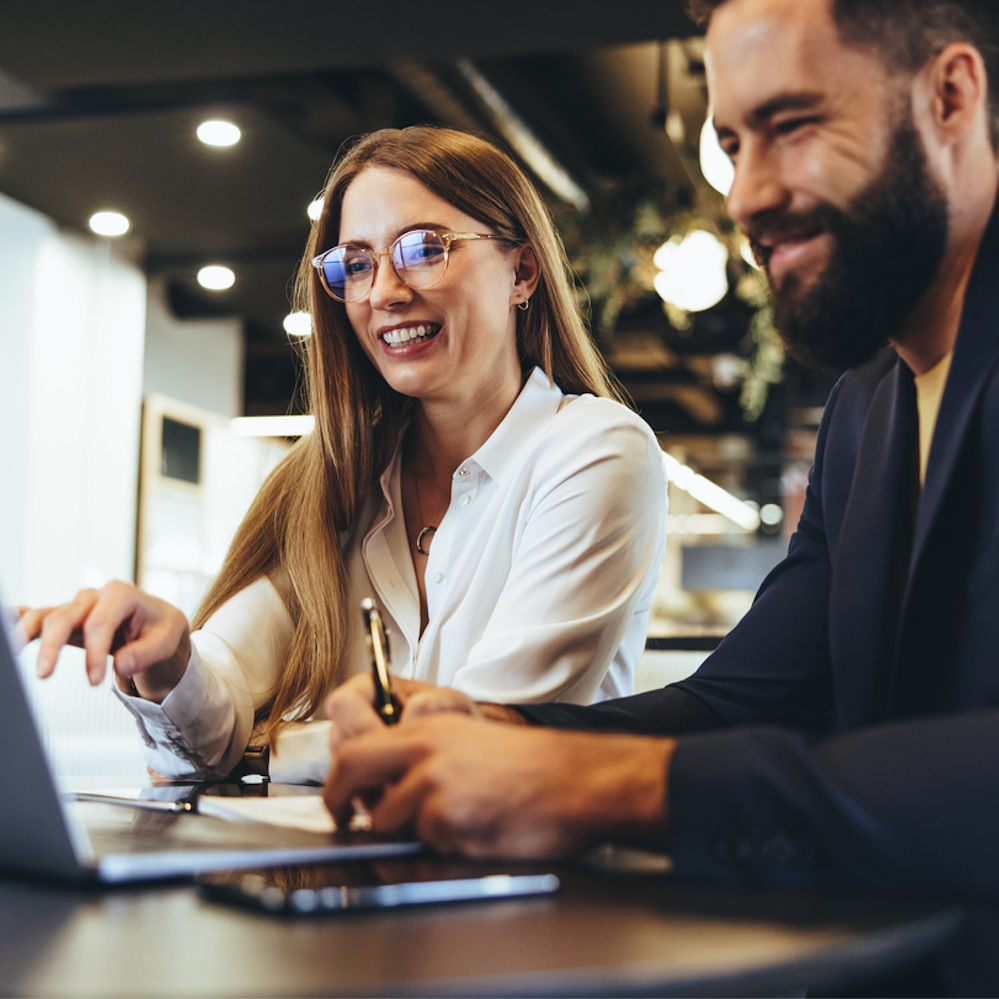 Creating a positive remote work culture (It positively can be done)
Positive remote work culture isn't an oxymoron and creating one is an achievable task. The journey begins by embracing the new normal and asking the right series of questions.
Ready to continue your journey?

There are two great ways to do it.