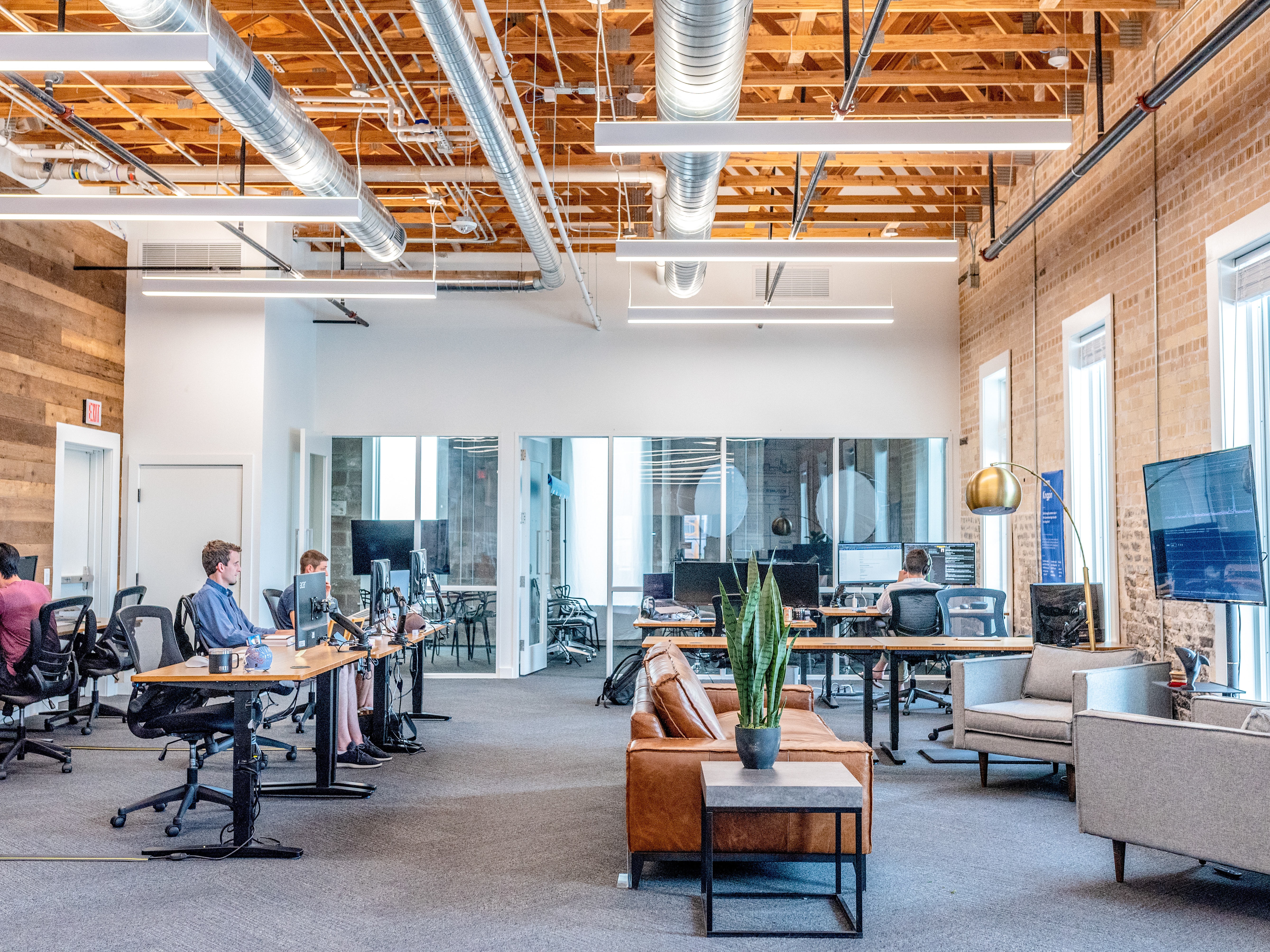 Coworking goes mainstream. (It's not just for start-ups anymore.)
Who's using coworking spaces in 2022? It's exactly who you might think. Freelancers. Tech workers. Digital nomads. But it's also exactly who you might not think, like the employees of large, enterprise companies with ample real estate footprints of their own.
Ready to continue your journey?

There are two great ways to do it.