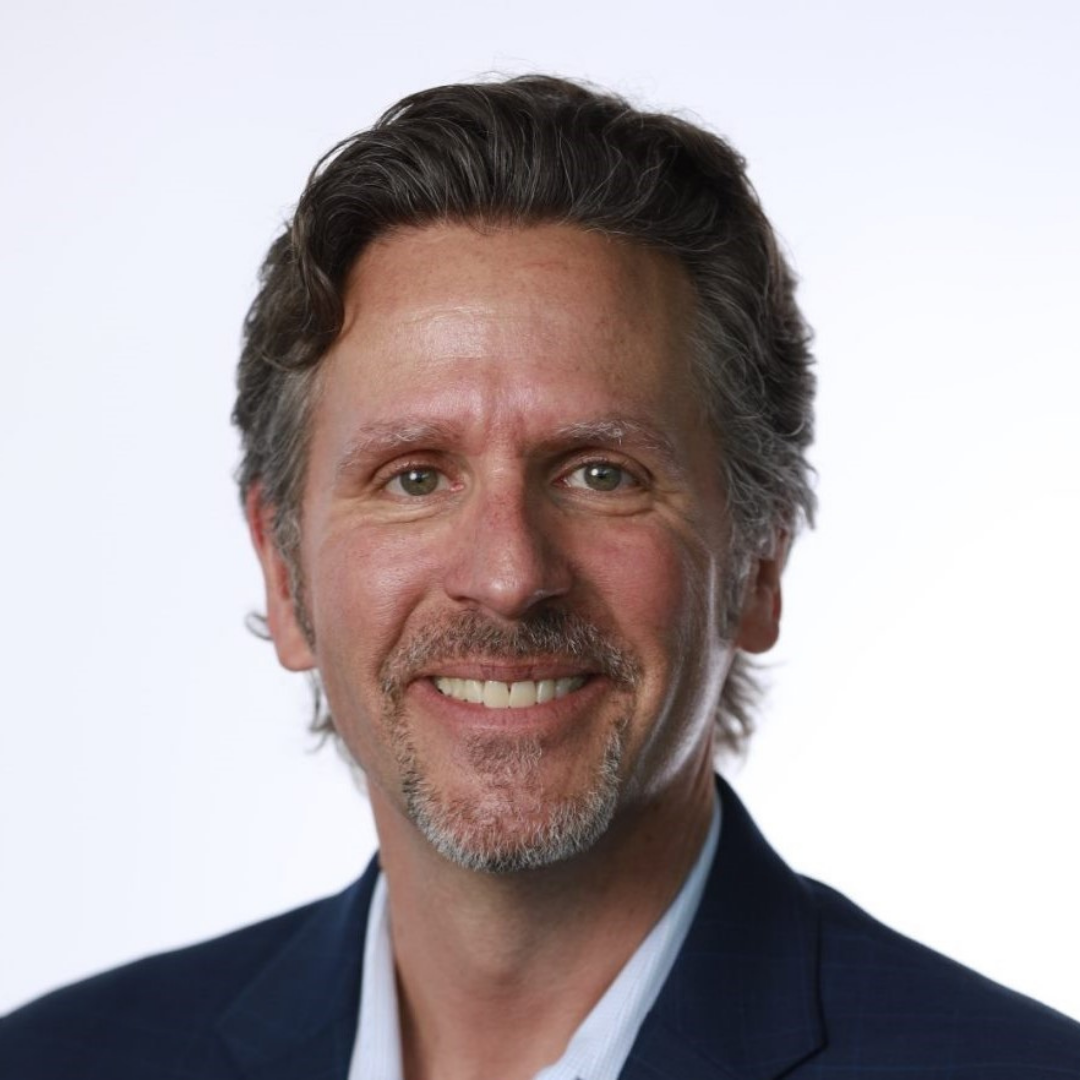 Mark Gilbreath interviewed ServiceNow's Robert Teed to learn about the future of CRE, company culture, hybrid work and flexible workspaces.
Find out how to transition to a hybrid workplace with our 4 way fit guide.
Download the guide
Ready to continue your journey?

There are two great ways to do it.